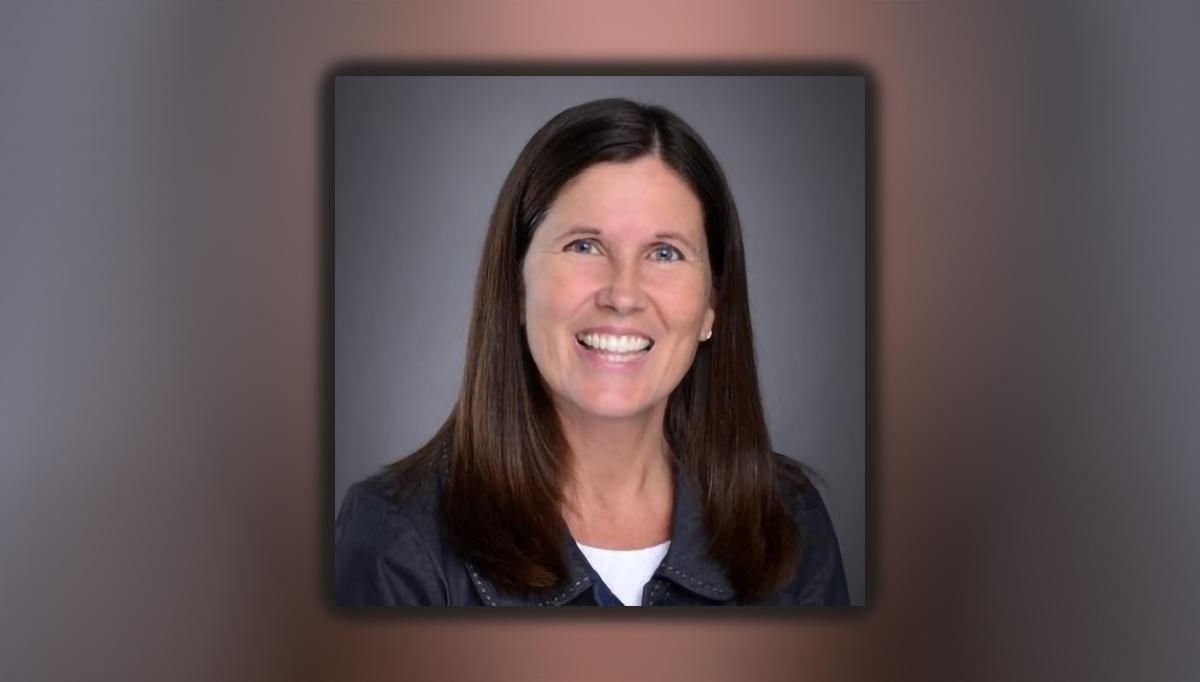 Mast, a Republican, is the first candidate to file for the seat.
Republican businesswoman Teresa Mast has entered the race to succeed Mike Moran on the Sarasota County Commission.
Mast is the first candidate to declare for the District 1 seat. Moran is unable to run for re-election due to term limits. In a news release, Mast said her campaign platform includes making investments in infrastructure, prioritizing the county's needs and lowering taxes.
"Our county needs a Commissioner with the business experience and relationships that will allow us to grow smarter and catch up on investing in the things we need instead of wasting people's hard-earned money on whims and wants," Mast said.
"By relying on the same core conservative principles Gov. (Ron) DeSantis has used to govern, we can deliver the services our neighborhoods rely on, without raising taxes," she said.
Mast is originally from Hastings, Michigan, but moved to Sarasota at age 13. She said her values and beliefs are founded in her faith and her father's example as a pastor. For 10 years, Teresa served Sarasota County in Planning and Development Services, Neighborhood Services and Economic Development.
Mast is a member and former Chair of the Sarasota County Planning Commission. She also served as Vice Chair of the Citizen's Tax Oversight Committee, as a member of the Building Industry Association board and as the founding Chair of the Professional Women in Building Council. She is a recipient of the Woman of the Year award from the National Association of Home Builders.
She currently works as President of the Davin Group, a female majority owned general contracting firm, that she has run for over three decades.
In a news release, her campaign said she enjoys Indy car racing, sporting clays and is a designer at heart. She earned a bachelor's degree from Eckerd College and has been married for 38 years, has two married daughters and a 4-year-old grandson.
The District 1 seat on the Sarasota County Commission will be on the ballot in 2024. Moran, a Republican, initially won the seat in 2016 and was re-elected in 2020. Commissioners are limited to two consecutive four-year terms.
Mast previously ran for Sarasota County School Board in 2016 and lost to Caroline Zucker.
She is well connected with the area construction industry, with husband Jon Mast serving since 2015 as CEO of the Manatee-Sarasota Building Industry Association. Both of the Masts have been heavily involved in local politics, including County Commission contests.