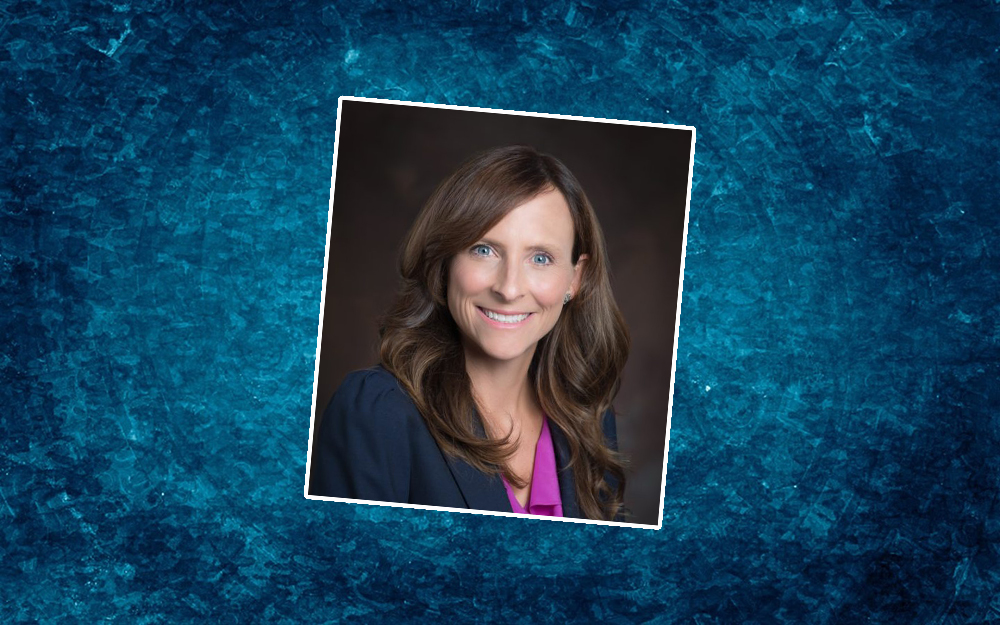 State Rep. Margaret Good won her first full term in the Florida House on Tuesday after defeating Republican challenger Ray Pilon, but by a closer margin than expected.
With all votes counted, Good led Pilon 51 percent-49 percent, or 41,278 votes to 40,134.
The Sarasota Democrat made national headlines after her special election victory in Florida House District 72 in February. Then, she defeated James Buchanan, a political newcomer and the son of U.S. Rep. Vern Buchanan.
Of course, with Pilon, Good faced a more seasoned politician who had a state House seat here three terms in the past eight years.
But James Buchanan got reason to celebrate this evening when he defeated Democrat Tony Mowry in the fight to represent District 73.
With all precincts in, and with all vote-by-mail and early voting already compiled, Buchanan led Mowry with 57 percent of the vote to the Democrat's 41 percent. Independent Robert Samuel Kaplan pulled in around 3 percent of the vote himself.
The district is the third Buchanan ran in this election cycle but the one where he grew up. He defeated North Port Commissioner Linda Yates in the Republican primary and now looks to be joining Good in the state House after all.
In other races in the Sarasota area, Republican Tommy Gregory led Democrat Liv Coleman with strong margins in both counties in District 73.
Coleman, a University of Tampa professor, had posed a greater financial challenge than expected, but ultimately couldn't beat the demographics of the deep red district.
In Manatee County, the bulk of the district, the Sarasota attorney took nearly 62 percent of the vote to Coleman's 38 percent. In Sarasota, he did almost as well, winning more than 64 percent to the Democrat's 36 percent. With about a 25,000-vote lead, Gregory comfortably claimed victory.
Republican Will Robinson also won District 71 over Democrat Tracy Pratt.
With most Manatee County precincts counted, Robinson led Pratt by 16 percent there, while Pratt led in Sarasota County precincts by a 53-47 percent margin. But the Democrat leads in Sarasota by about 1,100, not enough to close the nearly 11,000-vote gap in Manatee.
Democrats had high hopes for District 71 only because its demographics closely matched those in Good's District 72.