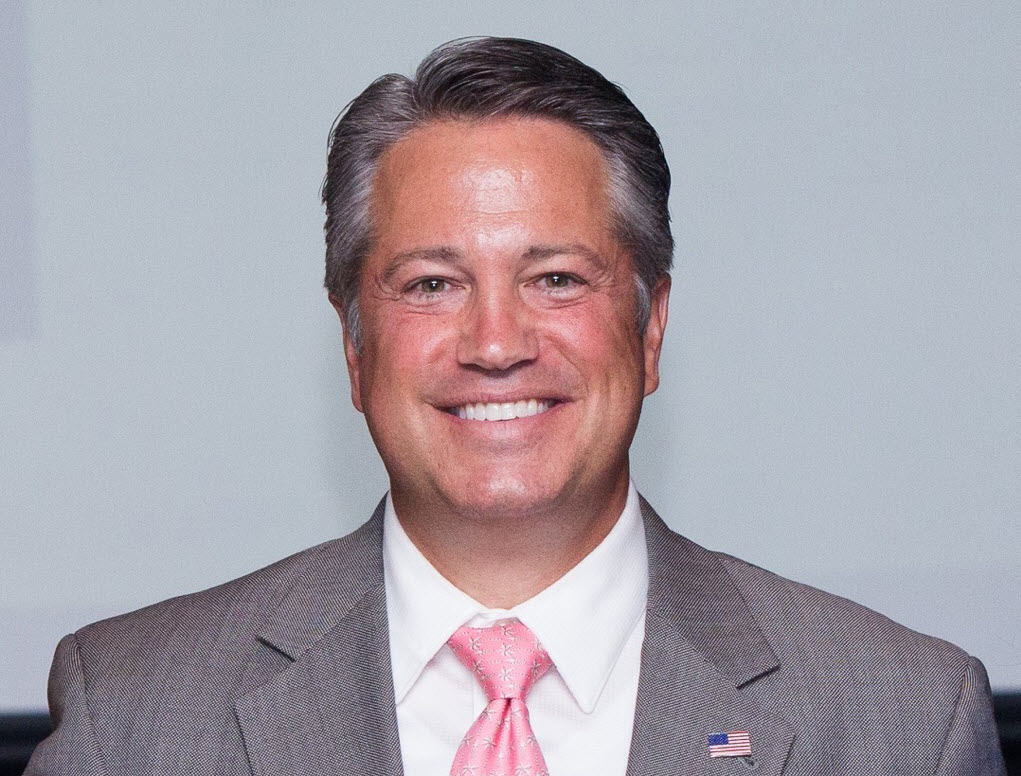 Chip LaMarca held onto the House District 93 seat for Republicans Tuesday night, defeating his Democratic opponent Emma Collum.
LaMarca earned 53 percent of the vote to Collum's 46 percent. Non-party afilliated candidate Kelly Milam gathered just 1.5 percent of the vote.
The district is the only one fully inside Broward County controlled by a Republican. But with GOP state Rep. George Moraitis forced out by term limits, Democrats saw a chance to steal a seat in an open contest.
However, LaMarca's massive fundraising ability made that a difficult task.
Reporting period after reporting period showed LaMarca bringing in more cash than his Democratic opponent. Analysis by the Sun Sentinel showed LaMarca was tops among all house candidates when it came to fundraising this cycle.
But Collum's campaign was buoyed by an "angel donation" from hedge fund manager S. Donald Sussman, who lives within the district.
The Democratic nominee made her name helping to organize the Women's March which took place following the election of President Donald Trump.
She also became an outspoken critic of the nomination process of now-Supreme Court Justice Brett Kavanaugh. Collum pushed back against the treatment of Dr. Christine Blasey Ford, who made assault allegations against Kavanaugh.
She also earned support from various outside groups, including the Brady Campaign to Prevent Gun Violence and a PAC created by former U.S. Secretary of Housing and Urban Development Julián Castro.
Collum was even endorsed by former President Barack Obama.
But that wasn't enough to overcome the GOP advantage in the district.