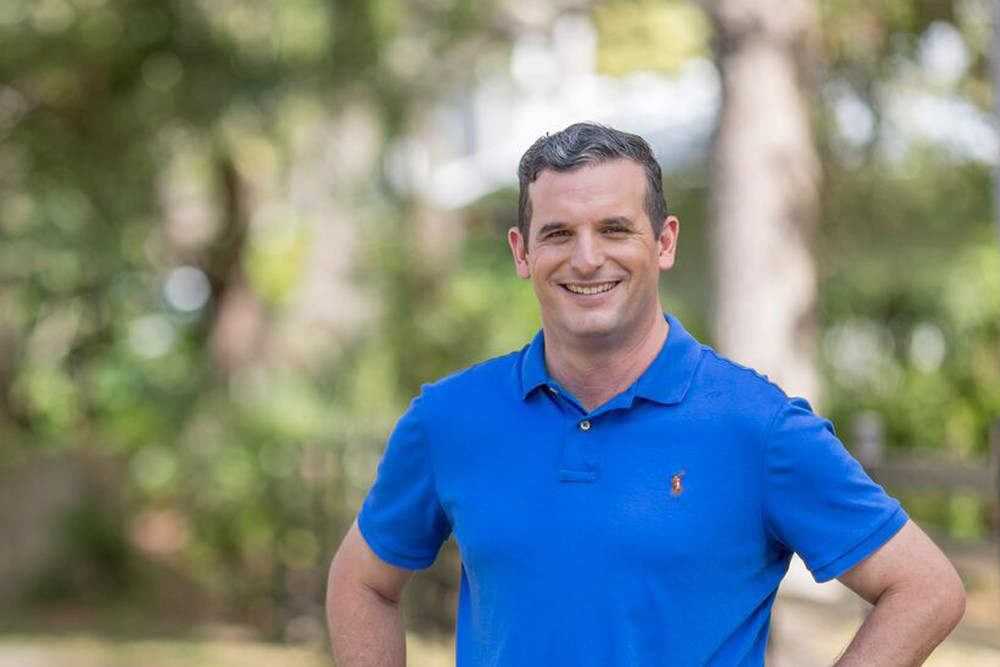 Democratic state Rep. Javier Fernandez won a tight contest Tuesday night to retain his seat in House District 114.
Fernandez earned 53 percent of the vote. His GOP opponent, Javier Enriquez, grabbed just 47 percent.
The candidates has similar resumes coming into the race. Both are practicing attorneys. Each of them obtained their J.D. from the University of Miami School of Law.
Though Fernandez is the incumbent in the race, his win against Enriquez secures his first full term in the Florida House. Fernandez was first elected to the seat earlier this year. He defeated Republican candidate Andrew Vargas and unaffiliated candidate Liz de las Cuevas in a special election back in May.
Previous elections in HD 114 have been razor thin, giving hope to both parties they could pull out a win Tuesday night.
Both candidates displayed an ability to raise money early in the race, though Fernandez showed himself to be the better fundraiser as Election Day closed in.
Enriquez did have support from some heavy hitters in the South Florida GOP community, in an attempt to offset Fernandez' slight incumbency advantage.
Both U.S. Rep. Carlos Curbelo and former U.S. Rep. Lincoln Diaz-Balart backed Enriquez' bid for the House.