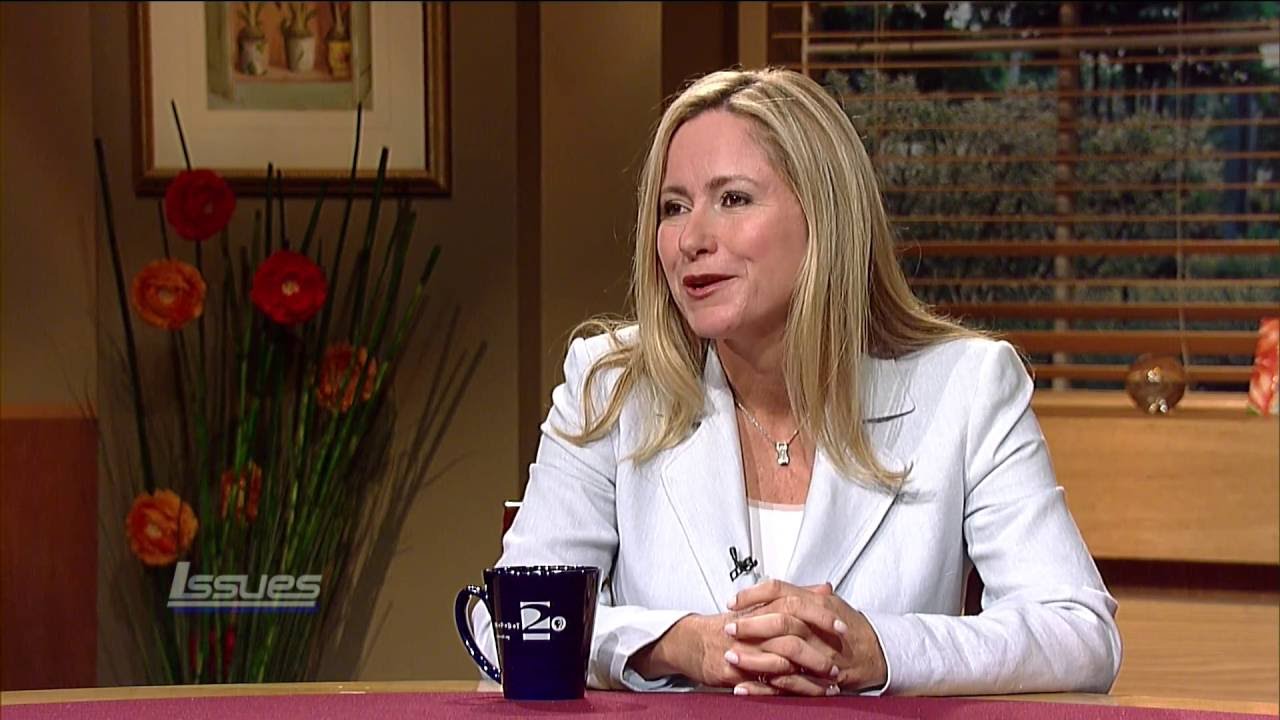 Democrat Debbie Mucarsel-Powell joined Donna Shalala in grabbing a South Florida congressional seat for the Democrats Tuesday night.
Mucarsel-Powell was able to edge out GOP U.S. Rep. Carlos Curbelo 51 percent to 49 percent.
The newly-elected congresswoman spoke to supporters following her win.
"Tonight we celebrate, but tomorrow we get to work," Mucarsel-Powell said.
"We must make sure our government represents the people, and not the special interests. And I will work every day to hold [the Donald Trump] administration accountable."
EMILY's List put out a statement Tuesday night, congratulating Mucarsel-Powell on her victory.
"Debbie is a first-generation American who grew up helping her family make ends meet," said Stephanie Schriock, president of EMILY's List.
"As a mom whose family was touched by gun violence when her father was murdered by a criminal with a gun, Debbie will bring a unique and critically important perspective to Congress. In Washington, her priorities will be to expand economic opportunity for all Floridians, defend access to affordable health care, keep our children safe, and stem the impact of climate change.
"As the first woman to represent Florida's 26th District, we look forward to welcoming Debbie's fresh perspective to Congress."
The race between Curbelo was one of the closest in the country. Poll after poll after poll after poll showed a one-point race between the two, with others showing margins not much larger than that.
Mucarsel-Powell was also able to outraise Curbelo late in the race, giving hope she could unseat the incumbent.
That's despite Curbelo attempting to make bipartisan appeals to swing voters, which had the possibility of insulating him from any backlash fired at Republicans from voters upset with Preside Donald Trump.
Democrats still kept their eye on attempting to grab the CD 26. The contest was one of three in South Florida where a Democratic woman attempted to oust a Republican incumbent. A fourth race, in Florida's 27th Congressional District, say another woman, Donna Shalala, running for an open seat.
GOP groups responded to the Democrat's push in CD 26. Organizations such as the Congressional Leadership Fund and the National Republican Congressional Committee put out several ads attempting to go after Mucarsel-Powell.
The candidates also competed over the issues of health care and the environment. Curbelo attempted to highlight his work on a carbon tax bill, which failed in the House.
Mucarsel-Powell and Democratic groups tried to undercut those bipartisan efforts by reminding voters of Curbelo's votes on taxes and health care.