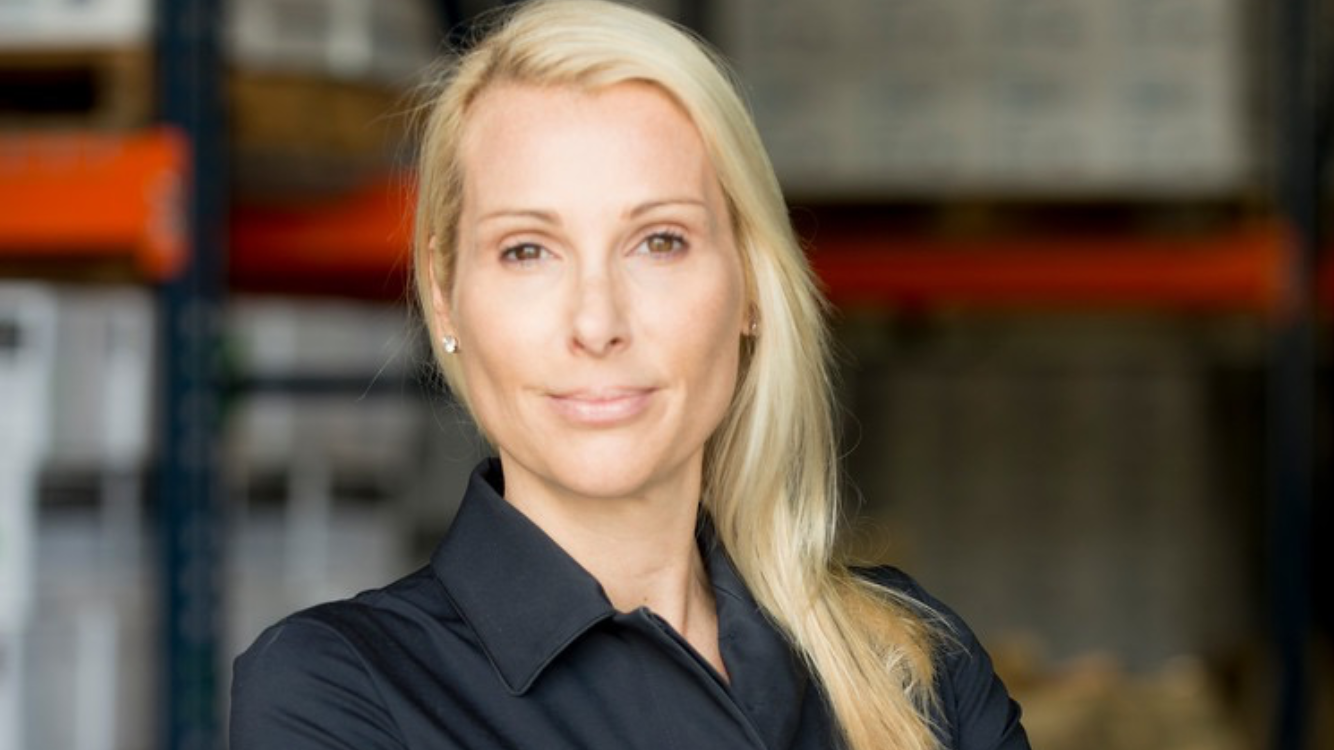 Saying she needs to "spend more time at home," state Rep. Alex Miller on Thursday morning resigned from the Florida House of Representatives.
Less than an hour later, James Buchanan, son of Sarasota-area Republican Congressman Vern Buchanan, said he will run for the soon-to-be-empty seat. Buchanan had previously announced a run in House District 71, now held by term-limited state Rep. Jim Boyd. 
Miller, a Sarasota Republican elected last year, represents House District 72. Her resignation is effective Sept. 1, she said in a letter to House Speaker Richard Corcoran (letter posted below).
"As a mother with two teenage boys who is the CEO of a rapidly growing business, I have come to the conclusion that I must spend more time at home than my service in the Legislature would allow," she wrote in the letter.
Miller, who recently turned 44, is CEO of Mercedes Medical, a medical and laboratory supply company in Sarasota.
She sat on the Careers & Competition Subcommittee, Government Accountability Committee, Higher Education Appropriations Subcommittee, Local, Federal & Veterans Affairs Subcommittee, and Tourism & Gaming Control Subcommittee.
Buchanan, a "Realtor, small business owner, and principled conservative," later Thursday morning announced he would seek to replace Miller in the special election that will have to be called by Gov. Rick Scott to fill the seat.
"This is a tremendous opportunity to serve," he said in a statement. "For me, it has and always will be about service. We have the opportunity in this special election to help keep our state on course to be the nation's leader in economic growth, education, innovation, and so much more.
"I'm ready to get to work for Sarasota and all of Florida," Buchanan said. His announcement is at the bottom of the post.