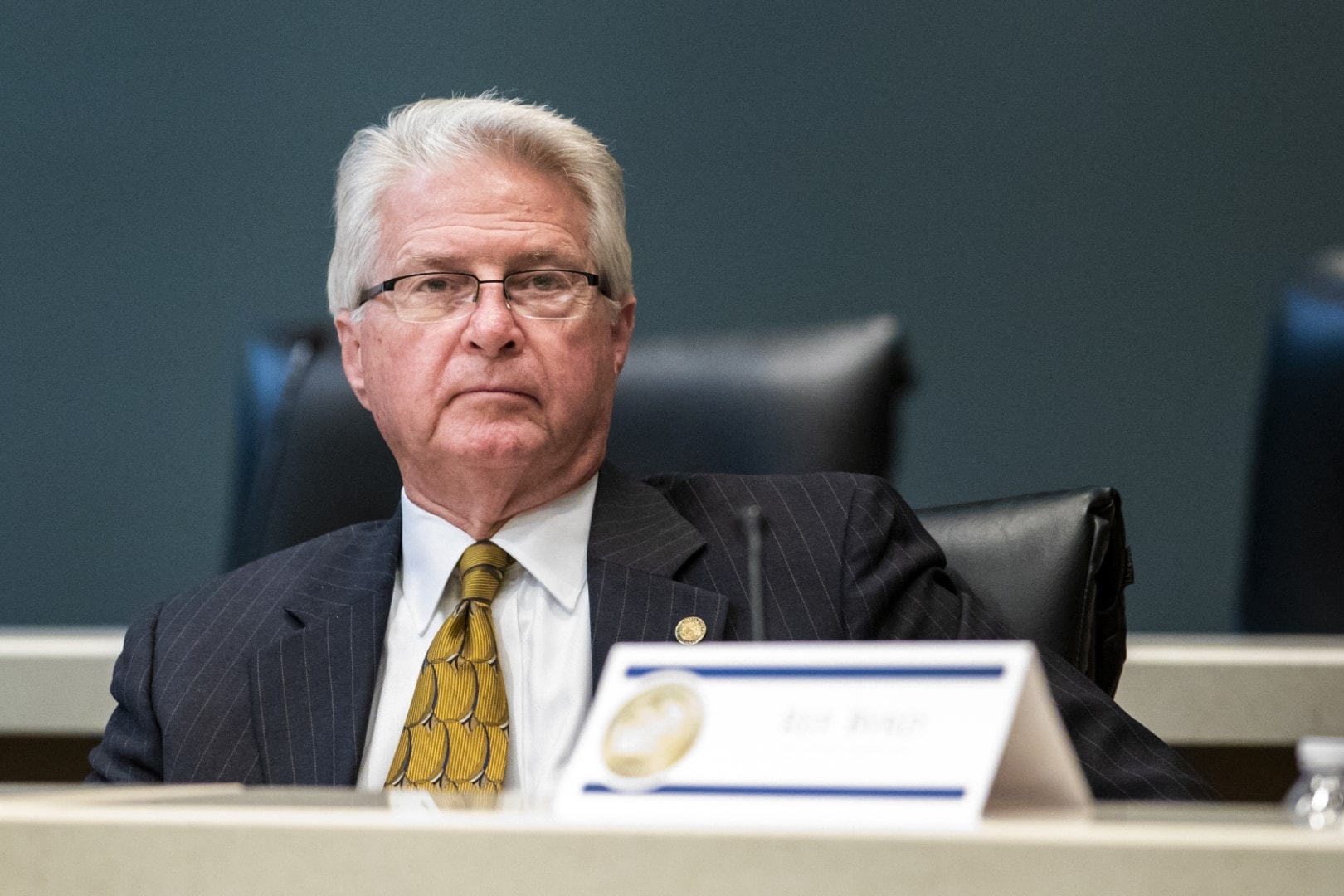 The former lawmaker previously served from 2012 through 2020.
Former Rep. Charlie Stone could be making a return to the House. The Ocala Republican qualified Monday as a candidate in the Special Election in House District 24.
He aims to succeed Rep. Joe Harding, who resigned his seat after a federal indictment. A Republican Primary will take place on March 7 and a General Election is scheduled for May 16.
Knowing a new lawmaker will come into the House, Stone believes voters will be best served by an experienced legislator.
"It's no secret. When a redshirt freshman comes in, they get put in the back row with no significant committee assignments," Stone said. "I could step in and make sure Marion County is represented well."
Stone served in the House from 2012 to 2020, rising to Chair a utilities commission and serving on the Education and Judiciary committees over his time in the Legislature.
He stressed his time in Tallahassee overlaps with that of both Speaker Paul Renner and Gov. Ron DeSantis. He has a proven record of filing legislation signed by this Governor, including health care legislation that became law in 2020 allowing more attendant care in people's homes. He plans to make health care a priority should he return to the House.
Stone argued that his prior relationship with sitting members of leadership means he could move legislation through the process instantly, and maybe even land plum committee assignments before the end of his first term.
A former Marion County Commission Chair, Stone enters the race with plenty of name recognition and a fundraising Rolodex.
Since he last served, Stone sees changes to community needs, including challenges with affordable housing. He also sees compounding growth generating transportation concerns in the greater Ocala area.
He's one of five Republicans to already qualify for the Special Election, along with Justin Albright, Ryan Chamberlin, Jose Juarez and Stephen Pyles. A write-in candidate has filed and qualified, closing the Primary despite no Democrats running for the seat.