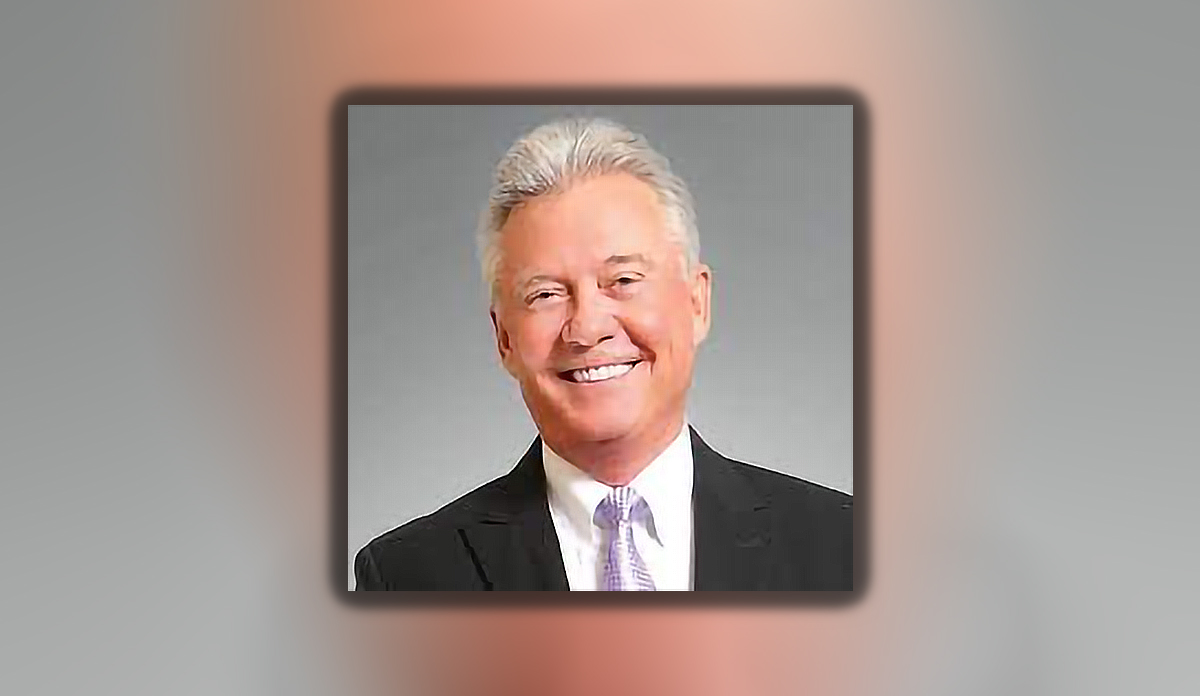 The first-time candidate has practiced medicine in Ocala nearly 40 years.
Dr. Stephen Pyles hasn't run for office before. But he's considered it numerous times.
Community leaders approached him in the early 2000s, while Gov. Jeb Bush still served, about seeking an open seat in the state Senate. The Ocala Republican declined. "I decided not to do it, and I always regretted not doing that," he said. "When I heard about this opportunity, I thought maybe it's time."
Pyles has now qualified as a candidate in the Special Election for House District 24. That seat opened up following the resignation of former Rep. Joe Harding, who quit following a federal indictment.
Pyles, for his part, offers little opinion about Harding but considers him a supporter of the same political philosophies. In particular, he promises to pick up a similar agenda as far as parents' rights.
"I'm for parents being more involved in children's education," he said. "I have a fair number of patients who are LGBT. I don't think any of them, if you poll them as a group, are in favor of teaching about sex of any kind with children as young as kindergarten."
Pyles has lived in the Ocala area for the last 38 years, he said. The medical doctor opened the Pain Treatment Center in the area in 1986.
In recent years, he said he's grown increasingly concerned with a growing homeless population in the area. He would like to see the state help with the area, noting a handful of homeless camps seem to exist in Marion County at all times now.
He said the population largely consists of three groups. That includes many with substance abuse problems and many in need of mental health care. There are also victims of economic circumstances beyond their control, including many children. All those issues can be addressed by state government.
"I think the services are there, and the people are there, and the two just aren't getting together," he said.
Pyles is one of five Republicans already qualified for the Special Election, and is running against Justin Albright, Ryan Chamberlin, Jose Juarez and Charlie Stone in a March 7 Primary. No Democrats have filed, but the qualification of a write-in candidate means the Primary will be closed.