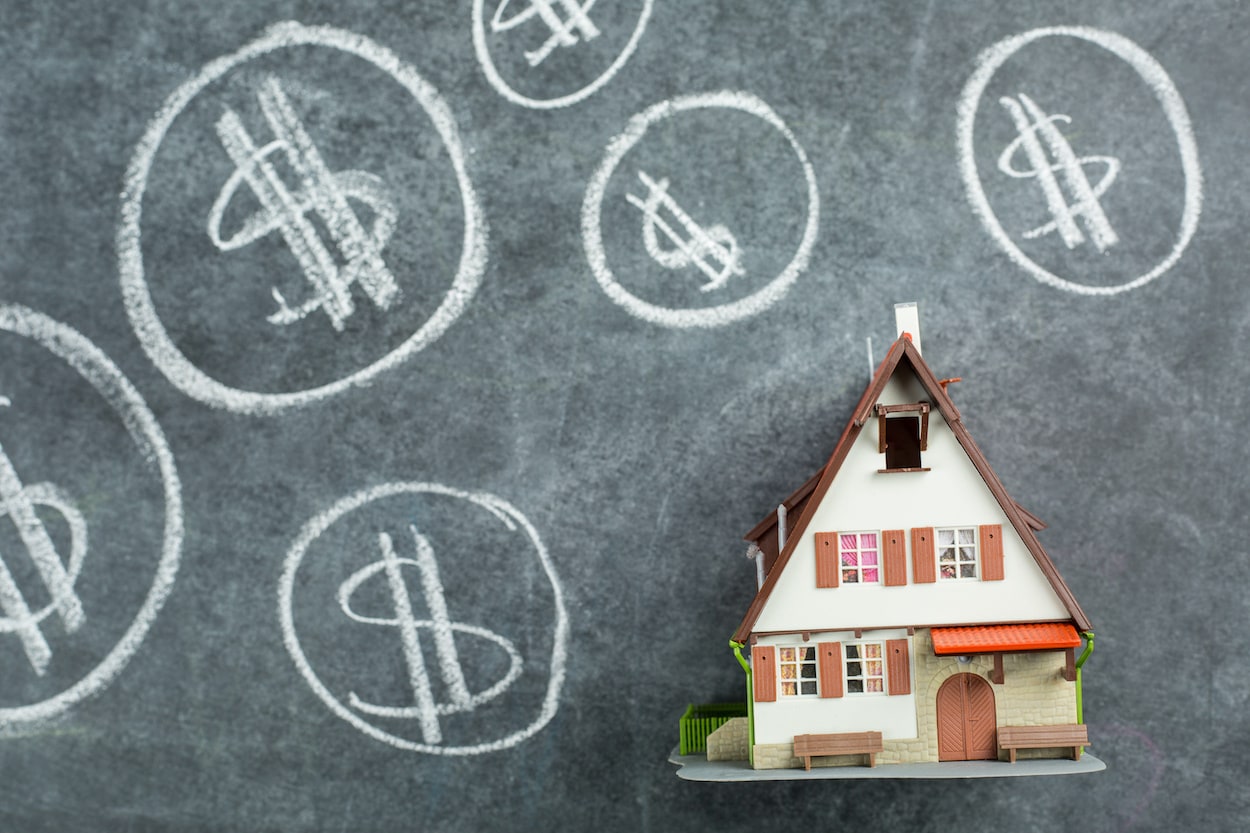 A similar bill passed the House last Session.
A bill that would create consumer protections for tenants who choose to pay a monthly fee instead of a security deposit has been refiled ahead of the 2023 Legislative Session.
Sponsored by Republican Rep. Jim Mooney, the bill (HB 133) would grant landlords the option to charge a nonrefundable monthly fee in lieu of a security deposit. The bill would also require all terms of the security deposit alternative to be disclaimed upfront.
Mooney's bill would also require landlords to permit tenants to end the monthly fee agreement at any point in the lease and pay the security deposit instead.
The proposal is similar to a bill Mooney filed in the 2022 Legislative Session which passed the full House but failed to make it out of committee in the Senate.
Security deposit alternatives allow renters to avoid paying a security deposit, which is often equivalent to a full month's rent. The proposal's supporters say it lowers the financial burden for tenants who could afford rent but do not have enough money saved to cover first and last month's rent plus a deposit.
Affordable housing advocates have criticized fee alternatives as anti-consumer, noting that unlike security deposits they are nonrefundable and would not be used to offset property damage.
Security deposit alternatives have become more popular as rents continue to rise in Florida and the nation. Companies such as Assurant, LeaseLock, Rhino, Obligo and Jetty all offer security deposit alternatives that range in price and terms, but typically cost a fraction of a security deposit.
Some work only with landlords; others work directly with tenants and also with landlords. Some companies screen tenants individually; others rely on landlord screening. Some companies charge a monthly fee; others charge a single up-front fee.
A LeaseLock representative told Florida Politics last year that the average rent of the properties it covers is $1,500 a month. The monthly fee for a property at that price point is $25 — or $300 over the course of a 12-month lease.