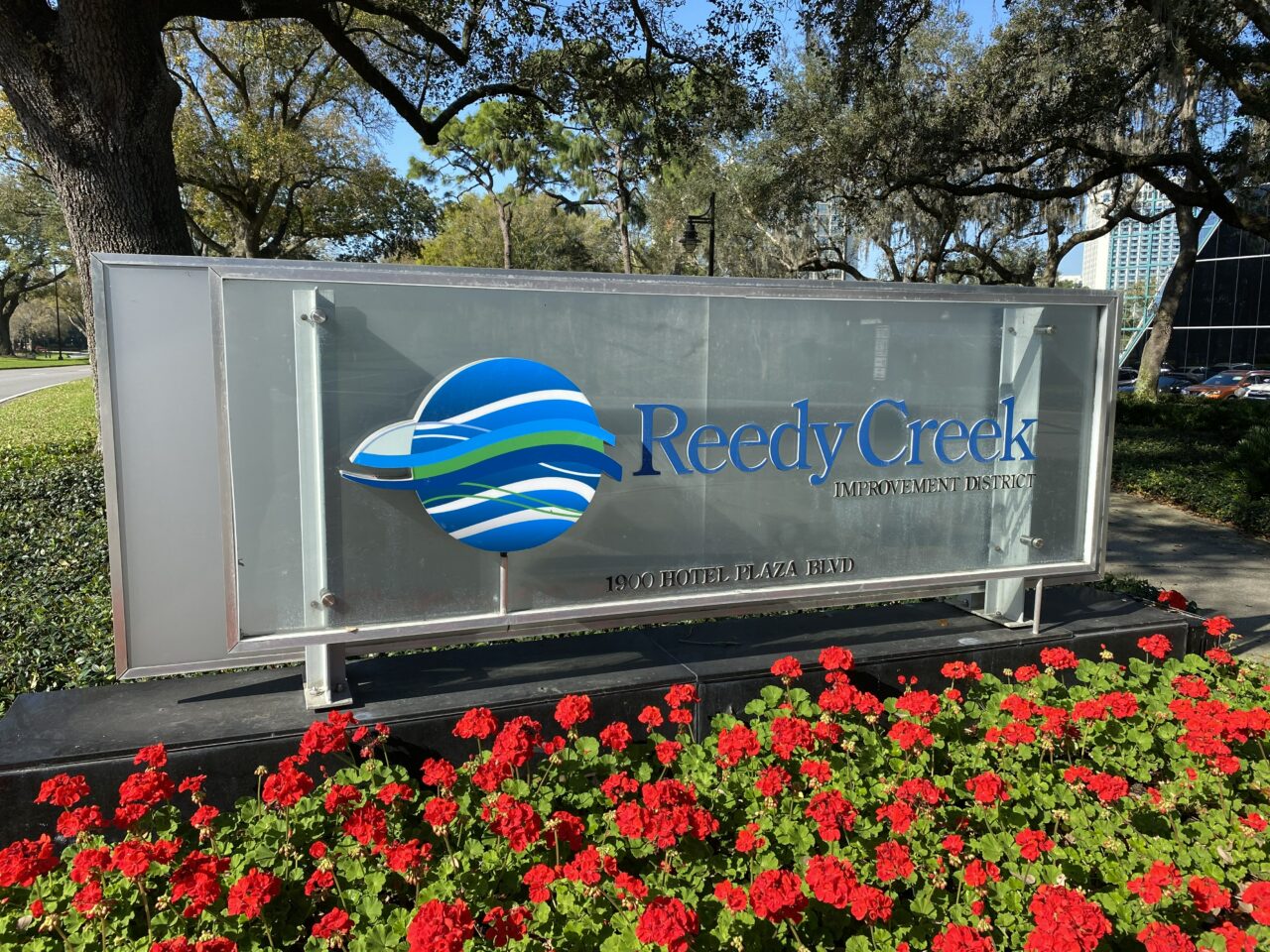 The Governor's effort to put the squeeze on Mickey Mouse could also dissolve a Broward County flood control district.
Gov. Ron DeSantis' move to squeeze Disney shouldn't also affect northwest Broward County's flood control, the Broward County legislative delegation agreed.
The delegation huddled Friday to map out legislative priorities for the Session that starts March 7. And lawmakers in attendance unanimously agreed that the 60-year-old Sunshine Water Control District should not dissolve — even if DeSantis signed legislation abolishing all special districts that started before 1968 and have not been subsequently updated.
DeSantis signed the legislation dissolving the Reedy Creek Improvement District in April as part of his fight with Disney. The action means that the entertainment giant no longer controls construction, utilities and fire fighting in the area that lies in Orange and Osceola counties starting June 1.
The improvement district was targeted because Disney had displeased the Governor with its opposition to the Republican-backed Parental Rights Law (HB 1557) critics have derided as the "Don't Say Gay" law. But five other special districts, including the Sunshine Water Control District, were old enough to get caught in the Governor's net. They are all scheduled to dissolve into obscurity on June 1, without action, lawmakers said.
Broward's endangered special district, overseen by three district supervisors that landowners elect, manages 22 miles of canals and waterways, protecting some 17,000 homeowners in central Coral Springs from flooding, according to the district's website. It lies about 200 miles from the Reedy Creek District and covers the area roughly bounded by Wiles Road to the north and Canal Z to the south, which lines the south side of Royal Palm Boulevard.
So Mickey Mouse is not involved.
"This is basically the unintended consequences of the Governor's fight with the Reedy Creek District and the Disney mouse," said Democratic Rep. Dan Daley, who is sponsoring the legislation. "The Sunshine Water Control District, which is in my district, does a great job, but it will be dissolved … if we don't pass this."
The delegation had no questions for the district's lawyer, M. Christopher Lyon.
Other districts affected by the results of the April Special Session are Bradford County Development Authority, the Eastpoint Water and Sewer District in Franklin County, the Hamilton County Development Authority, and the Marion County Law Library.
Republican Rep. Randy Fine, who introduced the legislation to punish Disney with the dissolution of Reedy Creek, said the fault for the other dissolutions lies with the districts, which hadn't been reconstituted after the 1968 state Constitution, according to the Sun-Sentinel.