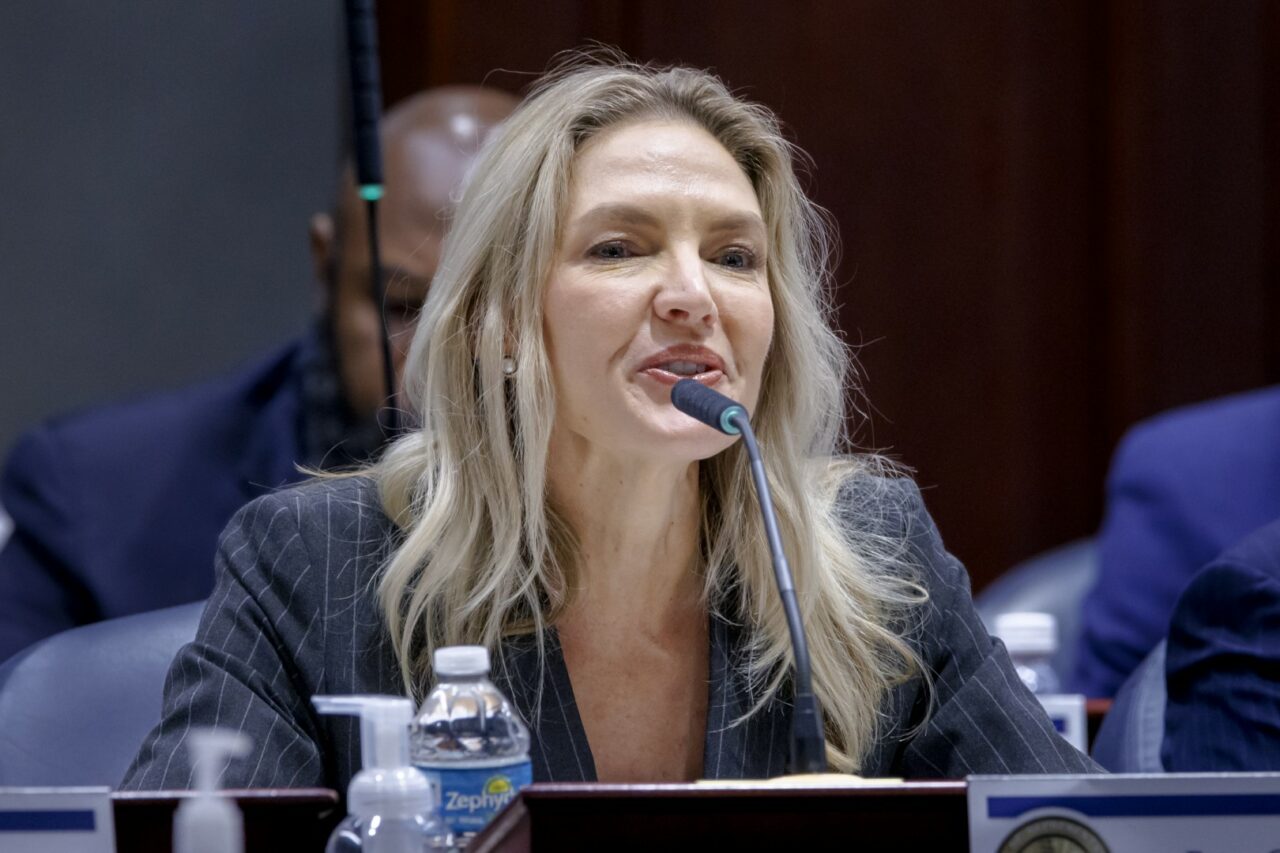 The proposal would give Florida residents a one-month lead to reserve park space over out-of-state campers.
One of the many perks of living in the Sunshine State is its plethora of parks, from the Everglades and Big Cypress to Koreshan and Honeymoon Island. But as it stands today, Florida residents have no edge in reserving campgrounds over out-of-staters or third-party businesses that can scoop up spots within minutes of their availability.
Twin bills (SB 76, HB 109) now moving through the Legislature aim to change that arrangement.
Filed by Sen. Ed Hooper of Palm Harbor and Rep. Jennifer Canady of Lakeland, the legislation would give Florida residents a month's head start to book reservations at state parks and block third-party ticket sellers from buying passes and gouging prices.
Lawmakers will consider the proposal in the Senate Environmental and Natural Resources Committee at 1:30 p.m. Tuesday.
Canady, a first-time state lawmaker who won office in August, led many camping trips over the years as a teacher. There is a "tremendous value," she said, in granting Floridians preferential access to parks in their home state.
"From the Everglades to Paynes Prairie Park to Anastasia State Park, each ecosystem is unique and is part of what makes our state special," she said.
"It's important to make sure Floridians get the first shot at reservations in our own state parks (and) easier access to some of the most desirable camping locations."
Today, reservations at state parks can be booked up to 11 months out. Hooper and Canady's proposal would allow those with Florida driver's licenses or other valid state IDs to begin bookings 12 months ahead of time.
Through some minor tweaks to state statutes, the measure would also prevent companies like Ticketmaster from securing spots to resell at higher prices — a growing problem, Hooper told Florida Politics last month.
"There's a website where you can reserve your spot in our state parks, and there's several companies that block up all the spots on the first minute of the first hour of the first day you can do it, and the folks that live in Florida get shut out," he said, adding that giving Floridians an extra month "is fair."
"We all pay for these state parks, and they're very inviting, but I just believe Florida residents should be able to secure a spot before they're all scarfed up."
The bills by Hooper and Canady, both GOP lawmakers, enjoy bipartisan support. Fellow Republican Sen. Danny Burgess of Zephyrhills and Rep. Spencer Roach of North Fort Myers have signed on as co-sponsors, as has Senate Democratic Leader Lauren Book, the Legislature's highest ranking Democrat.
___
Wes Wolfe of Florida Politics contributed to this report.