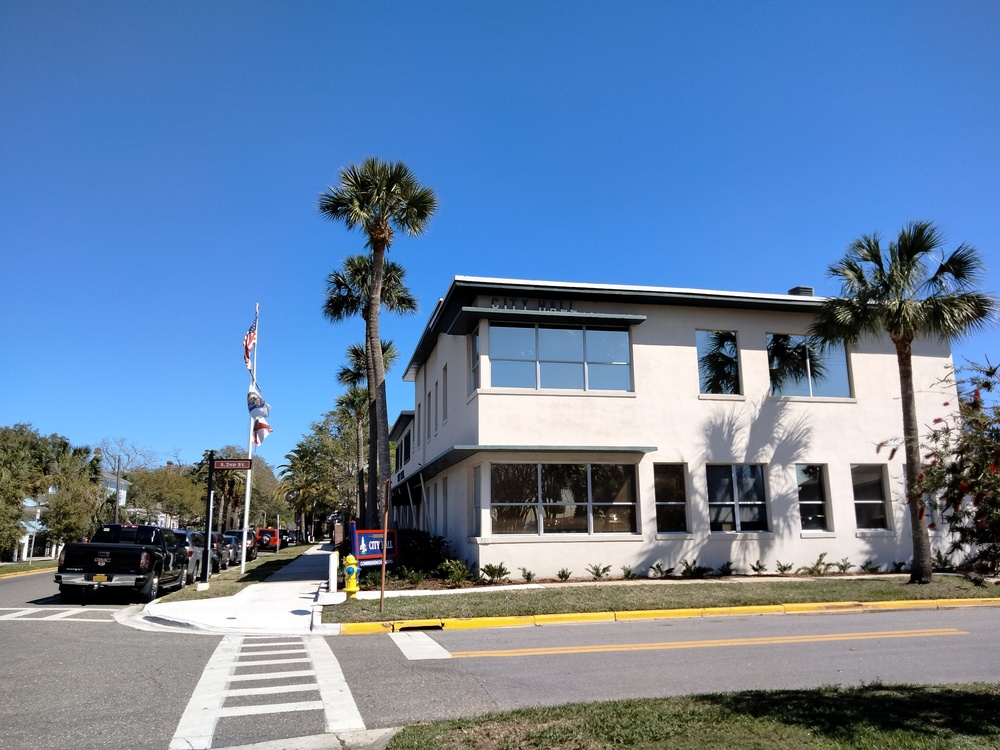 'Every registered voter in Fernandina deserves to make their voice heard.'
There was a victory this week for everyone upset at the odd timing of municipal elections. A proposal passed first reading with the Fernandina Beach City Commission that moves its elections to the common days.
Currently, city election Primaries happen the day of the General Election in November, with runoffs in December, as happened in the last cycle. The new system pegs city elections on the same days as existing Primaries and General Elections, eliminating the need for future December runoffs.
In this manner, most city elections will happen on the statewide Primary Day, with any runoffs occurring on Election Day in November.  
"Especially across 2013, '14 and '15, less than 20% turnout; '17 and '18, 25% turnout," Commissioner James Antun said. "Here in 2022, it was like a record at 38.9%, and the average turnout for a Primary is higher than that. So, for me, that's at least the justification."
There were some concerns the move could actually depress voter turnout. Commissioner Chip Ross pointed out the significant difference in the number of people turning out on the day of the General Election, when city elections are held now, as compared to Primary Day, which would be the case under the new ordinance.
"My concern is that this is depressing voter participation, and I will be voting against it," Ross said.
The move is expected to help with voter turnout and eliminate a $37,000-per-election cost to the city.
"I feel that the cost savings alone is a benefit, and two weeks from Christmas is a terrible time (for a runoff)," Vice Mayor David Sturges said. "I know from my election, standing out there in the freezing cold … people are more concerned with their Christmas gifts and what's going on at their family at that time."
Mayor Bradley Bean celebrated the vote across his social media channels.
"Election reform is an important issue because we currently have a system that doesn't give everyone a fair chance to vote," Bean said. "I'm proud this Commission was able to get first reading done so quickly. Every registered voter in Fernandina deserves to make their voice heard."