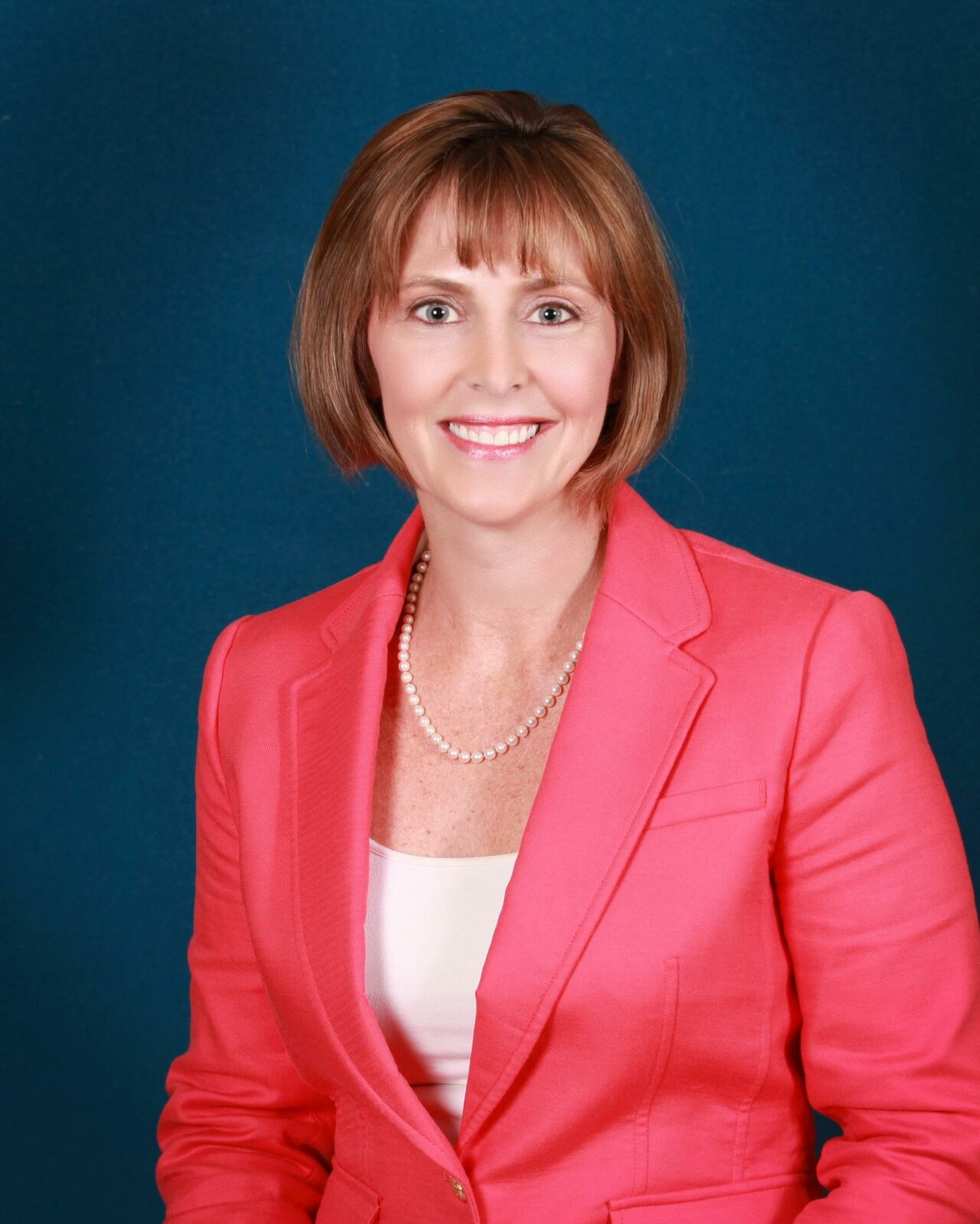 Castor's new office will serve St. Pete constituents drawn into her district through reapportionment.
U.S. Rep. Kathy Castor is opening a new office in St. Petersburg, she announced Wednesday. Castor also announced the hiring of a new field representative to serve newly represented neighborhoods.
The St. Pete district office is located at 136 Fourth St. N., Suite 201, St. Petersburg, FL 33701. Meetings are currently appointment only. Constituents can make an appointment by calling 727-369-0201.
"I am committed to standing up for my neighbors to lower costs, create good-paying careers and build safer and healthier communities. I will use my experience and proactive approach to benefit our St. Pete neighbors in addition to communities in Tampa and Hillsborough County under the new district boundaries," Castor said.
"My new St. Pete office is open for business and here to aid residents with veteran's benefits, Medicare, Social Security, IRS issues and much more. Local community outreach sessions and popular telephone townhall meetings are on tap in the coming months as well."
Jamison Carnegie, a Tampa Bay area native and Florida State University graduate, will serve as the St. Pete-based field representative. Carnegie previously served as executive director at Mount Zion Human Services in St. Pete and brings robust knowledge about the community to constituent services.
"Jamison knows St. Petersburg well and has hit the ground running to address community priorities and needs. Alongside my incredible casework and outreach team, Jamison will play an important role in guiding my work as the voice of St. Pete in Washington."
Castor's district, Florida's 14th Congressional District, shifted boundaries during the recent redistricting process to align districts with latest census data. The new boundaries brought some portions of St. Petersburg under her leadership. The new office will reflect those boundary changes. 
Hillsborough residents needing congressional services can visit or call the Tampa office, located at 4144 N. Armenia Ave., Suite 300, or by calling 813-871-2817.