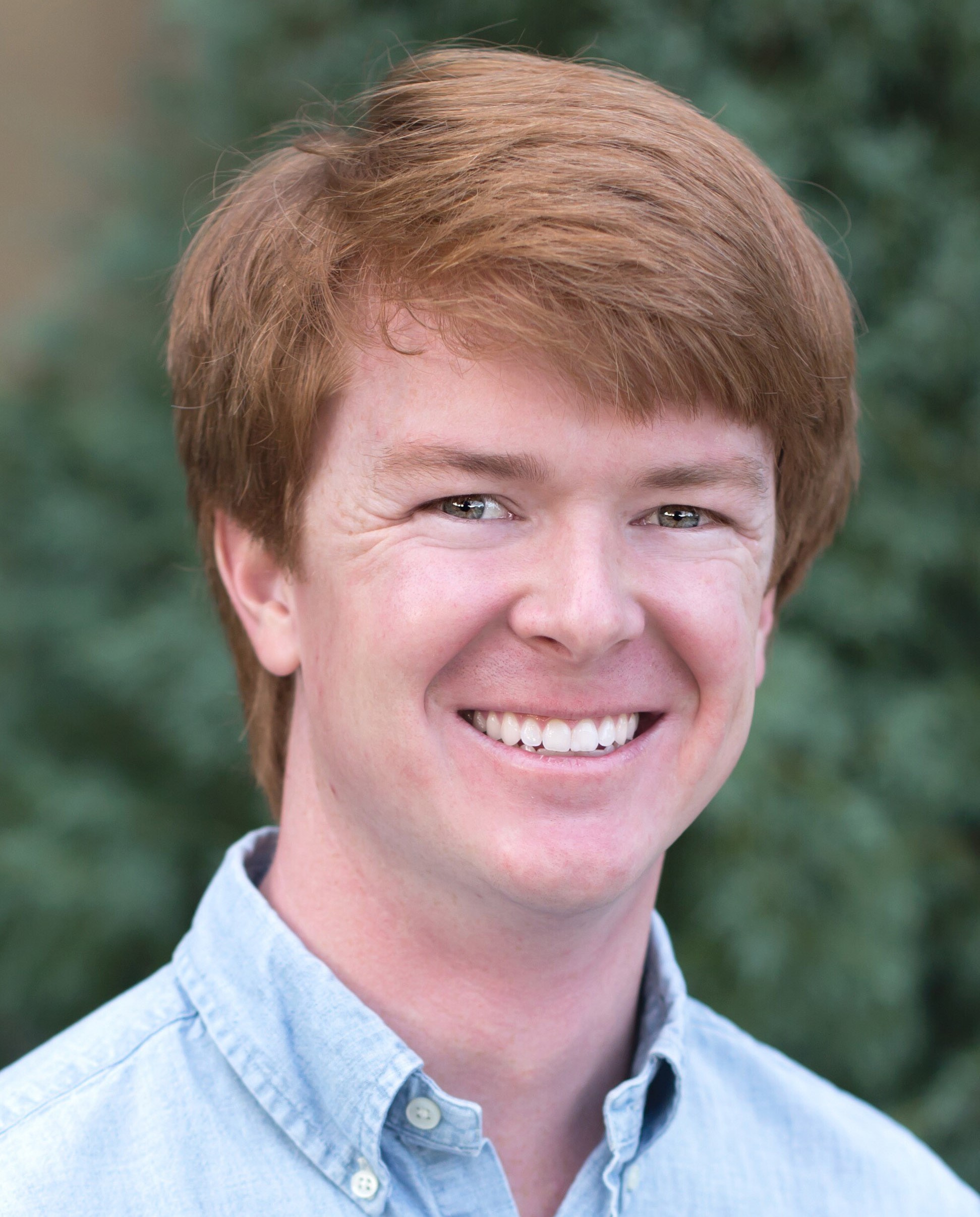 As Chief of Staff, Hollis served as a liaison with Gov. Ron DeSantis' office to help secure funding for the port.
Clay Hollis has resigned his position as Chief of Staff with Port Tampa Bay, according to the Tampa Bay Business Journal.
Hollis took the position, serving under Port Tampa Bay CEO Paul Anderson, in early 2019. The Business Journal reports Hollis submitted a resignation letter in December for Jan. 3.
"We have worked through unique challenges, and at each juncture, I strongly believe that through your leadership, Port Tampa Bay has come out stronger than our position going in — and often in better shape than our peer ports and organizations throughout the state," Hollis wrote in his letter, according to TBBJ.
As Chief of Staff, Hollis served as a liaison with Gov. Ron DeSantis' Office to help secure funding for the port, and coordinated Port operations between Anderson and other executives.
He replaced Jamal Sowell in 2019, who left the organization after DeSantis appointed him head of Enterprise Florida.
Hollis earned $181,447, according to TBBJ.
In his resignation letter, Hollis referenced port efforts to block the city of Tampa from implementing a nonbinding resolution that would, among other priorities, ban new fossil fuel infrastructure.
The effort was part of City Council member Joe Citro's effort to pass a resolution adding Tampa to the list of cities joining the Read for 100 challenge, a green energy resolution calling on municipal operations to exclusively use renewable energy by 2035.
But the resolution was derailed in 2021 after Sen. Travis Hutson filed a bill that would make resolutions aimed at prohibiting cities from regulating energy infrastructure or fuel usage illegal.
An aide to Tampa Mayor Jane Castor, Marley Wilkes, texted Citro asking him to pull the measure, noting that he wouldn't want his "resolution to be the impetus to overturn decades of sustainability work in cities across the state," according to Grist, which obtained the text message.
"Our work across all levels of government has led to successes that we can be proud of. Some of these were defensive, as we were able to defeat unworkable ideas like a misconstrued fossil fuel ban within the city of Tampa," Hollis wrote, according to TBBJ.
"Others were more focused on proactive long-term plans, as with restarting the General Reevaluation Report with the Army Corps of Engineers, successfully receiving significant federal grants, and securing state matching funds for our various capital projects. The port's relationships at all levels remain strong."
The port has not yet named a replacement for Hollis. The organization is also without a Vice President of operations, which is vacant following the promotion of Brian Giuliani to Chief Operating Officer.