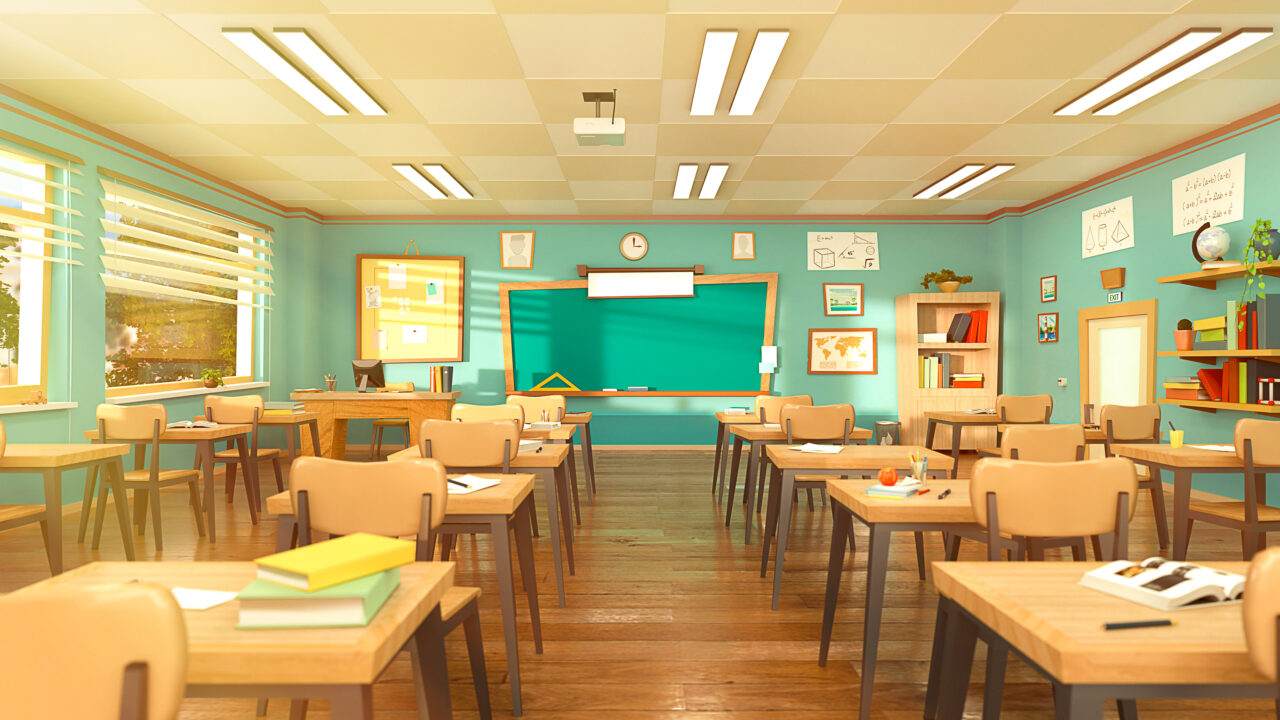 "Gov. DeSantis' administration continues to find ways to attempt to stifle classroom speech."
Florida's controversial ban of an African American history course to be offered to Advanced Placement students continues to stoke controversy.
In separate statements, Florida's branches of the NAACP and the American Civil Liberties Union are condemning the ban as yet another in a series of plays to Gov. Ron DeSantis' political base, one made at the expense of not just Black Floridians but all children counting on a comprehensive education.
NAACP President Dr. Adora Obi Nweze, on behalf of the state conference, issued a letter condemning "Governor Ron DeSantis for his abhorrent and ignorant claims that a College Board AP African American History course has no "value."
"By pandering to those who willfully ignore the truth, Governor DeSantis not only insults Black Floridians, but he also sets a dangerous precedent that undermines the education of our children – particularly Black children," the letter contends, noting the irony of accepting the AP World History course while rejecting a Black History course out of hand.
"We urge Governor DeSantis and other members of his administration to think carefully about the consequences their actions will have on our future generations – particularly those from marginalized communities who often lack the resources necessary for learning outside what they are taught in school. We implore them to put aside any personal agendas and focus on undoing this wrong by reinstating AP African American History courses in Florida schools as soon as possible," Nweze writes.
The ACLU statement decries the grounds of the Florida Department of Education's ban on the course material on the nebulous grounds that it is "contrary to Florida law" and "lacks educational value." It goes on to contend that the DeSantis administration's latest encroachment on minority rights and perspectives runs counter to the law itself.
"Gov. DeSantis' administration continues to find ways to attempt to stifle classroom speech despite the fact that, in November 2022, a federal court blocked the unconstitutional Stop W.O.K.E. Act (HB 7) from being enforced in higher education in response to a lawsuit filed by the American Civil Liberties Union (ACLU), ACLU of Florida, the Legal Defense Fund (LDF), and Ballard Spahr on behalf of seven educators and one student," the ACLU statement asserts.
""The history of Black and brown people who have contributed to our country deserves to be heard and taught to future generations. From the brave heroes who challenged the cruel institution of slavery, like Harriet Tubman and Frederick Douglass, to the many civil rights heroes who fought for equality, like Martin Luther King Jr. and Rosa Parks—the history of Black and brown Americans exudes the true spirit of freedom and liberty that is the basis of our democracy," asserts ACLU-Florida Executive Director Tiffani Lennon.
"It is the lives of these invaluable historical figures and the history of Black and brown Americans that pushes our country to live up to the values enshrined in the Constitution. The reality is that the stories of the Black and brown people who have lived in this country for generations, and who are the founders of this nation as much as anyone else, is American history," Lennon adds.
There is some evidence that the rollout of the ban was intended as a sop to the Governor's national political ambitions. The conservative and arguably pro-DeSantis National Review Wednesday first reported that a pilot version of the AP African American Studies would not be offered, though the leak suggested a course "with lawful, historically accurate content" would be acceptable.
Late Friday, Education Commissioner Manny Diaz, Jr., tweeted a chart detailing six areas of concern in the AP course. In the part of the course that addresses compensating descendants of slavery, for example, the area of concern is that "all points and resources in this study advocate for reparations. There is no critical perspective or balancing opinion in his lesson."
—
Florida Politics' Anne Geggis contributed reporting.