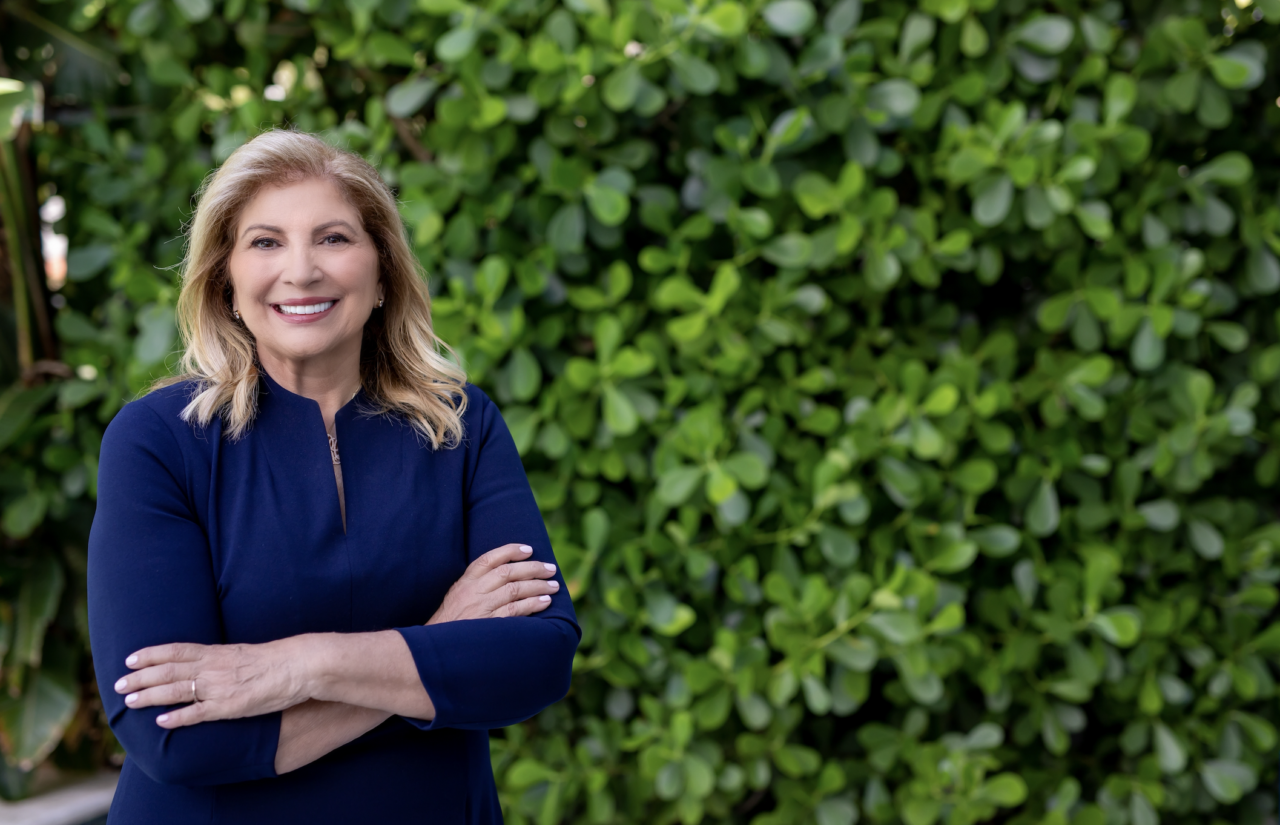 'Janet Cruz has the proven experience, track record and passion.'
St. Petersburg Mayor Ken Welch, as well as former St. Pete Mayor Rick Kriseman and former Tampa Mayor Bob Buckhorn, are offering their support for former Sen. Janet Cruz as she seeks election to Tampa City Council in District 3.
"I am honored to endorse Janet Cruz for Tampa City Council. Janet's extensive experience and knowledge of the issues facing the city, combined with her ability to bring people together to find solutions, make her the right candidate for the job," Welch said in his endorsement.
"She demonstrated effective leadership during her time as a state legislator and I have no doubt that she will be a valuable and collaborative member of the City Council. I strongly encourage the residents of Tampa to support Janet in her campaign."
Cruz lost her re-election bid to the Senate in November and, soon after, announced her bid for Tampa City Council. She faces appointed incumbent Lynn Hurtak as well as challengers K.J. Allen, George Feshev and Jose Vazquez. Cruz and Hurtak are so far the only candidates to post significant fundraising in the race.
"I've known Janet for years and know her steadfast commitment to the betterment of Tampa," Buckhorn said. "As a former mayor of Tampa, I know firsthand how important it is to have strong leaders on the City Council who can work to move our city forward. Janet Cruz has the proven experience, track record and passion for doing just that."
Added Kriseman, "I saw firsthand when she was in the Legislature how hard Janet worked for not just Tampa but the entire Tampa Bay region. She has always been a dedicated public servant, and I know she will bring that same commitment to the City Council."
In the only poll of the race to date, Cruz showed a strong lead over her opponents, with 51% support. Hurtak earned 23% support in the Frederick Polls survey, good for second place, but a full 18 points behind. If the poll results hold, Cruz could win the race outright in the March 7 election, avoiding an April runoff.
Her lead may be related to Tampa Mayor Jane Castor. The same poll found 63% of respondents would support City Council candidates who work with Castor to pass her agenda. Hurtak has been part of a three-member coalition of City Council members who are often at odds with the Castor administration. Further, Cruz's daughter, lobbyist Ana Cruz, is Castor's longtime partner.
The latest endorsements add to a growing list of Cruz supporters. Earlier this month, Cruz earned nods from several former Senate colleagues and a U.S. Representative, including U.S. Rep. Jared Moskowitz' state Sens. Lori Berman, Lauren Book, Tracie Davis, Shevrin Jones, Tina Polsky, Darryl Rouson, Linda Stewart and Geraldine Thompson; and former state Sens. Loranne Ausley, Arthenia Joyner and Perry Thurston.
Though Hurtak is the incumbent, this will be her first time on the ballot. She was appointed following former Council member John Dingfelder's resignation amid a public records controversy.