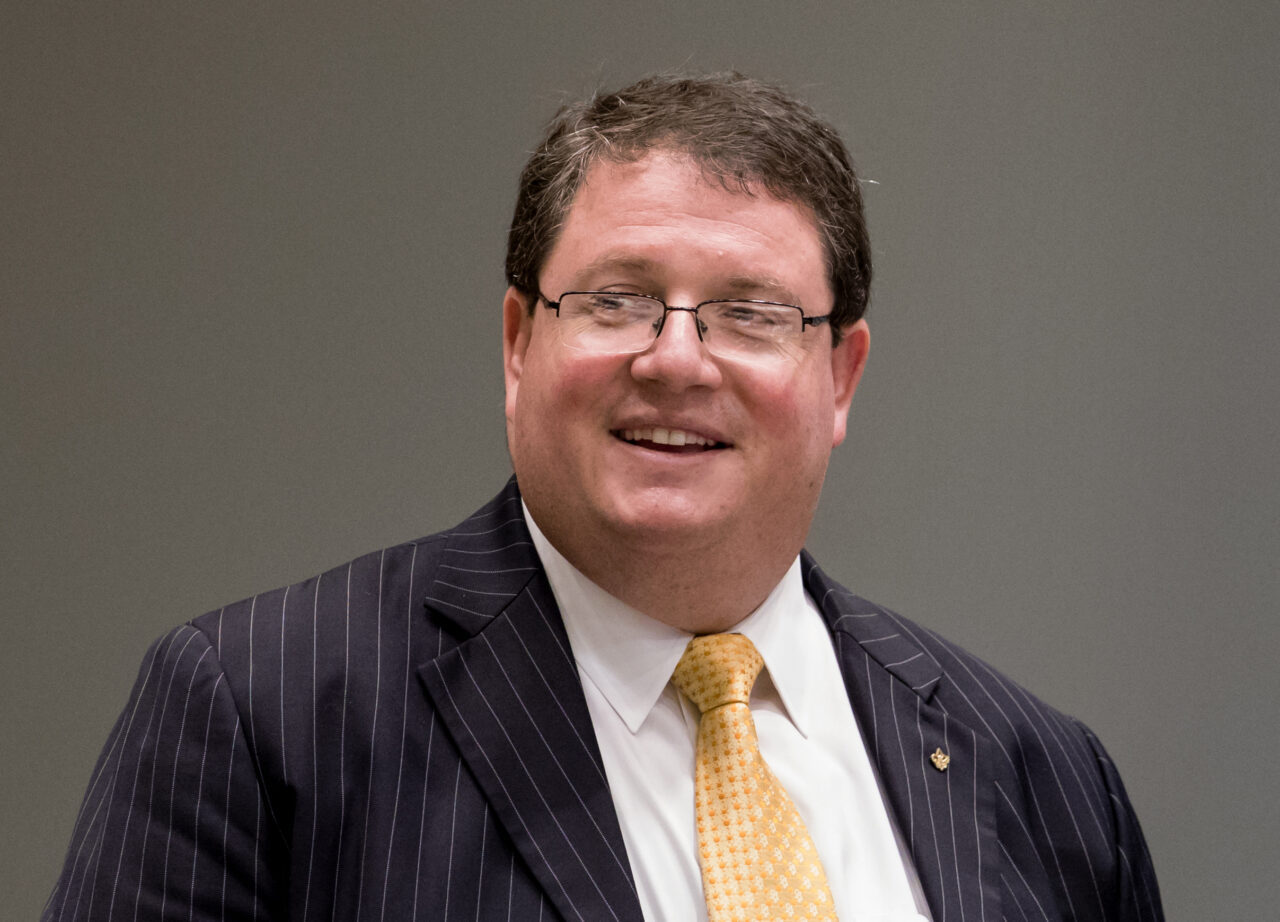 'When it comes to fighting for our families, he's left it all on the field.'
Rep. Chase Tramont is endorsing fellow Brevard County Republican Rep. Randy Fine in the 2024 race for Senate District 19.
"For many years, I have had the privilege of knowing Rep. Fine and observing his service in the Florida House," Tramont said. "I can personally vouch for his tenacious spirit. When it comes to fighting for our families, he's left it all on the field. I have no doubt he will do the same in the Florida Senate."
Fine, of Melbourne Beach, launched his campaign for SD 19 last week. The district covers most of Brevard County and is currently represented by GOP Sen. Debby Mayfield, who will not seek re-election next year due to term limits.
The fourth-term representative previously received endorsements from Brevard County Rep. Thad Altman, former Senate President Mike Haridopolos and Sarasota Sen. Joe Gruters, who chairs the Republican Party of Florida.
"Representative Tramont has been a fantastic addition to the Brevard Delegation," Fine said in a news release. "Many legislators talk about fighting for the most vulnerable among us; Representative Tramont is an inspiration in living that fight every day. I am so excited to work with him this term in the House and, moving forward, in the Senate."
Fine was first elected to the House in 2016. He won his fourth and final term in the new House District 33 by an 11-point margin.
During his time in the House, he has been outspoken on education issues. He served as Chairman of the House PreK-12 Appropriations Subcommittee. This term he chairs the House Health & Human Services Committee, where he oversees all aspects of health care and welfare reform in Florida.
In past Sessions, he successfully sponsored the largest school choice expansion in Florida history, policies to punish school districts that defy the state's orders against mask mandates, and a measure last year dissolving Disney's self-governing status after the entertainment giant criticized a new law stifling LGBTQ-inclusive lessons in public school classrooms.