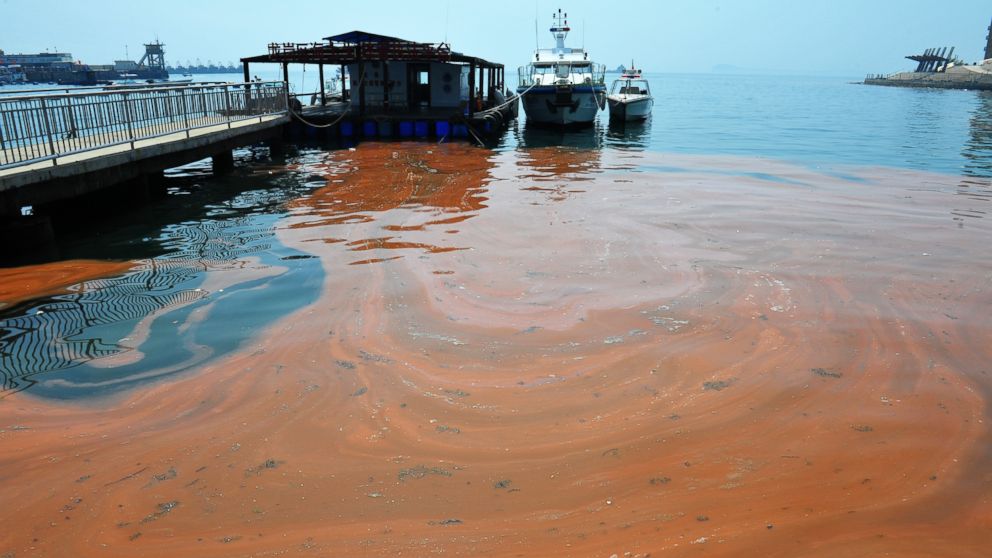 Southwest Florida has seen blooms hit its coastlines with greater frequency.
Algal blooms don't wait for Congress to do budget research before deciding to savage the coasts. U.S. Rep. Byron Donalds is filing legislation to ensure federal funding into research continues.
He reintroduced the Harmful Algal Bloom (HAB) Essential Forecasting Act.
"This bill utilizes federal resources for tackling the environmental and economic challenges brought on by HABs in Southwest Florida and throughout America," he said.
The Naples Republican's home district has suffered a number of challenges, both from blue-green algal blooms in the Caloosahatchee River and from red tide on the Gulf coast.
But Donalds noted blooms have impacted coastlines in Florida and nationwide. The Global Ecology and Oceanography of Harmful Algal Blooms Program estimates algal blooms cost the U.S. $4.6 billion annually.
"Over the last 60 years, these events have increased substantially –– impacting local economies, our nation's ecosystems, and the American people's health," he said.
The bill would amend the Harmful Algal Bloom and Hypoxia Research and Control Act of 1998. That establishes the Inter-Agency Task Force on Harmful Algal Blooms and Hypoxia and requires it to develop plans for comprehensive, coordinated and timely federal responses to harmful blooms and hypoxia — low oxygen levels in the water — in U.S. coastal waters.
The federal law also requires the Task Force to submit annual reports to Congress and the President.
But that law allows for lapses in appropriations. Donalds said he does not want that to threaten critical federal funding related to essential services related to algal blooms.
"Safeguarding public health and our coastal ecosystems requires the collective collaboration of federal, state and local governments," Donalds said. "This necessary legislation bolsters the federal government's role in combating HABs throughout the United States."
Donalds last year also filed legislation that would allow algal blooms to be included in federal major disaster declarations. He has pushed for increased research into the harmful effects of algal blooms.