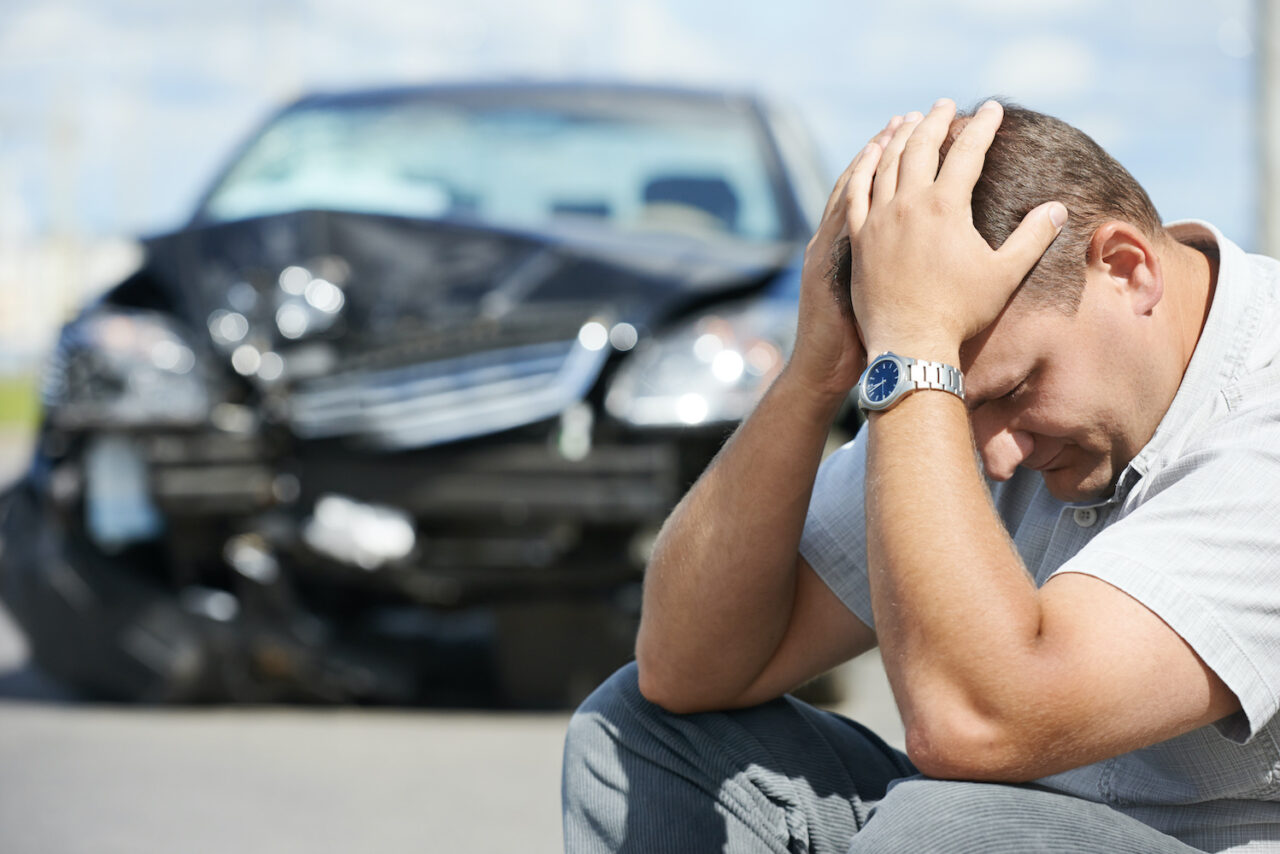 'Since 2020, we've seen a large increase in aggressive driving.'
The House Transportation and Modals Subcommittee delved into driver safety with a panel discussion involving law enforcement, state officials and representatives from the private sector.
With 22.9 million vehicles currently in the state, and difficulty filling the ranks of Florida Highway Patrol (FHP) troopers, issues abound on Florida roads, including nearly documented 110,000 hit-and-run crashes and 700,000 crashes in the last year.
"Since 2020, we've seen a large increase in aggressive driving," said Dave Kerner, the Executive Director of the Florida Department of Highway Safety and Motor Vehicles, with 187 shootings on the interstate system last year alone.
Kerner's comments set the stage for a series of professionals discussing the state of play on Florida roads, including attempts to mitigate issues, after a video was presented to the panel that showed cars and trucks driving recklessly, some at speeds approaching 150 miles per hour. Legislators expressed concerns about everything from rogue scooters to endangered pedestrians as they pressed for answers throughout.
Major Robert Chandler of the FHP, whose territory includes much of South Florida, noted that roughly 40% of fatalities in the state involve people without seatbelts or child restraints, an "alarming" number. He noted that "no seatbelt in the world that's going to save you" in crashes with "some of the speeds" achieved on the road.
"I don't know what to do with somebody who's driving 144 miles an hour or more," Chandler noted. Currently that's a "speeding citation" unless he is charged with driving recklessly, and he'd like to see a "criminal penalty" attached.
"It's just out of control. It's increased exponentially since COVID, and it really hasn't slowed down," Chandler said, suggesting a change in the law.
"Something has to be done. It can't just be, 'Here's a ticket.'"
Uninsured drivers and drivers with suspended licenses predominate in "astronomical numbers," he noted, with 600,000 in Miami-Dade alone. They drive up insurance costs for those who abide by the law.
Sergeant Jewrel Wigfall of the Florida Highway Patrol discussed aerial surveillance, which has been in practice for 60 years in the state, in response to a question from Rep. Jervonte Edmonds, a Camaro driver and West Palm Beach Democrat who was unaware of aviation patrols until Wednesday's meeting.
Beyond surveillance, education efforts are intended to quell the problems on Florida roads.
Ray Graves, the Bureau Chief of Motorist Compliance for the Department of Highway Safety and Motor Vehicles, discussed pedestrian and bicycle safety for the "vulnerable road users" as part of the "strategic highway safety plan."
Areas with high crashes and fatalities are a particular area of focus, with "Drive with CARE" presentations designed to "get into the first-time driver's eyes" in high school settings and eventually universities. Impaired and drowsy driving and the rules of the road are among the topics, according to Graves, intended to "touch the hearts" of individuals.
Graves noted that studies involving cameras in teen driver cars are "impactful and eye opening," capturing unsafe behaviors even as they knew they were being recorded.
Dr. Margaret Aune, the Vice Chancellor of Strategic Improvement for the Florida Department of Education, said that roughly 26,000 students take drivers' education courses per academic year, with 55,000 taking those courses in the summer, though it's not a graduation requirement or a "credit bearing course."
Will Watts, the Assistant Secretary of Engineering and Operations for the Florida Department of Transportation, discussed the education of younger children via "grassroots efforts."
"There's a lot of return on the investment," he said of school visits, in terms of "awareness and education" as a way of "influencing" and "changing behavior."
"I think that's really the next evolution of the Department of Transportation," Watts said, as a way of changing bad behavior on the roads over time "almost like a marketing standpoint."
The goal: "impactful" ad campaigns, not unlike those engaged in by the insurance industry.
Rep. Anna V. Eskamani suggested that a "TikTok challenge for safety" may be one way to market safe driving.
Gary Guzzo of the Florida Insurance Council, meanwhile, addressed the automobile insurance market, fraught with high prices amid the increased risk on the state's roads.
"Florida is a fairly unique market," Guzzo said euphemistically, adding that unlike homeowners insurance, it's still a "very competitive market."
"The problem we have in the Florida market isn't necessarily unique to Florida," he added, noting the high costs of repairing technology in new cars as a "cost driver."
Glass is also a cost escalator, Guzzo noted, and laws to "deal with that frictional cost" could help to make the environment more "no fault" and "less litigious."
Guzzo also addressed the idea of an "industry standard" for rate reductions for drivers without accidents. He noted that it's done on a company by company basis.
Though much of the committee discussion was about wayward youth, he noted that the greatest numbers of fatalities were caused by drivers 90 years of age or older.
"Maybe we're looking at the wrong end of the spectrum there," he said, "and maybe there should be more requirements when you reach a certain age."
"Sarasota County takes that personally," quipped committee Chair Fiona MacFarland, an allusion to the older demographic in that community.
Major Chandler would go on to describe an octogenarian driver who he pulled over, whose car was stopped in the right lane, who needed help rolling down his window due to mental confusion.
"Oh my god, I had to help him out of the car," Chandler recounted, before submitting the oldster for a driver re-exam.