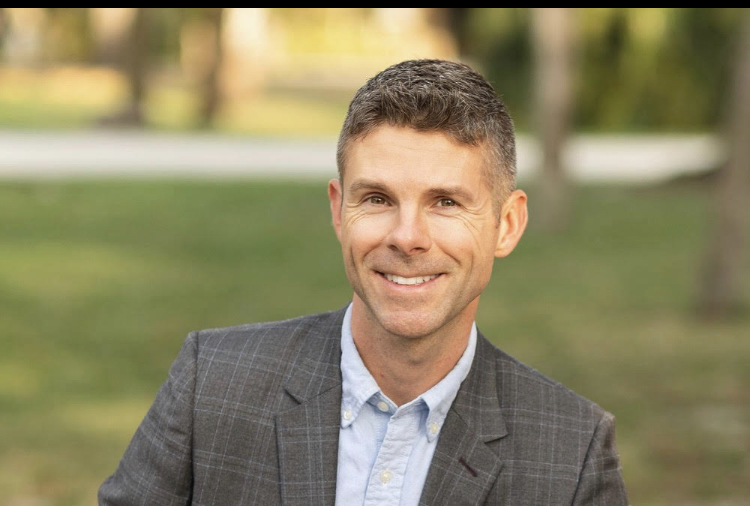 A long shot candidate is mulling a run against the first-term Senator.
U.S. Sen. Rick Scott may face a Primary challenge next year, if a lawyer from Melbourne follows through on early explorations of a run.
Keith Gross, a Florida native described as a "very wealthy businessman, worth millions," has started a 501(c)(4) called Advancing Florida. Raised by a single mother, he's been both in-house counsel for businesses and is an Assistant State Attorney in Florida's 18th Circuit.
He is running, per a source, because Scott has "failed over and over," including in his role as leader of the doomed National Republican Senatorial Committee through the 2022 elections. He also is teasing messaging against Scott's historic legal issues relating to his tenure as CEO of Columbia/HCA.
Gross may have support from the most powerful Senate Republican, Minority Leader Mitch McConnell, who is said to be "very open to another option." Gross has yet to meet with McConnell, however, but as Scott continues to provoke the Kentucky Senator, that possibility is worth watching.
For his part, Scott isn't sweating a challenge. National radio host Hugh Hewitt asked U.S. Sen. Rick Scott earlier this month if anyone was thinking about running against him.
"No, no," Scott assured Hewitt, who floated the specter of a "Rick Scott Primary."
"Everybody can run. Everybody has the right to run," Scott assured Hewitt. "But, you know, I've been traveling. I travel the state. I've shaken hands with at least 600,000 Floridians. I travel the state. I was in two cities, three cities yesterday. I'll be in a couple of cities today. When we're on recess, I travel the state."
"If you do that stuff, and you've done your job, and you did what you said you were going to do, I think it's hard to run against you, a person," Scott added.
Scott's comments came after Hewitt outlined a scenario of someone "trying to run to your right, annoy you, lose by 80 points, but make you spend money."
Scott's campaign for Senate in 2018 was telegraphed for years before launch, with the then-Governor rebuffing reporter questions by saying he was focused on his then-current position.
He faced no serious competition in the 2018 GOP Primary, but he did suffer a protest vote after signing gun control legislation in the wake of the Parkland tragedy. Scott won the August vote against serial candidate Rocky de la Fuente, who got over 11% support despite not running a campaign at all.
Scott has already engaged his campaign machinery, though the first ad is speaking more to a national audience than it is a Sunshine State crowd. The seven-figure national buy defended his doomed challenge for party leadership last year.
"We're on the road to woke socialism and Republicans are just a speed bump," Scott warned in the spot. "We can't keep doing the same old thing. It's time for Republicans to be bold, speak the truth, and stop caving in."