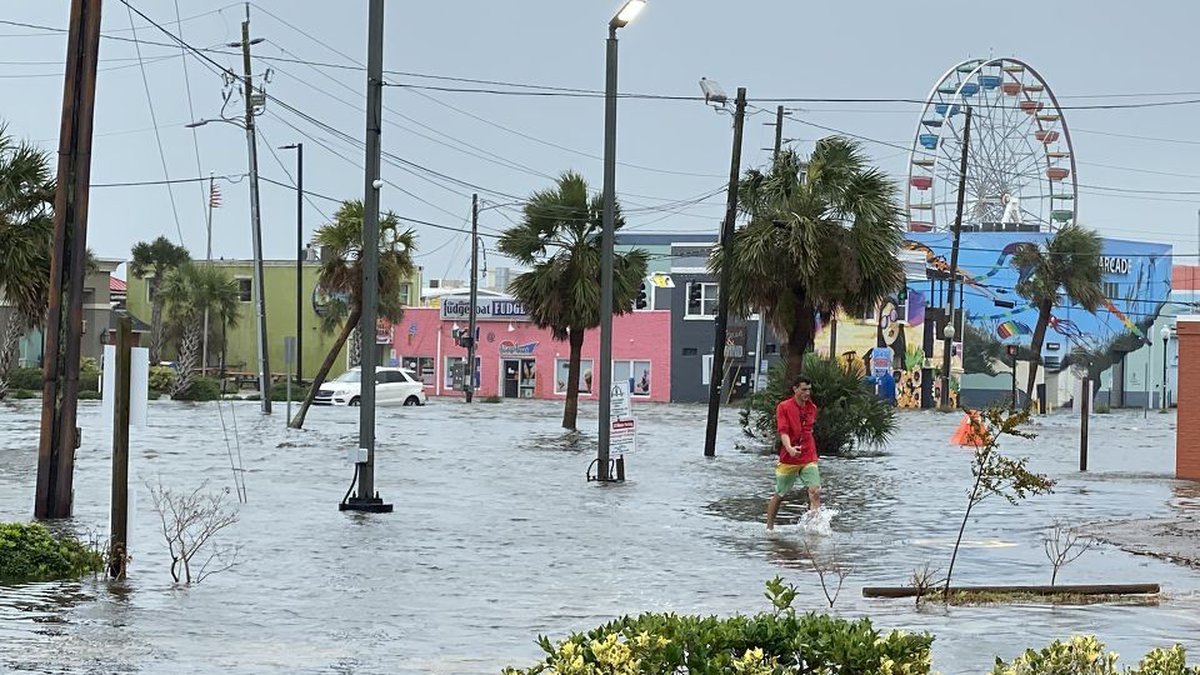 These underground lines are holding up to flooding.
Florida is a state beset by strong storms and crisscrossed by hurricanes. A Florida Power and Light (FPL) representative told the Senate Select Committee on Resiliency this week that the state's largest electricity provider is moving forward on placing utility lines underground, and that these underground lines are holding up to flooding.
"We had a major, major flooding incident with (Hurricane) Ian," Stuart Republican Sen. Gayle Harrell said. "We saw storm surge and things of that sort. As you move to underground utilities — and that is a key element of what you presented, that is a goal — what is the impact of flooding on underground utilities?
"Does it take longer to restore power when you have lines that are submerged, underwater for three or four days? How do you get to them, how do you deal with flooding when you're undergrounding all your lines?" 
Andy Pankratz, Senior Director of Emergency Preparedness for FPL, told the committee the process is quicker and easier for service restoration as compared to traditional overhead lines.
"I will tell you, our underground equipment does perform well," Pankratz said. "It is able to be submerged. … The time of a flood to recede is something we do have to deal with, unfortunately. It is, typically, very quick and it is much quicker to restore that equipment than it is to replace or restore damaged overhead equipment — it still is faster."
For Hurricane Ian, FPL addressed outages affecting 2.1 million customers, and restored electricity to nearly all accounts within eight days of the hurricane's arrival, and two-thirds of people saw their electricity restored before the end of the first day. 
Hurricane Nicole, coming right behind, led to more than 480,000 affected customers, with most people's power restored within 24 hours of the storm leaving the state.
"When a line is submerged, and saltwater certainly is very intrusive, have you noticed — especially on the west coast where we just had this incident — did you notice any specifics about when and where and how those lines that were already underground? Was there a performance evaluation of them?" Harrell asked. 
So far, Pankratz said, the lines are fine.
"They performed very well," he said.
While this undergrounding continues, FPL is offering adjacent utilities if they want to co-locate underground.
"When we go to underground, obviously we reach out to the other utilities that are on those poles, to see if they want to join us in the undergrounding," Pankratz said. "So far, it's limited."