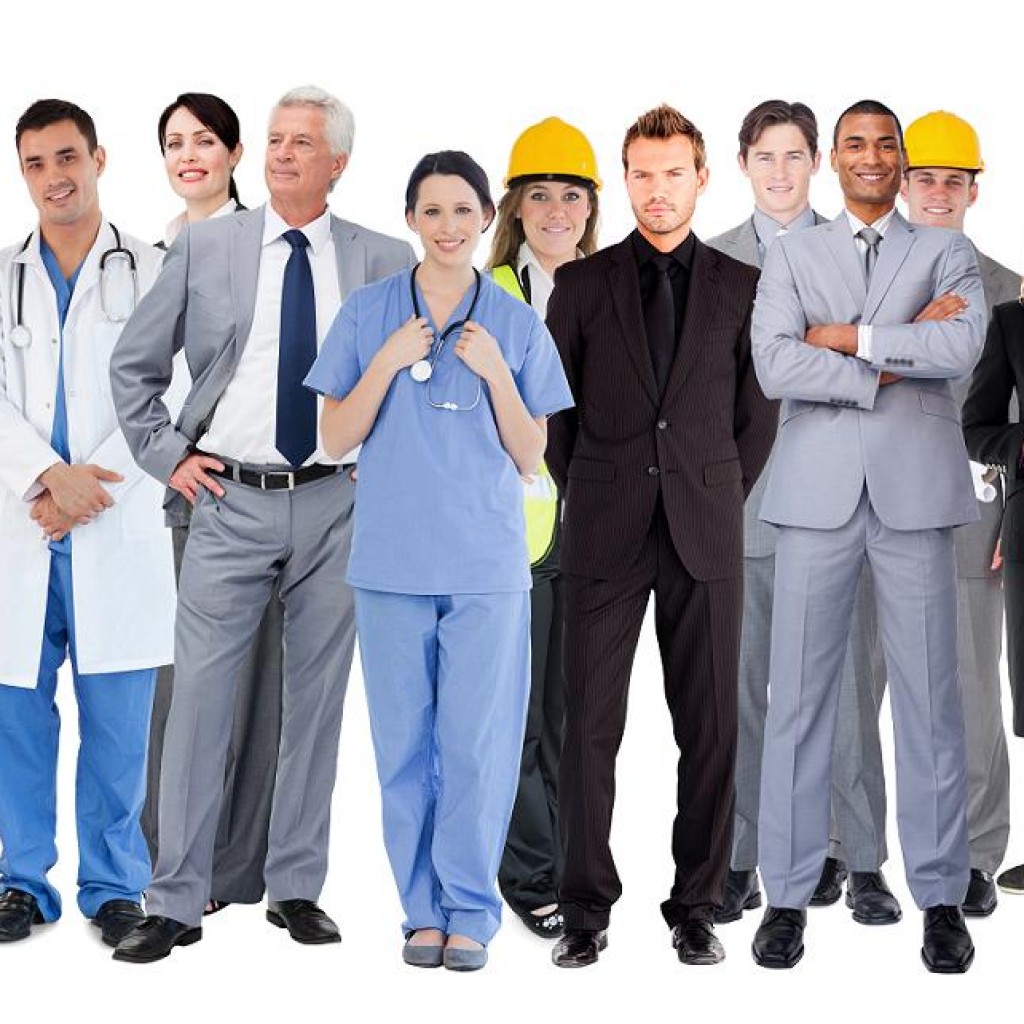 Companies are increasingly getting involved in training their workforce at the state's institutions, lawmakers are told.
The state is on its way to being No. 1 in workforce education by 2030, just like Gov. Ron DeSantis promised nearly four years ago, the House Postsecondary Education & Workforce Subcommittee was told.
Kathryn Hebda, Chancellor of the Florida College System (FSC), told the subcommittee students enrolled in workforce education programs are thriving and the partnerships between education and employers are proving a draw for businesses.
"Enrollment in a number of those workforce programs have increased in the Florida College System," Hebda said, responding to a question from Republican Rep. Fred Hawkins. "The overall percentage of students enrolled in the workforce program have increased compared to the traditional programs."
The Governor has mocked higher education that puts students in debt but doesn't make them employable.
"Some of these universities, you have to go tens if not hundreds of thousands of dollars in debt," he said last October. "Then, if your degree is in zombie studies, what good does that do?"
Hebda presented a slide that showed in 2020-21, the state's 28-institution college system had 47,031 students enrolled in workforce baccalaureate programs and 11,185 students completed them that year. And among those who completed these workforce baccalaureates — such in programs such as education, health professions and computer science — 90% of those contacted were employed full-time with an annual wage of $64,924, Hebda said.
Employers are having a direct role in shaping education, the subcommittee heard. For nursing education, for example, education institutions are partnering with health care providers to provide either funding for nursing simulation centers or scholarships for nurses in training, said Kevin O'Farrell, Chancellor of the Florida Department of Education's Division of Career and Adult Education.
For every dollar the institution offers toward these nursing programs, the state will match the contribution, dollar for dollar. Last year, the Legislature appropriated $19 million for this fund, O'Farrell said.