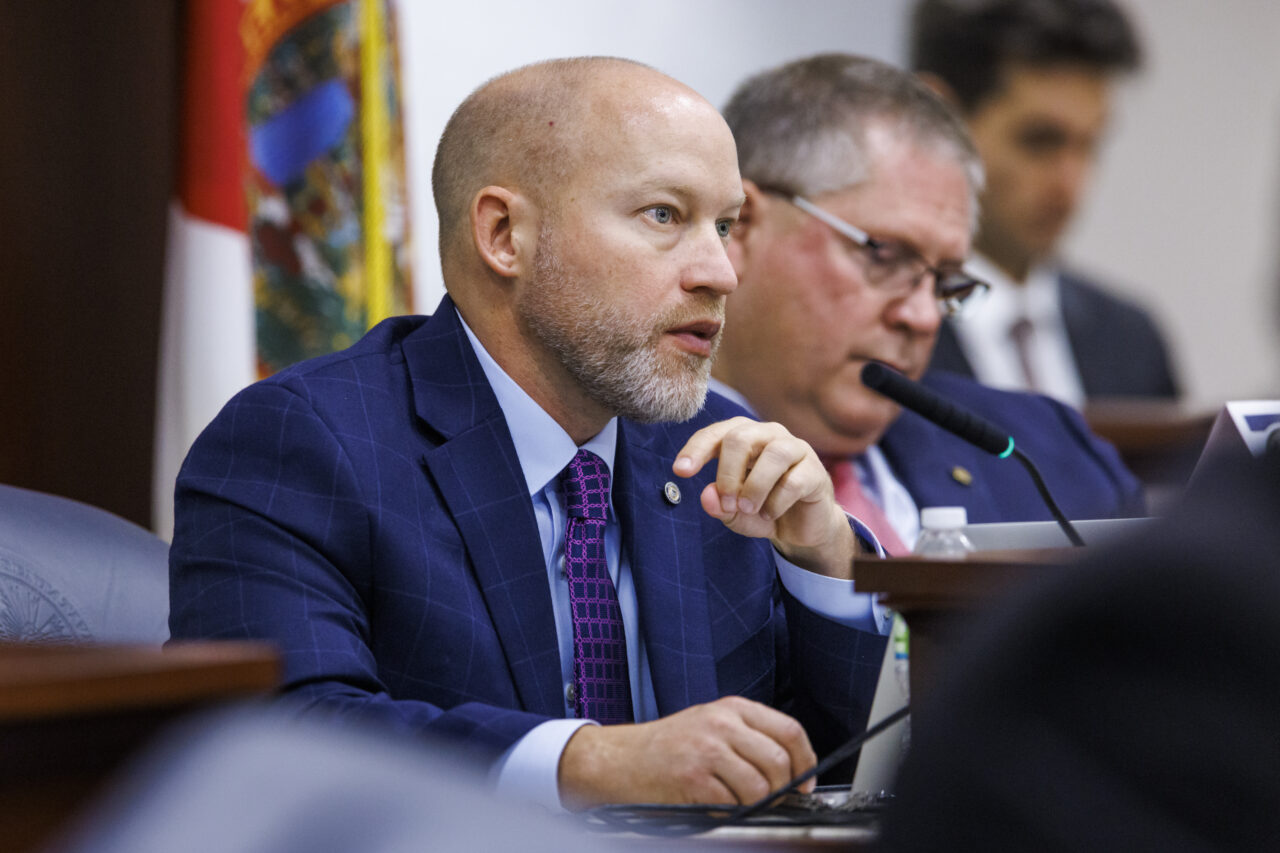 'One of the tenets of Florida government is government in the sunshine.'
Mayors, City Council members and City and County Managers would be required to reveal more of their financial interests to the public under a bill that passed through the House Ethics, Elections and Open Government Subcommittee.
The bill (HB 37) would make local officials fill out a Form 6 financial disclosure, which requires disclosure of their total net worth and all assets and liabilities worth more than $1,000.
The Governor and Cabinet, legislators, constitutional officers — such as Property Appraisers and Sheriffs — and County Commissioners are required to filed submit Form 6 disclosures. But City Council members and Mayors are only required to fill out a Form 1, which does not require them to divulge their net worth or the exact dollar amounts of liabilities and assets.
Rep. Spencer Roach, a North Fort Myers Republican, is sponsoring the bill and argued it is needed to pour sunlight on the financial interests of local elected officials and City Managers to help prevent and root out corruption.
"One of the tenets of Florida government is government in the sunshine," Roach said. "Of all the public corruption cases in Florida over the last decade … a large majority of those are coming from local municipalities."
But while the bill passed on a 16-2 bipartisan vote, some members of the panel had qualms about certain aspects of the measure. Rep. Sam Killebrew, a Winter Haven Republican, said he'd vote for it now but hopes that City and County Managers, who aren't elected officials, would be removed from the requirement in later committee stops.
The two Democrats who voted against it, Reps. Felicia Robinson of Miami Gardens and Kristen Arrington of Kissimmee, also expressed angst over the inclusion of City and County Managers, particularly if it would hurt recruitment and retention.
"That's the only thing that I just can't agree to with this piece of legislation," Robinson said. "It's just not justifiable because they're private citizens and they're just trying to be hired for a position."
Roach and other supporters countered that City and County Managers are typically well compensated and often guide elected City Council boards in awarding large contracts, so the disclosure requirements should apply to them.
A similar bill advanced in both chambers last year but failed to make it to Gov. Ron DeSantis' desk. This year's version has two more committee stops in the House but doesn't yet have a Senate companion version.