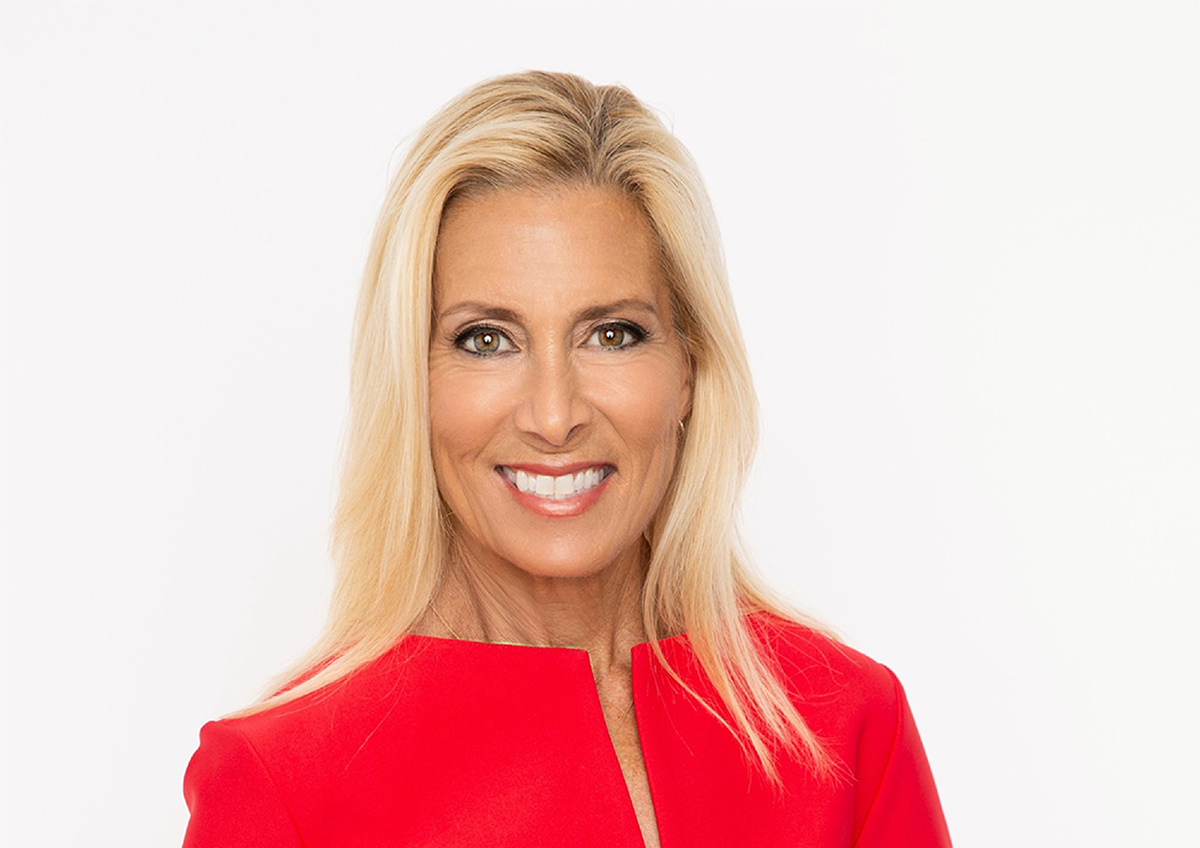 Former leaders of Neptune Beach and Atlantic Beach are on board.
Two former Mayors of Duval County's beach communities are endorsing Democrat Donna Deegan in her campaign for Jacksonville Mayor.
"I've known Donna for many years and have seen her leadership skills firsthand. She is the pragmatic, passionate problem solver every neighborhood in this city needs," said former Neptune Beach Mayor Harriet Pruette.
"Donna has informed and inspired us her entire life. We all know her. We have seen her servant heart and deep love of Jacksonville on display. We have been amazed by how she puts her proven knowledge, skills and abilities to work. We have witnessed her transformational leadership in the fight to finish breast cancer," added former Atlantic Beach Mayor Ellen Glasser.
"As a woman, a mother and a former nonpartisan mayor," Glasser continued, "I believe it is time to say NO to establishment party politics — and its all-too-often toxic elements — and vote YES to change for good. Vote Donna!"
Deegan thanked the Mayors for their support.
"I am deeply humbled and grateful to receive the endorsement of two respected women leaders whom I have worked with and admired for many years," Deegan said.
"Their support means the world to me, and I am honored to have their backing. I thank Mayor Glasser and Mayor Pruette for trusting in my leadership and for recognizing the value of our campaign for change. When elected, I promise to work tirelessly to earn the support of all our residents and to make Jacksonville a city that works for all of us."
Deegan is the leading Democratic fundraiser in the field, with a significant cash advantage over the other filed Democrat, former Sen. Audrey Gibson. She closed 2022 with roughly $650,000 on hand between her campaign account and her Donna for Duval political committee.
Two Republicans have raised more money than Deegan, meanwhile.
Jacksonville Chamber of Commerce CEO Daniel Davis' Building a Better Economy political committee ended 2022 with over $3.5 million cash on hand, even after spending more than $525,000 in December. He also had nearly $450,000 to spend in his campaign account.
Jacksonville City Council member LeAnna Gutierrez Cumber is close behind Davis in terms of fundraising. She had nearly $330,000 to spend in her campaign account at the end of November, with almost $2.5 million in her JAX First political committee.
All candidates square off on the March 21 ballot, called the "First Election." The top two finishers will move on to the May 16th General Election.