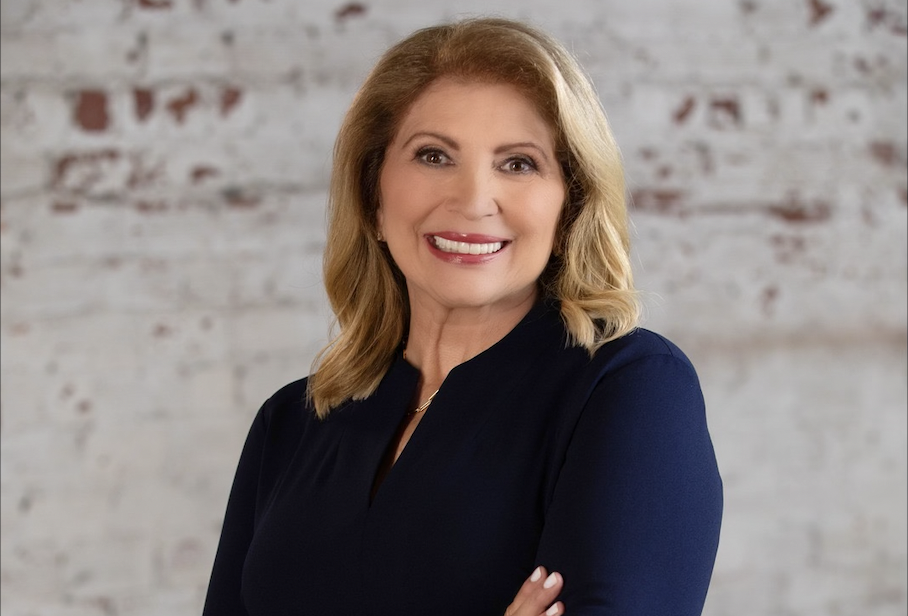 Cruz raised about $40K in January.
Former Sen. Janet Cruz has raised $70,000 so far, her campaign told Florida Politics.
"I am humbled by the outpouring of support from our community and incredibly grateful to all of the voters who have generously donated to our campaign," Cruz said.
"The numbers reinforce what we are hearing on the ground — that voters are ready to elect someone who will work across party lines to achieve great things for our city. It's a testament to the dire need for civility and collaboration on Tampa City Council, and I am excited to work together to create a brighter future for all of our residents."
Cruz's latest fundraising haul is not yet reflected in official records available on the Hillsborough County Supervisor of Elections website, which only reflects fundraising through December. 
As of the end of December, reports show Cruz had raised just over $30,000, meaning she has raised about $40,000 in January so far, with a few days left to pad the month.
While Cruz's main opponent, incumbent District 3 City Council member Lynn Hurtak, has also not yet filed financial reports for the month of January, December reports showed her trailing Cruz by nearly $12,000, meaning Hurtak would have to have raised more than $50,000 in January to keep up with Cruz's fundraising. 
Despite Hurtak being the incumbent in the race, Cruz appears the clear front-runner in the race. 
In addition to strong fundraising, she has also been scooping up endorsements, including from the Tampa Firefighters Union and a group of current and former Mayors just this week.
She also is the leading candidate in the sole poll taken of the race so far. That survey, conducted by Frederick Polls, showed Cruz with 51%, a threshold that would allow her to be elected outright in the March 7 election without facing a runoff between the top two vote-getters.
Hurtak received just 23% support in that poll, a full 28 points behind Cruz. 
Cruz is focusing her campaign on increasing affordable housing stock, fostering job growth and reducing crime. 
The campaign said the funding will help the team amplify its outreach efforts and rally volunteers to help spread the message.
"I am confident that with the support of the community, we can make a real difference," Cruz said.