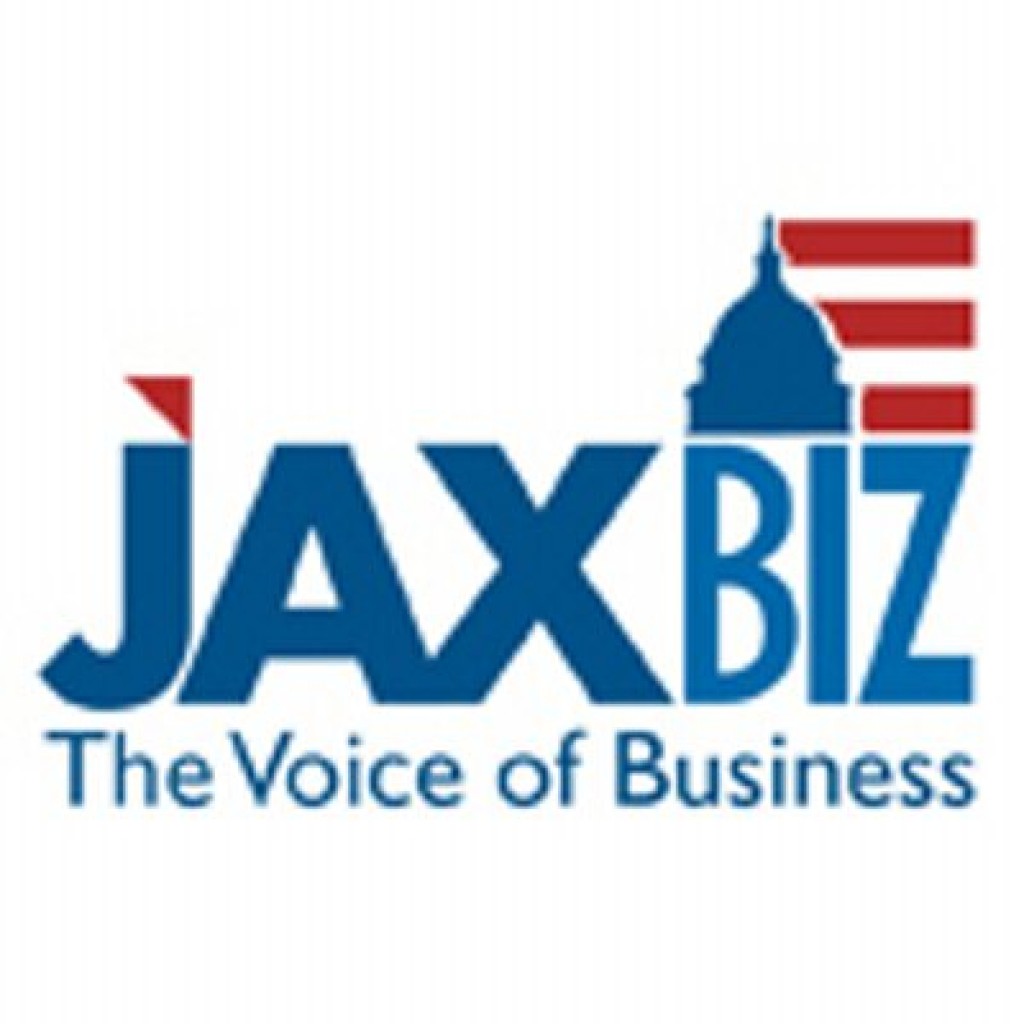 Three Democrats are among this wave of picks.
JAXBIZ, the political committee associated with the Jacksonville Chamber of Commerce, is endorsing in a group of Jacksonville City Council races.
Though the committee has been in the news due to allegations it's benefitting Chamber CEO Daniel Davis, these endorsements cross party lines, seemingly including candidates who won't align with Davis in the mayoral race at times.
Democrats Tameka Gaines Holly, Kamren Stowers and Ju'Coby Pittman were the three Democrats endorsed, in City Council Districts 8, 9 and 10 respectively, all districts with Democratic registration advantages that likely won't flip in this election.
Holly is a consultant and has run for office before. The surprise here is that the Chamber is lining up against incumbent Reggie Gaffney Jr., whose father and uncle preceded him on the Council. The committee endorsed the younger Gaffney in 2022, when he was running to replace his father in what was then District 7, in a map changed by redistricting.
Stowers is a firefighter and vice president of The Central Fairfax Community Association, but he is well behind in cash-on-hand to Republican Mike Muldoon, a Republican who redistricting moved into District 9.
Pittman, who was first appointed to the City Council by Gov. Rick Scott to fill a vacancy in 2018, is the current District 8 incumbent. Her home was moved to District 10 in the latest round of redistricting.
Other endorsements, all Republicans, are less surprising. Former television reporter Ken Amaro got the nod in District 1, the latest in a series of advantages for one of the most well-known journalists in Jacksonville history.
Connected lawyer Lindsey Brock was the pick in District 2. Will Lahnen and Raul Arias got the nod in Districts 3 and 11, respectively. Former Council member and current lobbyist Alberta Hipps was the pick in District 14, and retired military man Chris Miller got the backing in at large 5.
In the District 5 race, meanwhile, Republicans Joe Carlucci and Morgan Roberts were both endorsed by the committee.
"We are encouraged by the quality of candidates choosing to run for local office this election cycle," JAXBIZ Chair Abel Harding said. "The slate of candidates JAXBIZ endorsed have diverse professional and personal experiences that will serve our community well over the next four years."