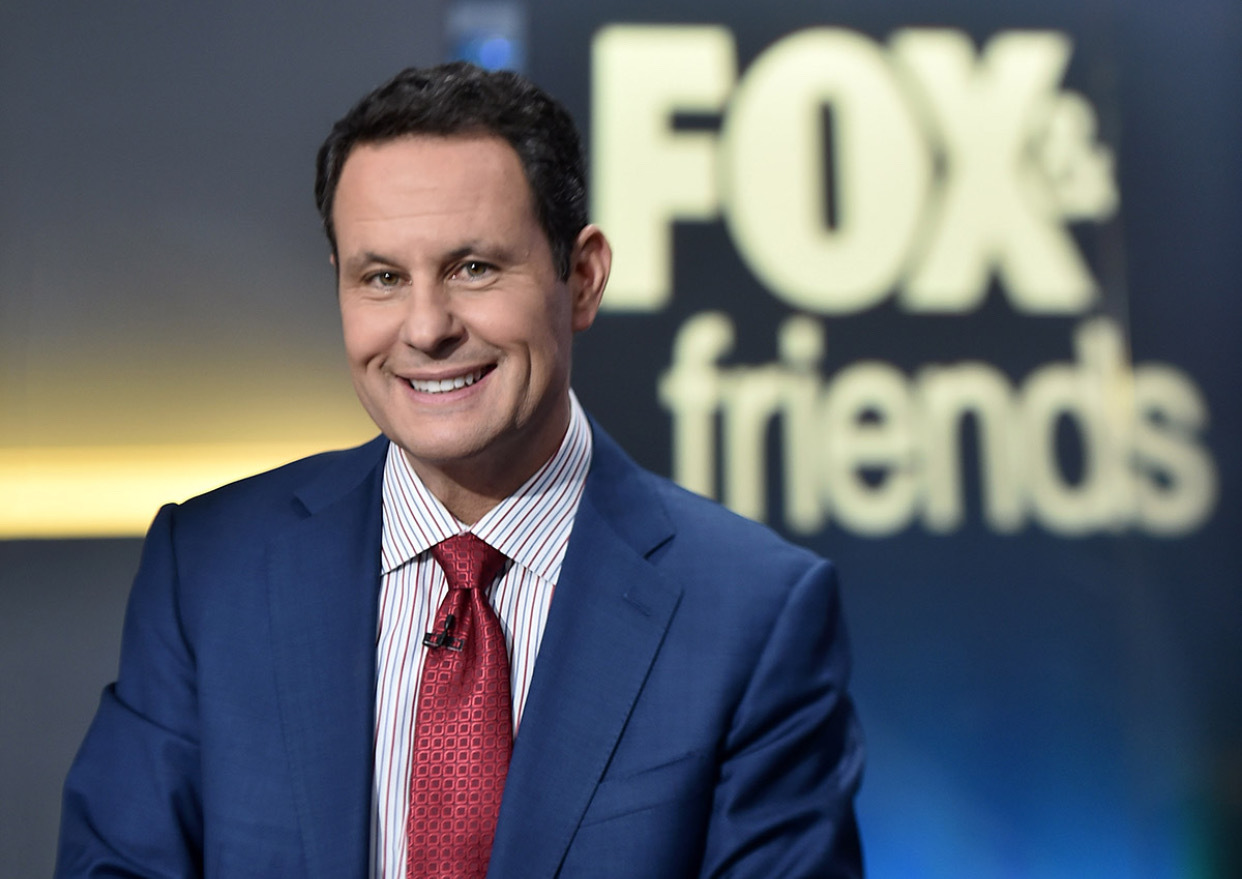 'They're trying to really rebuild that city.'
A Fox News host who panned Jacksonville for deterioration and decay months back is now raving about the city.
Fox & Friends' Brian Kilmeade started out the 8 a.m. hour on Friday's show with high praise for the Northeast Florida metropolis.
After mentioning he "went to the Jaguars game two weeks ago" via the city's iconic Main Street Bridge, he extolled progress elsewhere.
"You can see they're building a brand new practice facility, a Four Seasons, building up the docks. The Jaguars, you've got to say, is there a team with a brighter future? So they're trying to really rebuild that city."
While it's unclear what he meant by the "docks," and while it is clear the construction of the Four Seasons is still years away from completion, the morning show host noted that there are still places to drink in the area.
Neptune Beach, per Kilmeade, is "one of those places where you take an Uber or a bike and go down and you make sure you visit all the bars."
The positive messaging is a change from previous jeremiads about Jacksonville's problems.
Last year, the host offered an unsolicited take that the city needed a "rebuild,"
"The city of Jacksonville's got such great potential. They've got these bridges. Beautiful scenery. They've got to rebuild that city … It's just a mess. The city needs to be revitalized. It has all this potential, overlooking the water."
Mayor Lenny Curry took issue with this characterization, a story arc that ended with the second-term Republican being interviewed on Kilmeade's weekend show, where he copped to the city's "unfulfilled potential." But Kilmeade stood his ground on a subsequent Fox & Friends.
"Basically, I'm right. And they've got to put money into it, but they have plans on the books," Kilmeade said in May.
Despite those rough reviews, it appears that the city's renaissance is registering with Kilmeade, who owns a home in neighboring Ponte Vedra Beach.