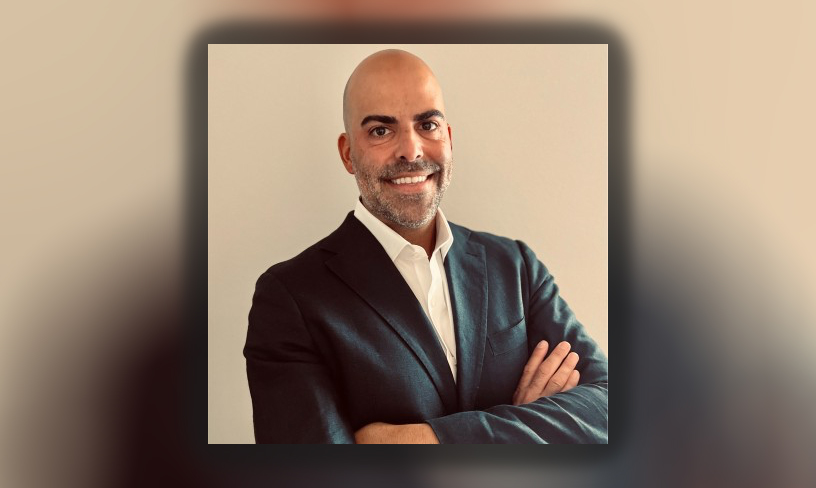 Simas has nearly 20 years of experience as a corporate and nonprofit executive.
The Florida Council of 100 is bringing on Michael Simas in the newly created role of Chief Operating Officer.
Simas is a corporate and nonprofit executive with nearly 20 years of experience advising CEOs and working with public, private and civic partners. He most recently worked as Executive Vice President of the Partnership for New York City, whose members are the CEOs of New York's largest employers.
At the Partnership for New York City, Simas oversaw all operations and mobilized private sector resources and expertise to advance New York City's standing as a global center of economic opportunity and innovation.
"Mike is uniquely equipped to develop strategies that harness synergies between public and private sector interests and has a strong track record of success. Having worked for nearly 15 years at one of the nation's most important business leadership organizations, we are thrilled to have Mike join the Council and look forward to his work to support our mission," said Florida Council of 100 President and CEO Bob Ward.
In his new role as COO, Simas will lead external affairs and public relations strategies and engage with Council membership, driving policy initiatives and supporting the day-to-day operations of the organization.
"Having led business and economic advancement in one of the world's largest economies, Mike will be a critical asset to the Council. His background will provide insights that will enhance business-driven public policy and be an important resource for the state as our economy continues to grow," said Eric Silagy, chair of the Florida Council of 100.
"Mike brings a unique perspective to the Council, having run one of the country's leading business organizations and serving directly in the C-Suite of a Top 20 U.S. Bank. We are thrilled to have him join the Council and look forward to his impact," added former U.S. Sen. George LeMieux, vice chair of Florida Council of 100 and board chairman at Gunster.
Simas said, "I'm grateful to Bob Ward, Eric Silagy and Sen. LeMieux for the opportunity to join the Council and look forward to our work together alongside our members to promote continued economic growth and quality of life for all Floridians."