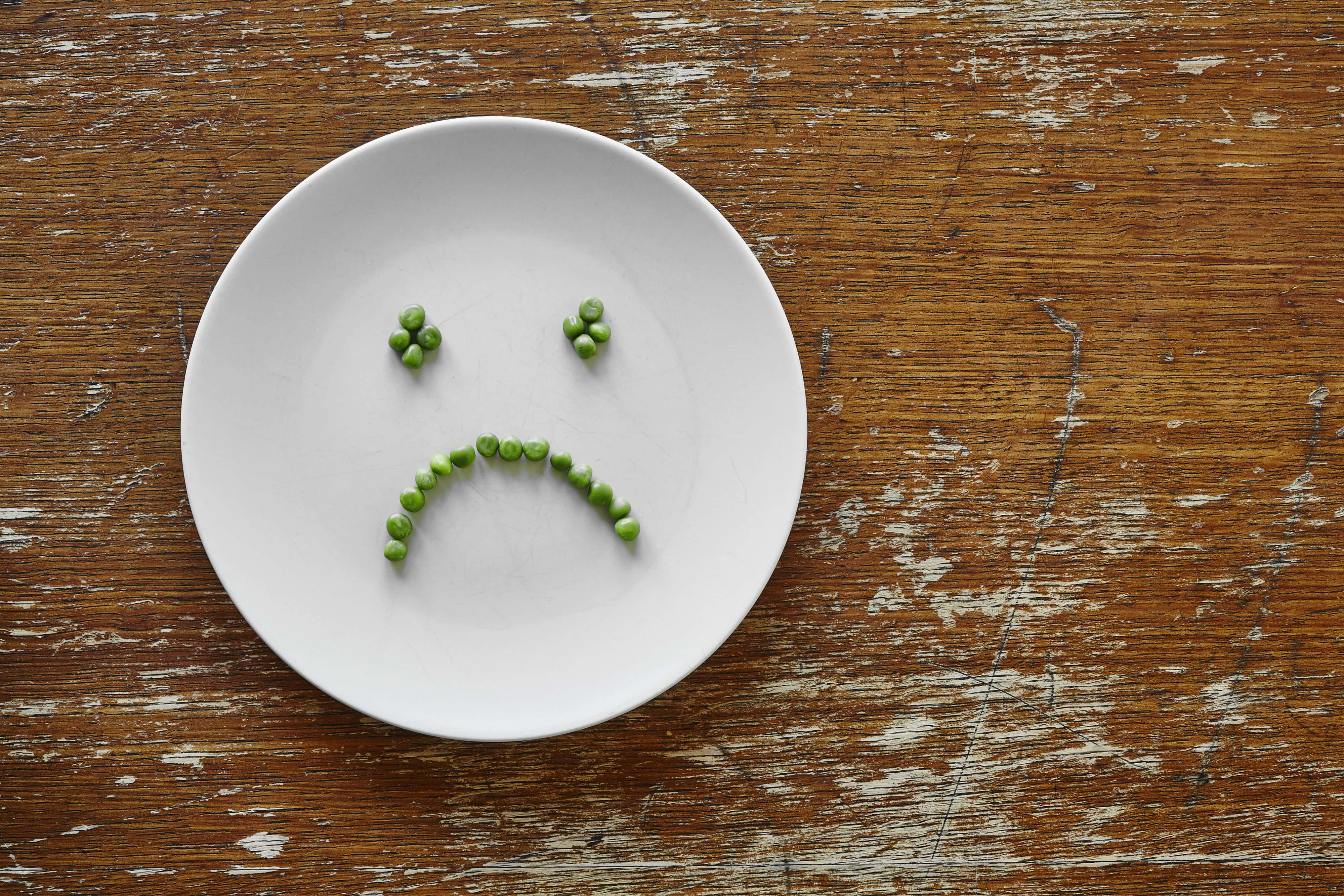 Even middle-income families are facing substantial food insecurity
A poll commissioned by No Kid Hungry Florida this month shows an alarming rate of food insecurity among Floridians of all economic backgrounds.
Parents and families living in rural parts of the state have been hit hardest, but according to the research, Floridians in median- or higher-income households are also experiencing symptoms of food insecurity.
Parents and rural Floridians are really struggling. Nearly half of parents (47%) and rural Floridians (48%) experienced at least one symptom of food insecurity within the last year, ranging from not being able to afford the nutritious foods they'd like to feed their family, to skipping meals, going an entire day without eating or running out of food in the home.
Working and middle-income families aren't exempt. More than a third (36%) of respondents with incomes ranging from $50,000-$100,000 a year — well above the state's median income of $61,777 — experienced one or more symptoms of food insecurity.
Food insecurity looks different in every home, according to Sky Beard, the Director of No Kid Hungry Florida, a statewide campaign that works with schools, local nonprofits and elected leaders to help launch and improve programs that give all kids the healthy food they need to thrive.
"For some, it's having to compromise at the grocery store by passing up on fruits or vegetables in favor of more affordable packaged foods. Others are worried that their household won't have enough to eat that day, or even skipping a meal or a whole day of meals," Beard says. "With rising costs of everyday essentials, all of us have a neighbor, a coworker or a friend experiencing this struggle to put food on the table."
The poll shows recent cost increases are taking a toll. More than three-quarters (76%) of Floridians reported it was harder to afford groceries now than it was a year ago. And many families are living on the edge of hunger, with two-thirds (66%) saying they worried they wouldn't be able to buy groceries if they experienced an emergency or unexpected expense like a car repair or medical bill.
"It's been extremely hard to afford anything anymore. I'm a single mom and although I ensure my child eats all of her meals daily, I myself am only able to eat once a day. It's very stressful and I don't know what to do anymore," shared a survey respondent from Polk County.
An overwhelming majority (95%) agreed ending childhood hunger should be a top priority for our state's elected officials and nearly all (97%) agreed that ending child hunger should be a bipartisan issue.
Beard says while the problem is pervasive, it's solvable. School and community meal programs are a natural place to start. Under her leadership, No Kid Hungry Florida championed legislation in the 2022 Legislative Session that would have made school breakfast available at no cost for many more Florida students, and have provided more than $10 million in grant funding to schools and community groups since the start of the pandemic.
"What we're seeing here is that Floridians overwhelmingly want action," Beard said. "We remain committed to working across the political spectrum on federal, state and local policy solutions that will address the hunger crisis in our state."
A summary of the poll, including anecdotes from Floridians dealing with food insecurity, is available here.  The full questionnaire, methodology and results are available here.