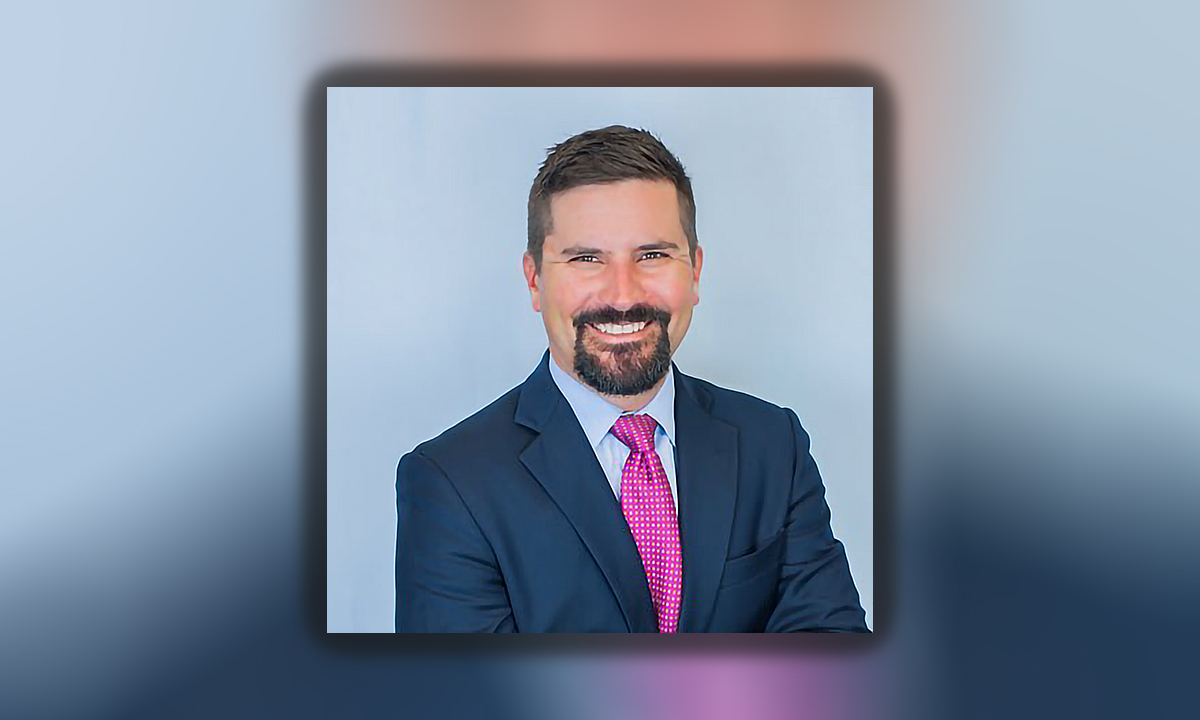 He was hired as Director of State Government Relations.
Justin Thames is joining TECO's government relations team as Director of State Government Relations, effective Feb. 10.
In his new role, Thames will be responsible for cultivating and managing government relationships at the state level, identifying state government issues that will impact the company and developing policy positions on state issues.
He supports Stephanie Smith, who was hired last fall to serve as the Vice President of State and Regional Affairs for Tampa Electric and Peoples Gas.
"Justin Thames is an absolute superstar. As the lobbyist for my professional association, I could not have asked for a better representative," said Sarasota Sen. Joe Gruters, a CPA by trade. "He is a fierce advocate and is as sharp as they come.  He will do an amazing job working with another superstar, Stephanie Smith, on behalf of TECO in the years to come."
Thames joins Tampa Electric and Peoples Gas from the Florida Institute of Certified Public Accountants, where he led public policy, advocacy, government affairs and regulatory efforts since 2011. Thames previously worked as a political action coordinator for the League of Southeastern Credit Unions.
A fourth-generation Floridian and Florida State University graduate, Thames has deep roots in the community, serving on the boards of the Hang Tough Foundation, American Red Cross and Florida Association of Professional Lobbyists.
Tampa Electric serves more than 800,000 customers in Hillsborough County and parts of Polk, Pasco and Pinellas counties. Its coverage area includes approximately 2,000 square miles within West Central Florida. The company is Florida's top producer of solar energy per customer.