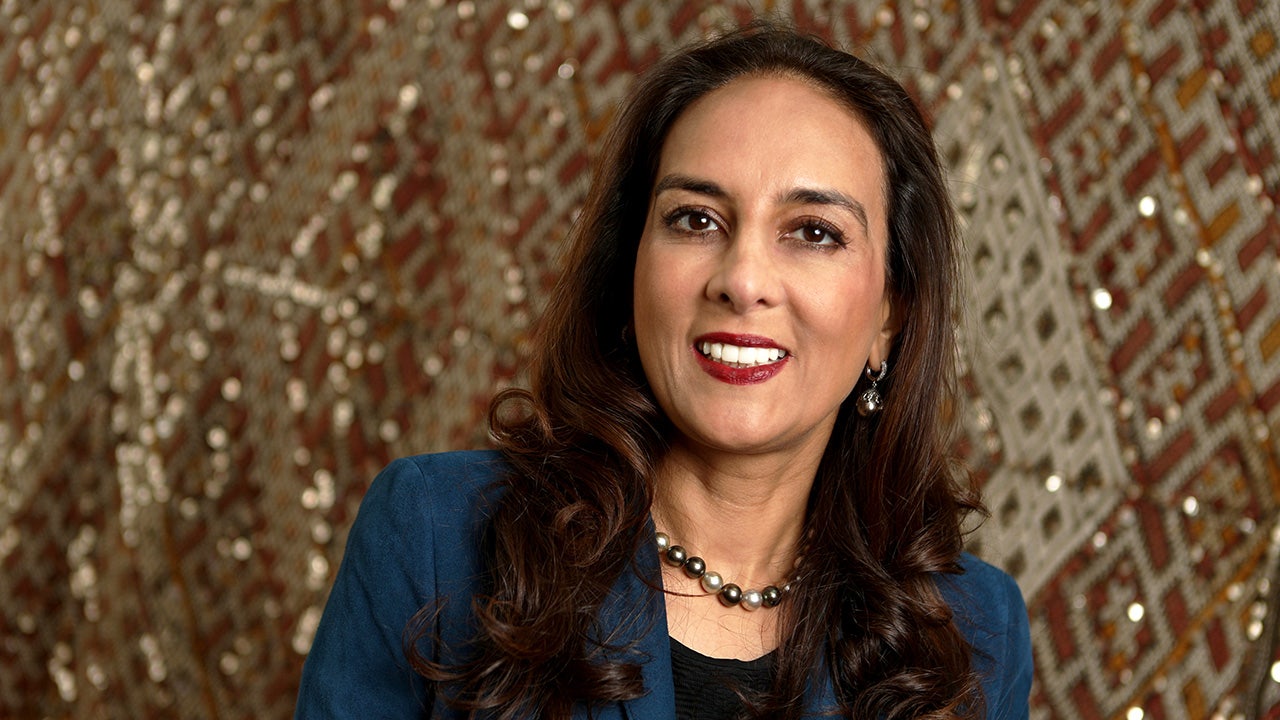 The Florida GOP Chair will have a vote in two years on who leads the RNC.
Both major candidates to be the next Chair of Florida's Republican Party wanted Harmeet Dhillon to lead the Republican National Committee (RNC). Now, the California lawyer has picked the one she wants to head Florida's GOP.
Dhillon is endorsingd Christian Ziegler, Republican Party of Florida (RPOF) Vice Chair, to succeed Joe Gruters as Chair of the state party.
"Florida GOP's Christian Ziegler is a rock-solid conservative who doesn't just claim to be 'grassroots,' but has shown he's willing to fight for Florida's grassroots Republicans," she tweeted. "I fully endorse Christian to be the next Chair of the Florida GOP. We need leaders like him at the RNC!"
The RPOF will choose a new state Chair at a meeting on Feb. 18. Ziegler, a close Gruters ally, announced in December he would seek the top job in the party.
Of note, Gruters and Ziegler were on different sides of a recent battle on who should lead the RNC. Gruters, who as state Chair had a vote, supported Ronna McDaniel's re-election. McDaniel beat Dhillon last week.
Ziegler publicly backed Dhillon's bid and welcomed her support.
"Harmeet Dhillon is a leading voice for the grassroots in the Republican Party," he said.
"Harmeet earned her stripes on the ground with the grassroots, has relentlessly taken the fight to The Left nationally by representing the Party in the media and she has battled the Left inside the Courtroom as one of the top Conservative lawyers in the country. I am honored to have her support and endorsement of my campaign to be the next Chairman of the Florida GOP and I look forward to fighting alongside her on the RNC."
Of note, the next state Chair will have a vote on who leads the RNC in two years.
Ziegler faces Evan Power, Leon County Republican Party Chair, for the state Chair post. Notably, Power was among the Republican Executive Committee members who petitioned Gruters and forced a special meeting earlier this month to consider an anti-McDaniel resolution. Ziegler declined to sign that petition.
A meeting was called but a quorum failed to show up, so no vote on a resolution was taken.