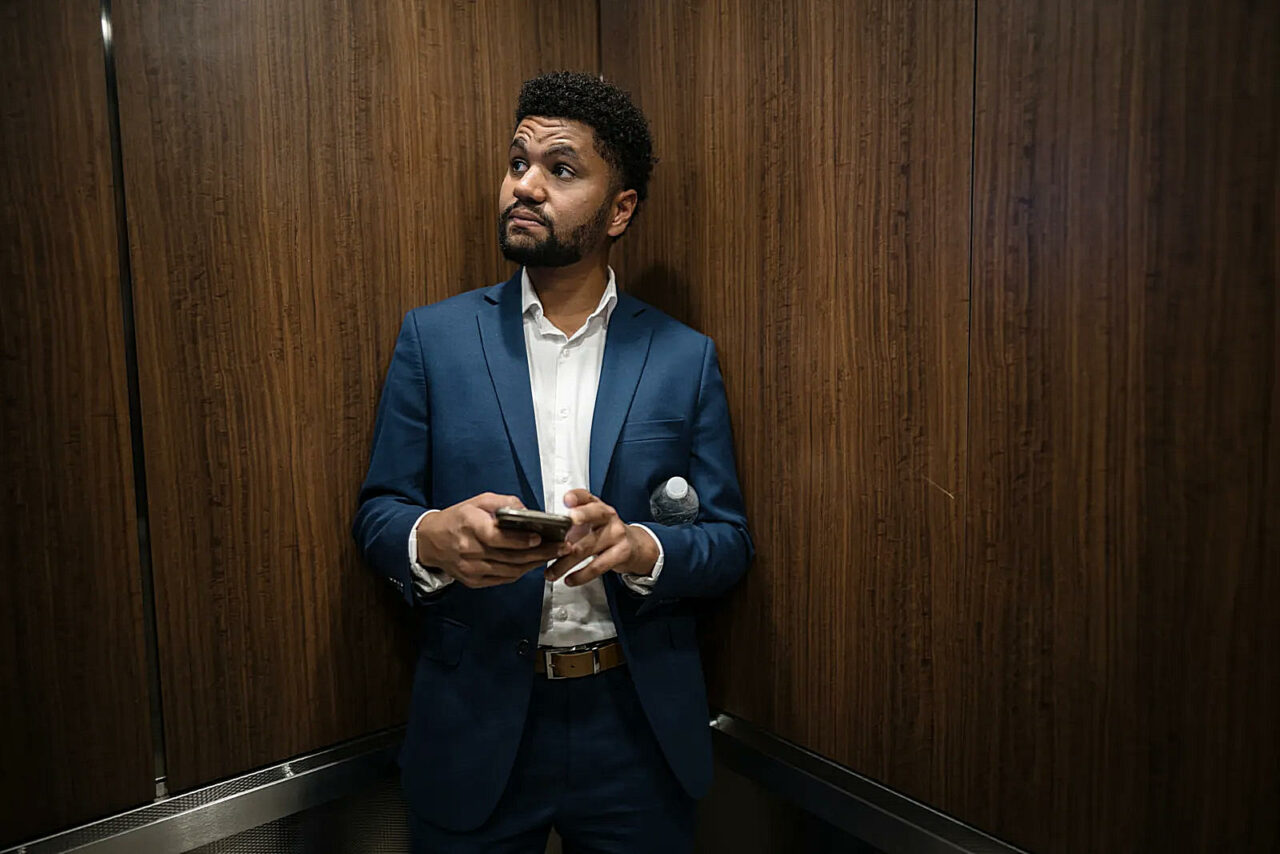 Future Leaders of Orlando and March For Our Lives are organizing the event.
U.S. Rep. Maxwell Frost will join gun control activists at an Orlando vigil for Tyre Nichols.
Future Leaders of Orlando and March For Our Lives members will host an event at Lake Eola following the death of the Memphis man. The event is scheduled for Saturday, Feb. 4, from 5-7 p.m.
The Orlando vigil will include "lighting candles in memory of Tyre Nichols and those who have been affected by police brutality and gun violence."
Frost, an Orlando Democrat elected to Congress in November, has been active for years with March For Our Lives, the youth-driven gun safety group formed in the wake of the 2018 Parkland shooting.
Also on the speaker's docket is Brandon Wolf, a survivor of the 2016 Pulse shooting who has since become a spokesperson for Equality Florida.
Nichols was killed by law enforcement at a traffic stop. Video of the incident, which is at odds with the official police report obtained by NBC News, has generated nationwide outrage. Officers wrote Nichols had acted violently toward law enforcement and tried to grab an officer's gun. Videos of the Jan. 7 incident do not back that account up, and instead show officers beating Nichols and kicking him in the face. Nichols died three days after the traffic stop.
Five officers involved in the incident have been indicted on murder and kidnapping charges.
Frost has drawn attention for his own commentary on the incident, particularly following the arrest of the officers, all of whom were Black.
"Doesn't matter what color those police officers are. The murder of Tyre Nichols is anti-Black and the result of a system built on white supremacy," he wrote in a Twitter thread.
"Diversity in police ranks has not solved the crisis of policing where Black people are the prime targets of brutality and incarceration. They're more likely to be arrested and jailed for the same crimes committed by white people. They're more likely to be convicted for a crime. They have longer jail sentences. And they're far less likely to get parole — all for the same crimes committed as white people."