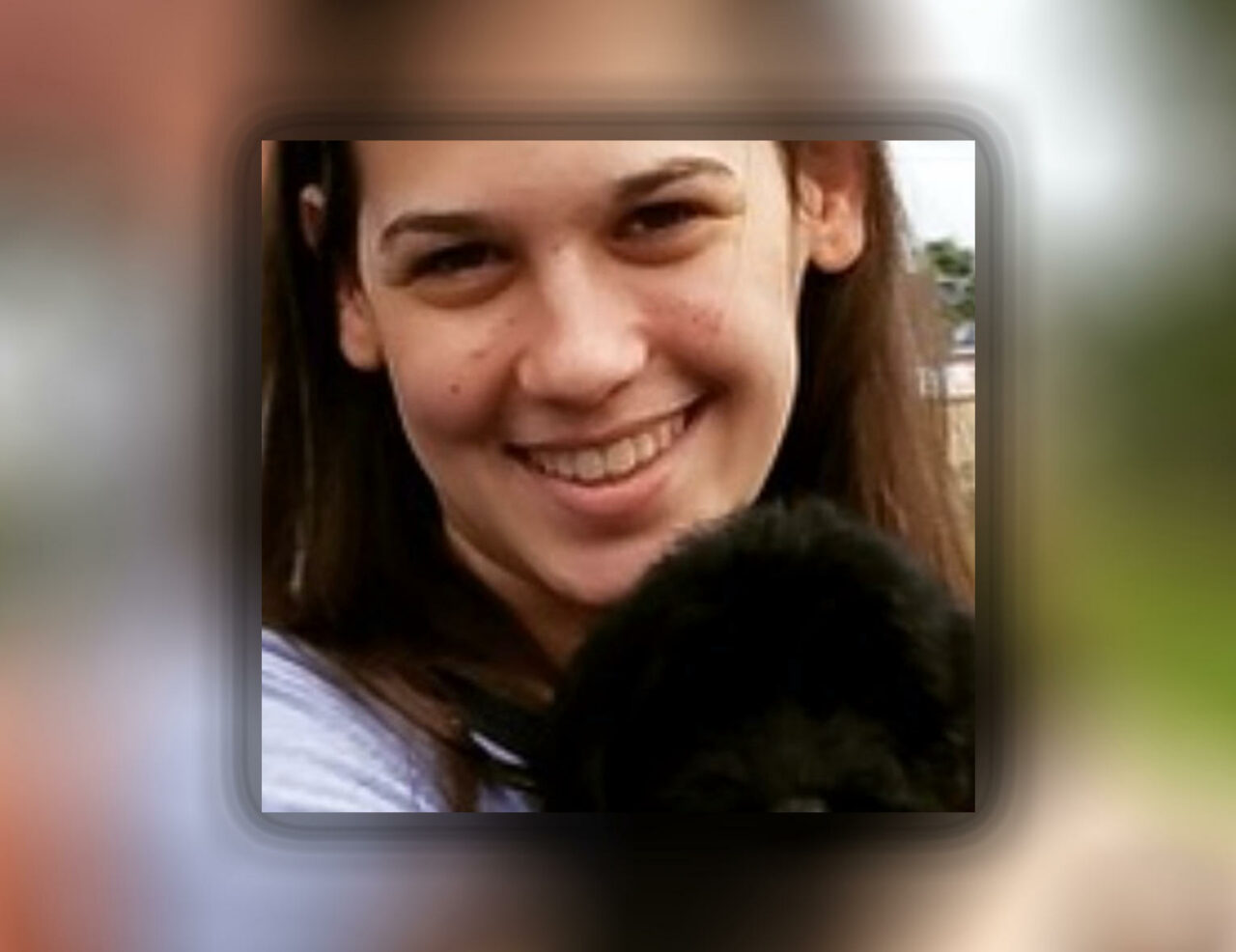 The five-year anniversary of Florida's worst school shooting arrives after a momentous year and imminent change.
At the approach of the five-year anniversary when Jaime Guttenberg left for school and didn't come back, her family is confronting the rest of those anniversaries with new resolve — and a new mission.
Fourteen-year-old Jaime was one the 17 people killed in Florida's worst school shooting at Marjory Stoneman Douglas on Valentine's Day 2018. And, as time marches on, the past year has proven a momentous one for the survivors of those murdered that day.
Last November's life sentence for the shooter means the time spent following every twist and turn in the case is over.
Fred Guttenberg and his wife, Jennifer, were driving home from the trial when a new road for turning their grief into something good for others suddenly appeared, he said. And it was all about dogs.
The family dogs, especially puppy Cooper, saved them from complete despair, Fred Guttenberg said. And there was also the comfort that therapy dogs brought to the courthouse during the trial provided, he added.
"Because of what our dogs meant to us going forward from gun violence, we knew we could provide that same kind of support to others who have been affected by gun violence," Fred Guttenberg said.
And so, Paws of Love was born.
The new entity, conceived under the umbrella of the Guttenberg family's nonprofit, Orange Ribbons for Jaime, is going to provide companion dogs to people directly affected by gun violence. A survivor of the MSD shootings recently received the inaugural dog, a goldendoodle named Goldie, and another dog is going to a survivor of the latest round of gun violence that has made headlines around the country.
The initiative provides everything a family of a new puppy might need in the first year of dog-owning, Fred Guttenberg said.
"We are not just providing the puppy," Guttenberg said, explaining a goldendoodle breeder has partnered with them for the cause. "We're also providing the entire first year — all the veterinary care, all the grooming, the training, the crate, the food, the toys. They can focus on the love of the dog, and we can help them to get off to the best start."
The nonprofit's first in-person benefit in Boca Raton on Feb. 25 will specifically raise money for Paws of Love. It's already sold out.
And Fred and Jennifer Guttenberg have something new to focus on, as they move on, trying to keep their daughter's memory alive by raising money for causes important during her life that was cut short.
"My wife deserves all the credit on this one," said Fred Guttenberg, whose second book, "American Carnage: Shattering the Myths That Fuel Gun Violence," is coming out in May. "Because she's never been able to do the things that I do politically, her focus has always been on being Jamie's heartbeat."
Fred Guttenberg was in the early raw stages of grief when he blasted U.S. Sen. Marco Rubio on live TV for his gun control positions. This past year he campaigned for Jared Moskowitz's election to Congress, and says the five-year mark of the shooting is particularly searing, not only because he's watched Jaime's friends enter a whole new stage of life his daughter will never enter.
The permitless carry bill (HB 543) now undergoing legislative review, is coming at exactly the wrong time, he argued.
"It's added a lot of extra pain," Fred Guttenberg said. "There's an anxiety level that just elevates and you know, to see politicians in Florida, taking advantage of this time when people who would be typically fighting hard against something like this (permitless carry) but who are now focused on the reality of needing to be with their families, is just despicable."
He'd rather talk about how the last photo he has is of Jaime holding Cooper, just back from getting neutered.
"Going forward my life is about honoring Jaime with love, with happiness and doing things for others in the way that Jamie would have wanted us to do them," he said.