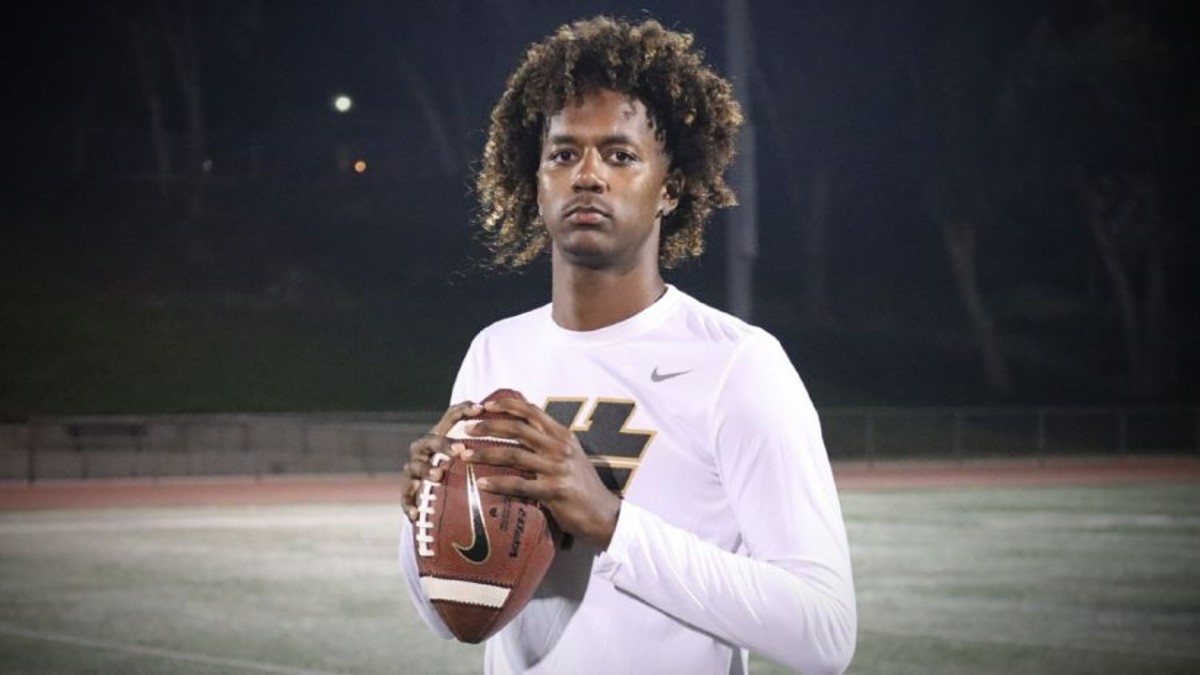 A bill that died without a hearing last year is now on the Special Session agenda.
A bill that would update the rules of engagement between student-athletes and their ability to make money might have died in committee last Session, but now it's on the Special Session fast track.
Republican Rep. Chip LaMarca, representing coastal Broward County, said he's excited that his proposed legislation (HB 99) to update the Name, Image and Likeness (NIL) law that went into effect in 2021 is on the Special Session agenda. It's next to headline-grabbing topics such as the transport of immigrants, beefing up the state enforcement of voting laws and completing the dissolution of Walt Disney's Reedy Creek special district.
"I think I can say with confidence that my bill will be the least controversial thing we do in the next four days," LaMarca said with a chuckle. "But, yes, I'm excited to have the issue back. The timing is perfect to be able to make sure that as new kids come to the state from outside Florida, they have the same level of opportunities that they would have in any other state."
Florida had been at the forefront of freeing student-athletes to make money during their college years in 2020. But shortly after LaMarca's bill became law, the NCAA stopped preventing college athletes from exercising their right to sell their image and become a brand.
That action put the state in the awkward position of having some rules governing these deals, while other states had no rules at all. So, that created an uneven playing field, with Florida at a disadvantage, LaMarca said.
LaMarca's bill last year (HB 939) attracted a Senate companion, as it has this year with Sen. Travis Hutson's bill (SB 200), but last year's effort never even got a committee hearing.
This year, however, it's a whole new ball game. The bill received the unanimous backing of the Post-Secondary Education & Workforce Subcommittee last month. And LaMarca said a few conversations with Gov. Ron DeSantis and Republican House Speaker Paul Renner over the past year and a half has the bill in play.
This year's bill removes the prohibition that kept student-athletes from consulting with college personnel for advice as they negotiate branding deals. Unwittingly, previous legislation cut students-athletes off from getting advice from trusted mentors who might also be coaches and athletic trainers working for the higher education institution the student-athlete plays for.
A student who plays college soccer in view of millions of Instagram followers is a handy example of who would benefit, LaMarca said. This student-athlete shouldn't be prohibited from getting a sponsorship deal with Nike while she pursues her education, he argued. The previous rules from the legislation passed in 2020 and enacted in 2021, however, would have prevented her from getting advice or help making that deal happen with help from a trusted coach, unlike the rules in other states.
LaMarca said the bill especially helps those student-athletes whose chosen field means college is the highest level of play they are likely to participate in, as professional teams are not a possibility for them, as it is for football and basketball players, for example.
"It's just as important for a lacrosse player or a female tennis player that they have an opportunity to do something (making money) while they are at one of our Florida universities," LaMarca said.
Officials at the University of Miami, Florida State University and Florida Atlantic University endorse the bill.
"I'm looking forward to getting this over the finish line," LaMarca quipped.