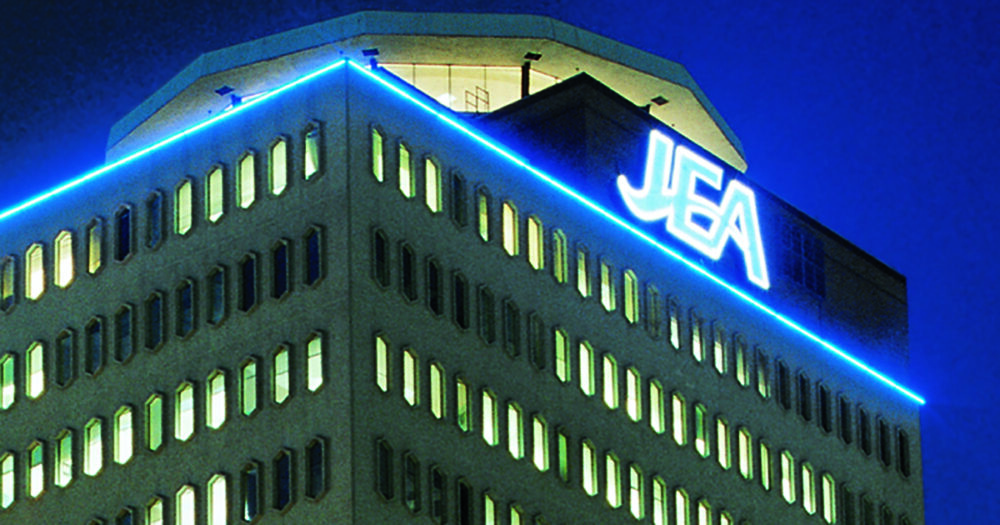 The JEA SIC has LeAnna Cumber in its sights.
The Jacksonville City Council is reopening its JEA Special Committee, and a candidate for Mayor is its target.
The committee will begin its deliberations Wednesday at 8:30 a.m. in the City Council Chambers at City Hall, with a very specific charge.
Council President Terrance Freeman released a memo last Wednesday contending that the panel, which ran through 2021 to investigate the failed attempt to privatize the utility, will be back with an eye toward investigating disclosure discrepancies from LeAnna Cumber, one of four Republicans running for Mayor.
The renewed committee charge will focus solely on Cumber's alleged misdeeds, probing "whether the Committee was deceived or misled by Council Member Cumber or JEA Public Power Partners responding to subpoenas or making disclosures," and "whether Council Member Cumber attempted to use her official position to influence the (Invitation to Negotiate) process for personal gain."
"One of those bidders, JEA Public Power Partners responded to the SIC subpoena and stated that it considered hiring the husband of Jacksonville City Council Member Leanna Cumber but did not due to an actual or perceived conflict of interest," the memo notes, adding that City Council member Cumber said she didn't have a conflict of interest.
Freeman worked for the Jacksonville Chamber of Commerce, and that nonprofit's CEO, Daniel Davis, is a Republican running for Mayor as well. The reopening of the committee comes after two other City Council members supportive of the Davis mayoral campaign, Republicans Rory Diamond and Nick Howland, called for an investigation into Cumber.
Their request was prompted by a Florida Times-Union report Friday that Husein Cumber "assisted a private equity firm when it brought together a consortium of companies called JEA Public Power Partners that offered to pay a concession fee for the right to manage JEA while the utility remained city-owned."
The JEA issue continues to be potent in the Jacksonville mayoral race, and Cumber's political committee has messaged heavily on the trope that Davis sought to privatize the utility. However, that messaging appears compromised by recent reporting and calls for an investigation.
Cumber's spokesperson, Melissa Stone, previously cited one of Cumber's supporters, former General Counsel Jason Gabriel, saying that "the request by the committee did not compel council members to provide information because the disclosure wasn't rooted in any local, state or federal law."
Current General Counsel Jason Teal contended, also in a statement offered by Stone, that "City Council powers to conduct investigations stem from section 5.09 of the charter. That section does not grant the Council the authority to conduct investigations of private citizens. Only the consolidated government and the various departments, offices, and agencies thereof."
It appears Freeman has circumvented Teal's qualms by focusing the investigation on Cumber's purported inconsistencies, however, and it's clear this committee's process will loom over the mayoral race. The First Election is March 21.