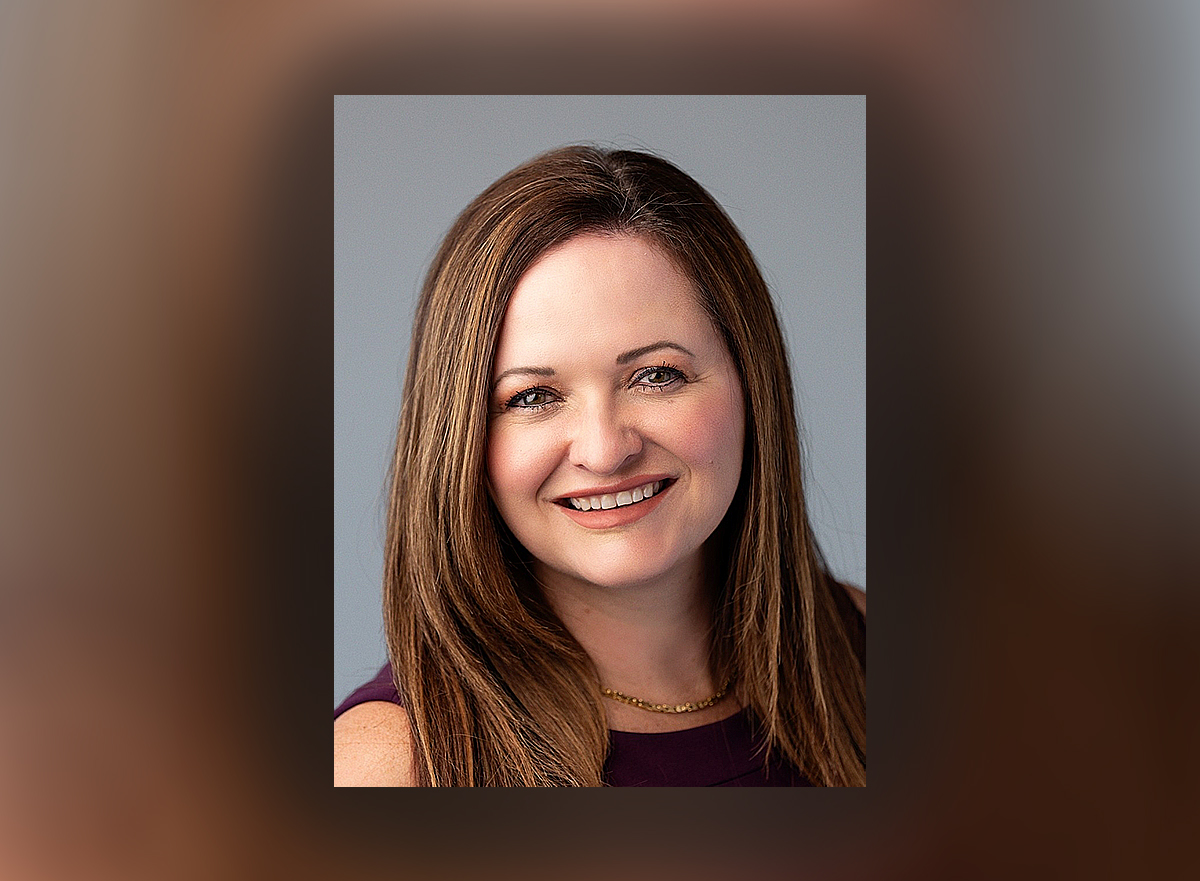 She is the first-in candidate for the open seat.
Former Alachua County Commissioner Raemi Eagle-Glenn has launched a campaign for North Central Florida's House District 22.
Eagle-Glenn, a Gainesville Republican, briefly served on the Commission after Gov. Ron DeSantis selected her to replace Mary Alford, who resigned her seat after it was discovered she did not live within the Commission district she was elected to represent.
Alford reclaimed the Commission seat after defeating Eagle-Glenn by 17 points in November. Eagle-Glenn is now running for an office that is considerably more favorable for Republicans and where the incumbent, GOP Rep. Chuck Clemons, is termed out.
"Florida's success is a testament to conservative principles in action. After Gov. DeSantis appointed me to the Alachua County Commission, I fought for those same conservative principles to make my community a better place. Now, I'm ready to take that fight to Tallahassee to keep our state a beacon of freedom, liberty, and opportunity," she said in a news release.
"As a constitutional conservative, I will always stand up for the values we hold dear — protecting free markets from government interference, defending our children in the classroom, empowering parents to have greater control of their child's future, and defending our state from the failures of the federal government. Working with Gov. DeSantis, we will continue to make Florida the greatest state in the country.
Eagle-Glenn's news release describes her as "a grassroots political activist and community leader." She currently serves as the Alachua Republicans State Committeewoman and previously served as a precinct committeewoman.
Her bio continues, "She is a vocal advocate for election reform and freedom of speech, and she rallied against authoritarian pandemic lock down measures, forced masking, and forced vaccination."
Eagle-Glenn, an attorney, moved to Gainesville in 2008 to attend law school at the University of Florida. She and her husband have been married 20 years and have two adult daughters. She previously lived in Lee County, and in Lake Superior, Mich., where she is a member of the Sault Ste. Marie Tribe of Chippewa Indians.
Clemons was first elected to the House in 2016 and represented the old House District 21 for three terms. In November, he was elected to represent the new HD 22, which covers all of Gilchrist and Levy alongside a slice of Alachua County that includes tranches of reliably Republican voters in the Gainesville suburbs.
 While theoretically competitive, the new district is further to the right than the one it replaced — it went for Donald Trump at the top of the ticket in 2020 by a slight margin whereas the old district went for Joe Biden by about 2%.