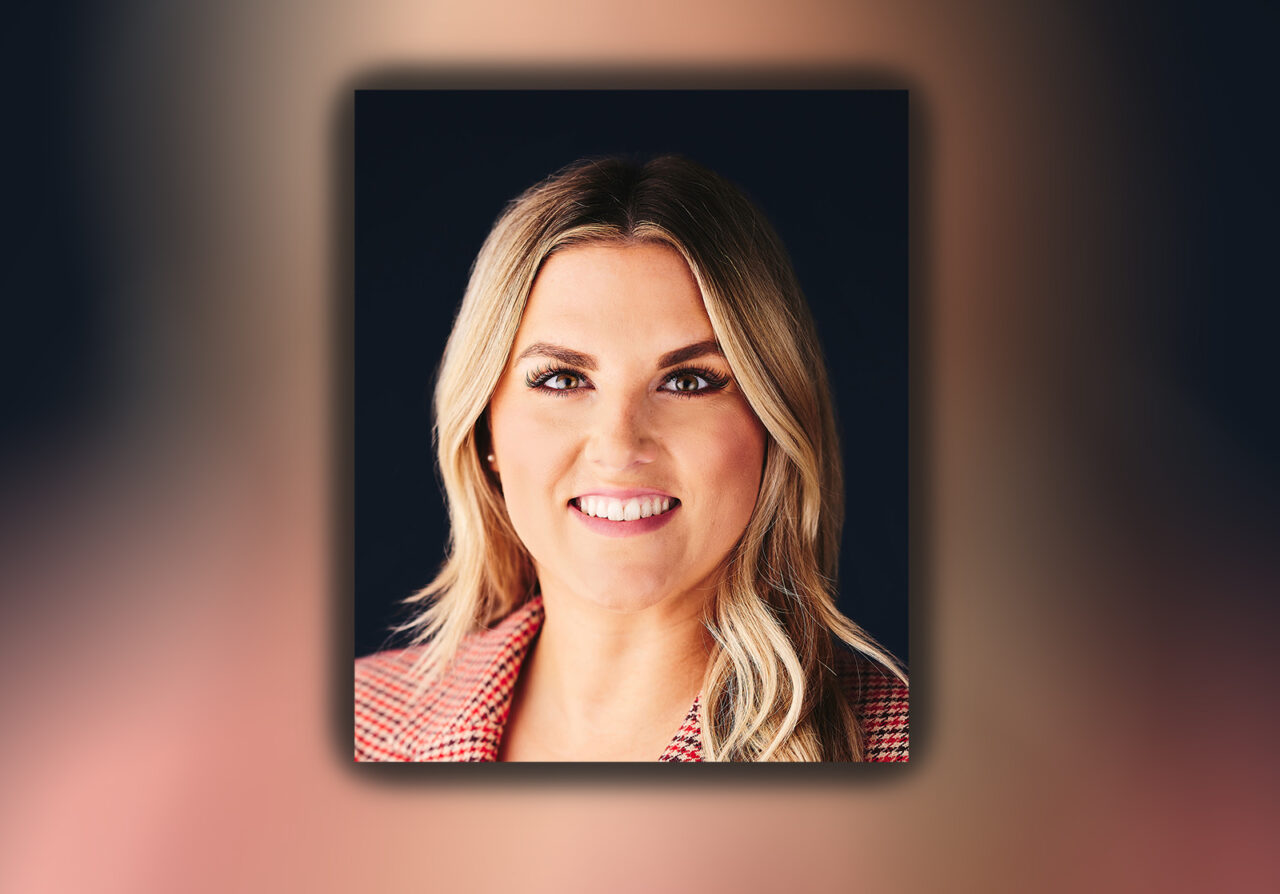 She joins the firm as a Government Advocacy Advisor.
Florida-based education consulting firm Strategos Group has hired Jes Fowler as a Government Advocacy Advisor.
"Jes' experience in early learning and K-12 education coupled with her legislative expertise, makes her ideal as our Government Advocacy Advisor. Jes is sharp, thoughtful and a determined leader willing to balance two jobs at once, but that's who Jes is — never one to say 'no' to a challenge. I could not be prouder to have her on our growing team at Strategos," said Strategos Partner Tara Reid-Cherry, who leads the firm's Government Advocacy practice.
Fowler's career in education began in 2014 at the Florida Department of Education, where she served as a program coordinator, spearheading special projects across early learning programs within the Division of Early Learning.
Most recently, Fowler served as the Deputy Director of Legislative Affairs for the Florida Department of Education, successfully advocating for Florida's students and educators on significant policies and historical investments in education over three legislative sessions.
In her current role as Deputy Director of the Association of Early Learning Coalitions (AELC), Fowler advocates for funding early childhood education programs. AELC supports 30 early learning coalitions across the state and their efforts to ensure quality learning experiences for all children.

Fowler earned a bachelor's in interdisciplinary social sciences from Florida State University.
"Jes' commitment to education paired with her incredible acumen furthers our mission of providing unmistakable client value," Strategos Group Managing Partner Adam Giery said.
Fowler joins a team that includes Giery, Reid-Cherry, former Education Commissioner and state Sen. Jim Horne, Doug Mesecar, Nicholas West Mortellaro and Porsche Knight, who joined the firm as a Senior Associate last month.
Strategos Group operates in the Legislature and in the executive branch, representing clients in the health care and tech industries. But education is its top specialty. Its client list includes public institutions, curriculum developers and numerous educational technology companies.
Though based in Florida, Strategos Group also has offices in Washington D.C., Colorado, Idaho, Maryland and Tennessee.