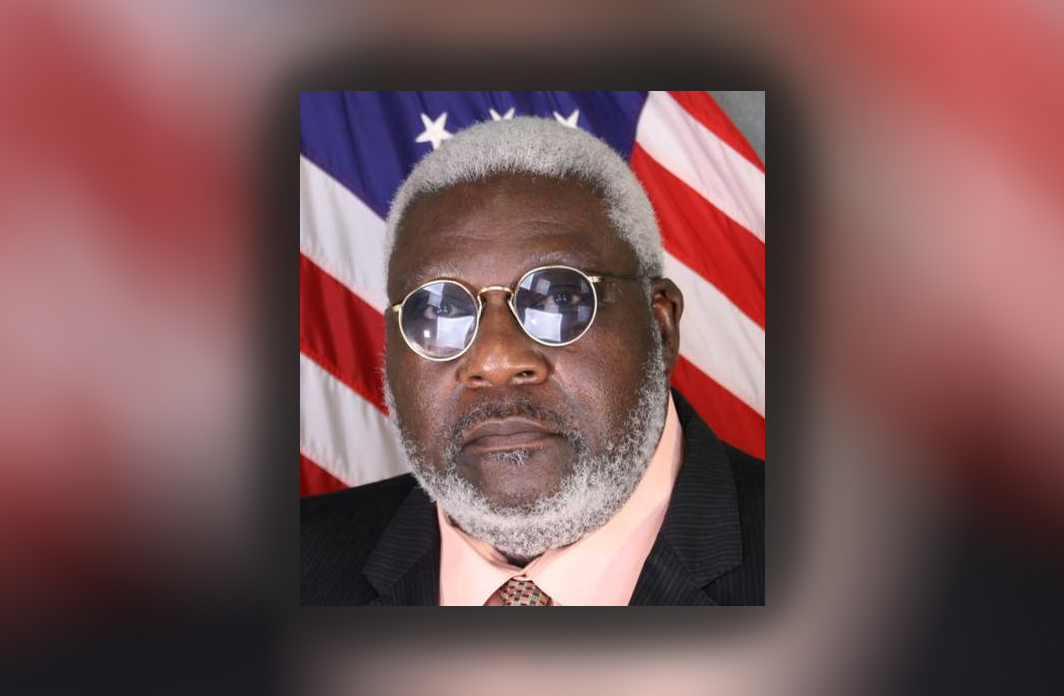 He entered the race one day after Raemi Eagle-Glenn.
The race to succeed Rep. Chuck Clemons has drawn its second Republican candidate in as many days.
Robert Woody announced Tuesday that he is running to replace the term-limited Representative, setting up a competitive Republican Primary with Raemi Eagle-Glenn, who briefly served on the Alachua County Commission after receiving an appointment from Gov. Ron DeSantis.
Eagle-Glenn touted her connections to DeSantis World when she declared her candidacy on Monday. Woody's opening was likewise laudatory of the Governor.
"Thanks to Gov. DeSantis and our Republican majority in Tallahassee, Florida has become a beacon of freedom for the rest of the country. As a law-and-order conservative and longtime former Republican State Committeeman, I am committed to keeping Florida Free," he said in a news release.
"I know that our success will depend on keeping our communities safe and thriving, while fighting to ensure that all of our children have access to the best possible education. As a former law enforcement officer and business community leader, I will work tirelessly with Gov. DeSantis to push back against the radical left and deliver for Florida families."
Woody also flexed some gubernatorial appointments — DeSantis named him to the 8th Circuit Judicial Nominating Commission in 2019 and reappointed him to the Santa Fe College District Board of Trustees in 2021. He currently serves as Vice Chair of the board.
He previously held a seat on the Florida A&M University Board of Trustees by way of an appointment from former Gov. Rick Scott.
A Gainesville resident, Woody's primary career was in law enforcement. He is a former Deputy Secretary of the Florida Department of Juvenile Justice and former director of the Alachua County Jail. He also worked as Director of Community Relations for the Gainesville Police Department.
The lifelong Republican and longtime State Committeeman for the Alachua County Republican Party earned a bachelor's degree in sociology from The State University of New York at Oneonta and a master's degree in criminal justice from Rollins College.
HD 22 covers all of Gilchrist and Levy alongside a slice of Alachua County that includes tranches of reliably Republican voters in the Gainesville suburbs. While theoretically competitive, the district is further to the right than the one it replaced following reapportionment — it went for Donald Trump at the top of the ticket in 2020 by a slight margin whereas the old district went for Joe Biden by about 2%.
Clemons easily won election in the new district, and the winner of the Republican nominating contest would head into November 2024 as his presumptive successor.