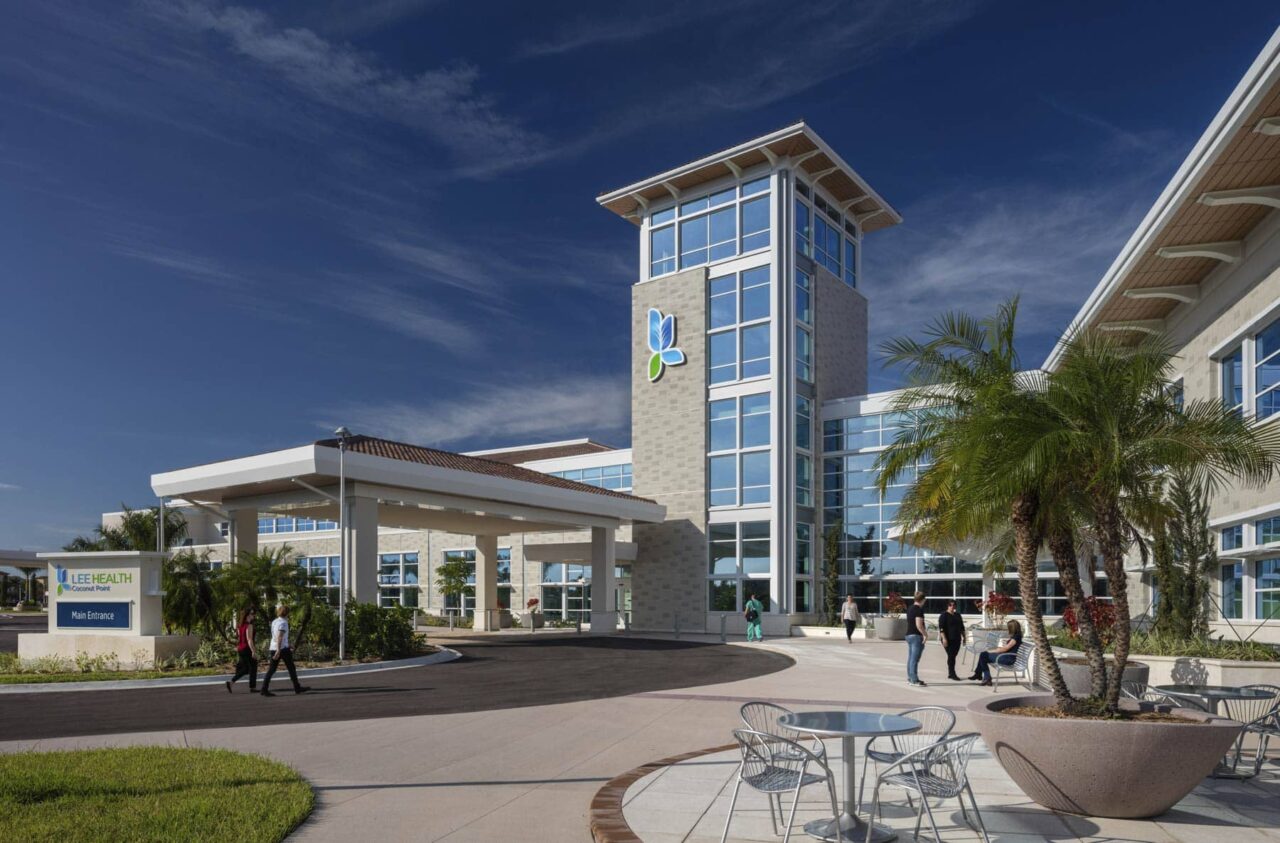 But can it get past Gov. DeSantis' veto pen?
A local bill is moving forward in the House that could allow Lee Health to change its business structure. But it remains to be seen if the legislation can make it past Gov. Ron DeSantis' desk.
The House Local Administration, Federal Affairs & Special Districts Subcommittee approved a local bill from Lee County sponsored by Rep. Adam Botana. The legislation (HB 227) would allow a process for the public hospital system to convert into a public-private partnership.
Michael Nachef, vice president of government relations for Lee Health, said that would follow a model that used to exist. The last Florida hospital to undergo such a transformation was Tampa General Hospital, which in 1997 converted from a public to a private, not-for-profit corporation. Lee Health would like at least to explore working with Lee County government on such a change.
"We would keep an enforceable commitment to treat patients," Nachef said.
The move could streamline business for the hospital system, eliminating audit requirements with the Lee County Clerk's Office and allowing the purchase of real estate subject to mortgages.
Botana described the legislation as "a doorway to a special district to become a public-private entity."
"It doesn't cost the taxpayer anything," he said in committee.
The Bonita Springs Republican also sponsored House legislation last year that would create a similar path. The Legislature ultimately passed the Senate version, sponsored by Sen. Joe Gruters, a Sarasota Republican.
But that bill sought to establish a process for any hospital districts to convert into not-for-profit entities.
DeSantis vetoed the legislation in June, deeming that too broad an action to benefit a single hospital system interested in the move.
"Florida's public hospitals serve our medically indigent and support the state share of our low-income pool. Under these circumstances each policy change to the governance structure of our independent hospital districts should be reviewed on a district-by-district basis," DeSantis wrote in a veto message.
Lee County lawmakers this year decided to take the legislation through a different channel. By proposing the legislation as a local bill, it focuses purely on the situation for Lee Health.
Rep. Jenna Persons-Mulicka, a Fort Myers Republican, chaired the subcommittee that advanced the bill. She also chairs the Lee County Legislative Delegation, and hopes by bringing the matter through the local process, it will be greeted differently.
"The bill is in a different posture now and applies only to Lee Health," she said. "It's something that the local system has been working on with the delegation for years."
In committee, Rep. Marie Woodson, a Hollywood Democrat, said she spoke with Lee Health officials and felt confident a change in structure would not compromise health care access for the indigent or to poor communities.
Ultimately, the subcommittee passed the bill unanimously.
Lee County Commissioner Kevin Ruane came to Tallahassee to support the bill as well. He said it would strengthen the hospital at a critical time. He alluded to long-term rebuilding after Hurricane Ian made landfall in the county, knocking out water systems to the hospital for a period of time. The county has looked since then to harden infrastructure, and he believes the ability for the hospital to convert its structure could speed that process.
"It's just a step, in my opinion, to helping us recover," he said.