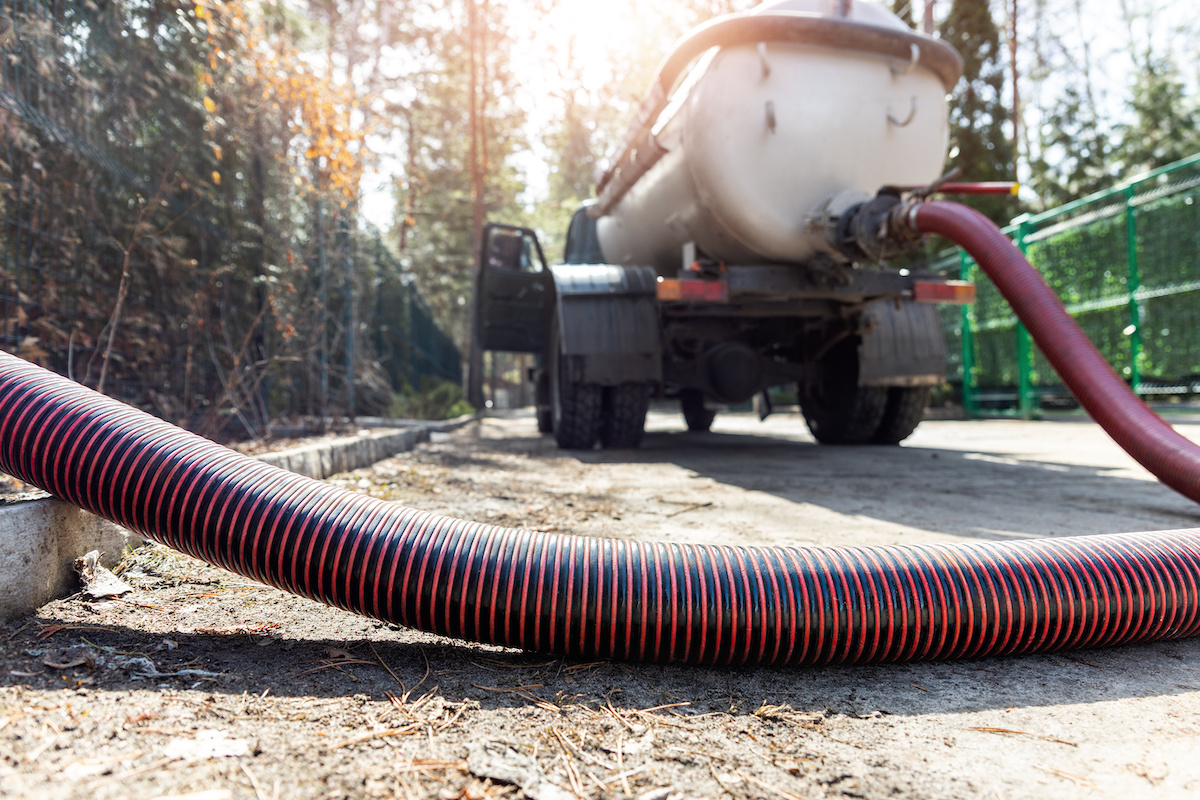 Much of the funding is focused on water quality.
Gov. Ron DeSantis' conservation plans and the pitch for the money to fund them got a first look this week from the House Agriculture and Natural Resources Appropriations Subcommittee.
Much of the funding is focused on water quality.
"It also includes $370 million for targeted water quality improvements, such as improved infrastructure and reduced nutrients in our waterways," Department of Environmental Protection (DEP) Secretary Shawn Hamilton said.
"This includes $200 million for cost-share grants for water quality improvements, $100 million for septic conversions and upgrades, other wastewater improvements, and rural and urban stormwater system upgrades to support restoration of the Indian River Lagoon."
There's another $50 million of suggested funding to accelerate projects to meet scientific nutrient reduction goals, called the total maximum daily load.
Homestead Democratic Rep. Kevin Chambliss inquired further as to the Governor's plans on dealing with septic systems.
"For me, one of the things I'm interested in is the septic to sewer projects, that budget item that I noticed there," Chambliss said. "Are we seeing a continuous increase in that, based on demand, or is that just, for example, compared to last year (or) maybe the last couple of years? And, do we think that demand will get even higher in future years?"
Hamilton said that as it relates to the systems, there are two universes.
"There's the existing systems we know to represent a direct threat to water bodies, so we've prioritized those in our efforts for replacement," Hamilton said. "There's still a large universe of those to tackle, so you'll see continued funding, and you'll see continued prioritization to tackle those first."
He acknowledged, though, that the need for septic conversions is large throughout the state, and work will take more time and money.
In other aspects of the budget, Palm City Republican Rep. Toby Overdorf was appreciative of the $4 million to address invasive species.
"Thank you, great start, we need more," Overdorf said. "With the millions of non-natives that we have throughout our state, and the proliferance of new python hunters, iguana hunters, etc., it would be great to get that, as well as some additional monies for the nuisance alligator program.
"Some of those trappers have done such a great job, specifically in my region as well, so we love to see them get a little bit more."