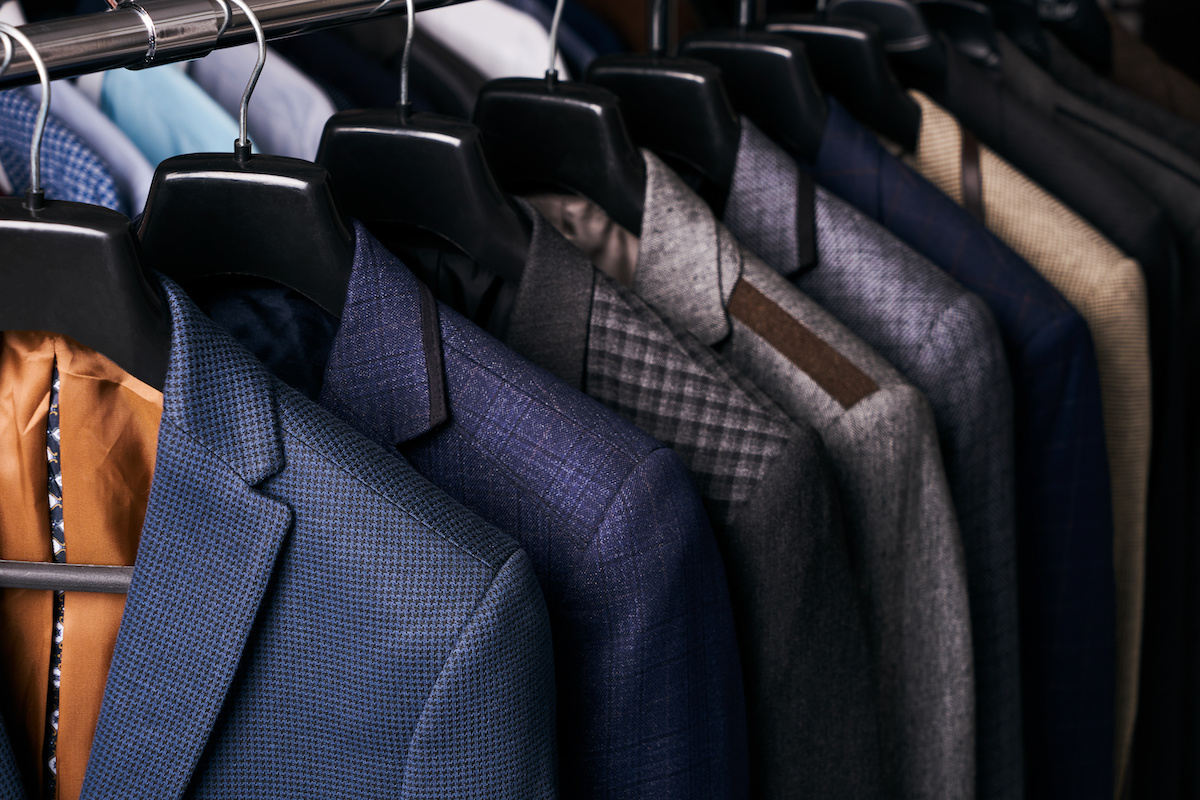 Start digging through your closet.
If you've gained a few pounds, lost weight, or just want to make room for a new spring wardrobe, it's time to start rustling through your closet to find and donate professional wear and accessories to "Suits for Session."
TECO is joining Volunteer Florida in sponsoring the service project, now in its eighth year, to collect new and gently worn business attire to help prepare job seekers in need. Drop-offs will be held April 5 on the 2nd floor of the Capitol Rotunda. Another drop-off location will be available in front of Tallahassee City Hall.
Suits for Session engages Florida legislators and staff, state agency employees, and others to collect new or gently worn business attire to help prepare job-seekers in need. Men's and women's items accepted include full suits, blazers/jackets, blouses/shirts, pants/trousers, dresses and skirts, ties, belts, shoes and handbags.
Since its inception, Suits for Session has collected tens of thousands of items for distribution to organizations in Tallahassee and throughout the state that support job-seekers.
Volunteer Florida did not announce the partner organizations for this year's Suits for Session, telling supporters in an announcement to "stay tuned for more information!" Past recipient organizations include AMIkids Panama City Marine Institute, Bridges International, and CareerSource Gulf Coast.
Suits for Session was launched in 2016 by Volunteer Florida, which serves as the state's lead agency promoting volunteerism and national service. It administers more than $25 million in federal, state, and private funding to promote and encourage volunteerism to meet critical needs across the state.
Volunteer Florida also serves as Florida's lead agency for volunteers and donations before, during, and after disasters.