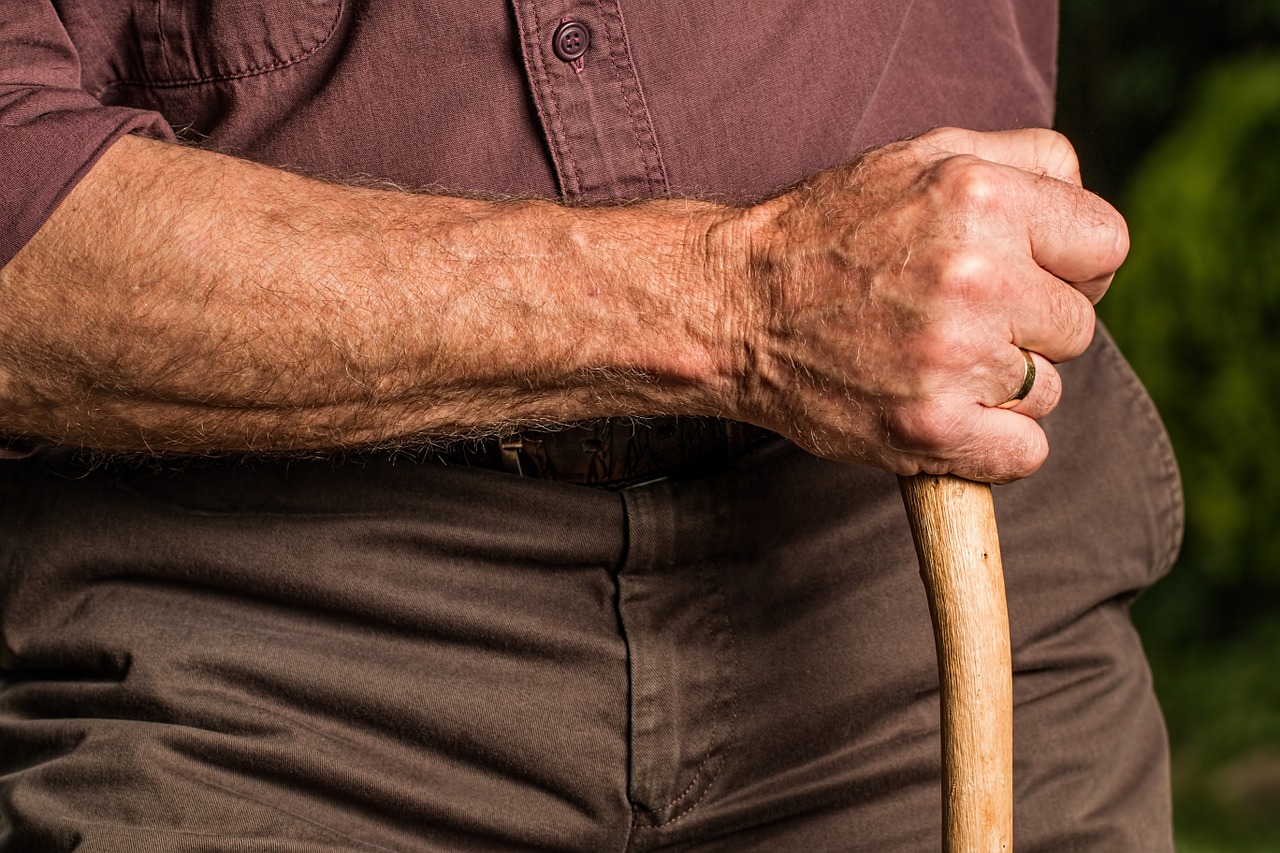 Patient input at every step will be key to ensure access to innovative, affordable medications and treatments.
Medicare is one of the most-used federal programs in Florida, with more than 3 million enrollees in the state, amounting to 20% of Florida's population. The best part — nearly 90% of beneficiaries, including myself, are satisfied with their prescription drug coverage and believe their Part D plan provides good value.
Knowing how popular this program is and how much Florida's seniors depend on it for benefits and services, sustainability will surely be a main topic during President Joe Biden's visit to Tampa this week. Several key issues, including reducing barriers to care and the implementation of critical components of the Inflation Reduction Act will be key to ensuring the program's long-term success.
An area of concern that both our federal and state policymakers are finally working to address is the role of middlemen in the Medicare program and beyond. Increasingly, health insurers and health care middlemen called pharmacy benefit managers (PBMs) are shifting more and more costs to patients while erecting increasing barriers to access necessary care and recording record profits.
Manufacturers and pharmacies have lowered Part D spending by 33%, yet beneficiaries are paying 32% more than the net costs of their plan for coverage. This means health insurers and PBMs are pocketing the discounts that are meant to reduce costs for patients. It's time for Congress and the White House to require these drug company discounts be shared with the people who need it most – America's seniors.
PBMs are also creating more administrative burdens between patients and their providers and access to critical care. I'm all too familiar with the impact of PBM's in patient care and affordability. I was diagnosed with osteopenia, or low bone mineral density, at an unusually young age. Shortly after my initial diagnosis, my condition progressed into full-blown osteoporosis. Unfortunately, the generic oral medications required by my insurer and their PBM – not my doctor – triggered an allergic reaction. My insurance coverage, controlled by a PBM, refused to pay for my only remaining treatment option due to utilization management practices established by my insurer and their PBM.

When outside circumstances later forced me to switch doctors, I had to go through the entire ordeal again — take the generic drugs, develop the allergic reaction, and show the doctor my symptoms before the insurance company would agree to cover my medication. Thankfully, my current Medicare plan has ensured I have access to high-quality, affordable, and reliable medical care that addresses any health challenges that may arise. However, far too many seniors have to jump through the same hoops that I did to get the care recommended by their doctor.
As the administration implements the Medicare changes included in last year's Inflation Reduction Act, they must ensure that PBMs and insurers don't create more of these utilization management barriers between patients and their provider-recommended care.
Please join me in calling on Florida's Congressional Delegation to maintain a strong Medicare program that Florida's seniors can continue to benefit from the widely supported program – without the threat of increasing cost burdens and increasing access barriers or utilization management tools controlled by PBM middlemen. As President Biden and our representatives in D.C. move forward with implementing the Inflation Reduction Act, it's critical to listen to the patient community in our support of reforms that lower out-of-pocket costs and ensure access. This patient input at every step will be key to ensure access to innovative, affordable medications and treatments.
___
Mari Velar is a Tampa-based patient access advocate and Medicare Advantage beneficiary working to ensure patients have access to the right medicine at the most appropriate time.