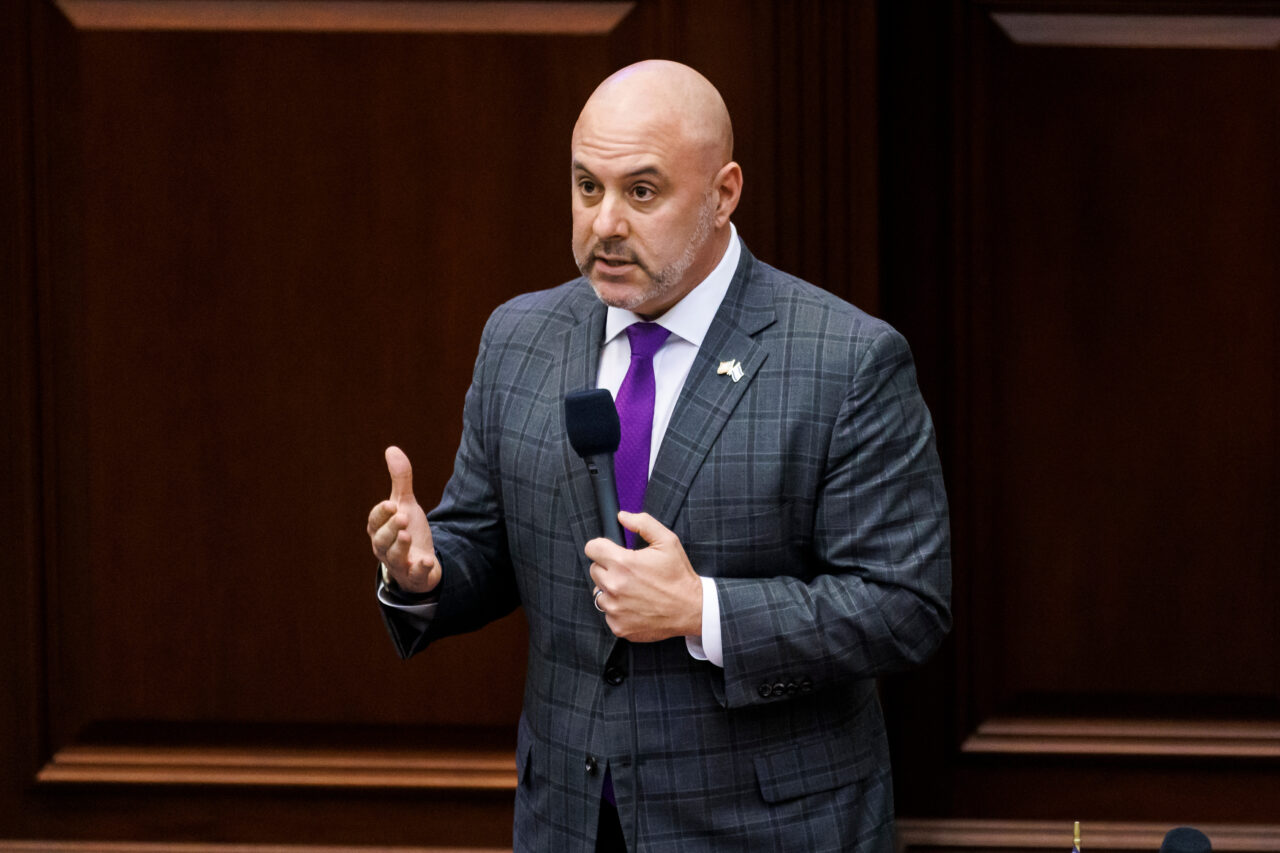 'Boards are tying the hands of future boards.'
Bills filed this week seek to protect taxpayers from local governments that approve high-end administrative contracts shortly before an election, only to see the contracts eliminated once new Commissioners take office.
The measures (SB 696, HB 729) prevent County Commissions and School Boards from renewing, extending or negotiating lucrative contracts within one year of an election, right before a board changeover.
The sponsors, Sen. Blaise Ingoglia and Rep. Jeff Holcomb, say these expensive contracts are often terminated by a new board, resulting in unnecessary severance or contract buyouts.
"Our job as legislators is to create the fiscal environment for our state and its residents to thrive, and accountability is paramount to this," said Ingoglia, a Spring Hill Republican. "Year in and year out, Florida taxpayers are saddled with significant fiscal implications due to the poor decisions made by outgoing and lame duck Commissioners and Board members."
The bill specifically speaks to contracts with top executives — County Administrator, County Attorney and similar positions with cities and School Boards. It states that contacts with these individuals may not be renewed, extended or renegotiated within 12 months of the August Primary.
"Unfortunately, I have personally seen multiple occasions where boards are tying the hands of future boards by giving out new contracts right before an election, only to be terminated by the new board," said Holcomb, a Spring Hill Republican. "This taxpayer friendly bill will stop this underhanded practice."
Ingoglia also sponsored SB 698, which requires counties to place tax-renewal referendums on the General Election ballot that precedes the tax's expiration date.
"Time and time again we have seen local governments and School Boards come up with devious strategies to try and fund their tax and spend agenda," Ingoglia said. "This bill will put an end to this dubious scheme."
Wildwood Republican Rep. John Paul Temple filed a companion bill (HB 731).
The bills are aimed at local governments that ask voters to renew tourist taxes, local discretionary sales tax or special taxing districts.
Restricting tax-renewal referendums to the General Election will stop local governments from repeatedly seeking renewals on other ballots.
"Bureaucrats," Temple said, "should not be able to have multiple chances to raise a tax."