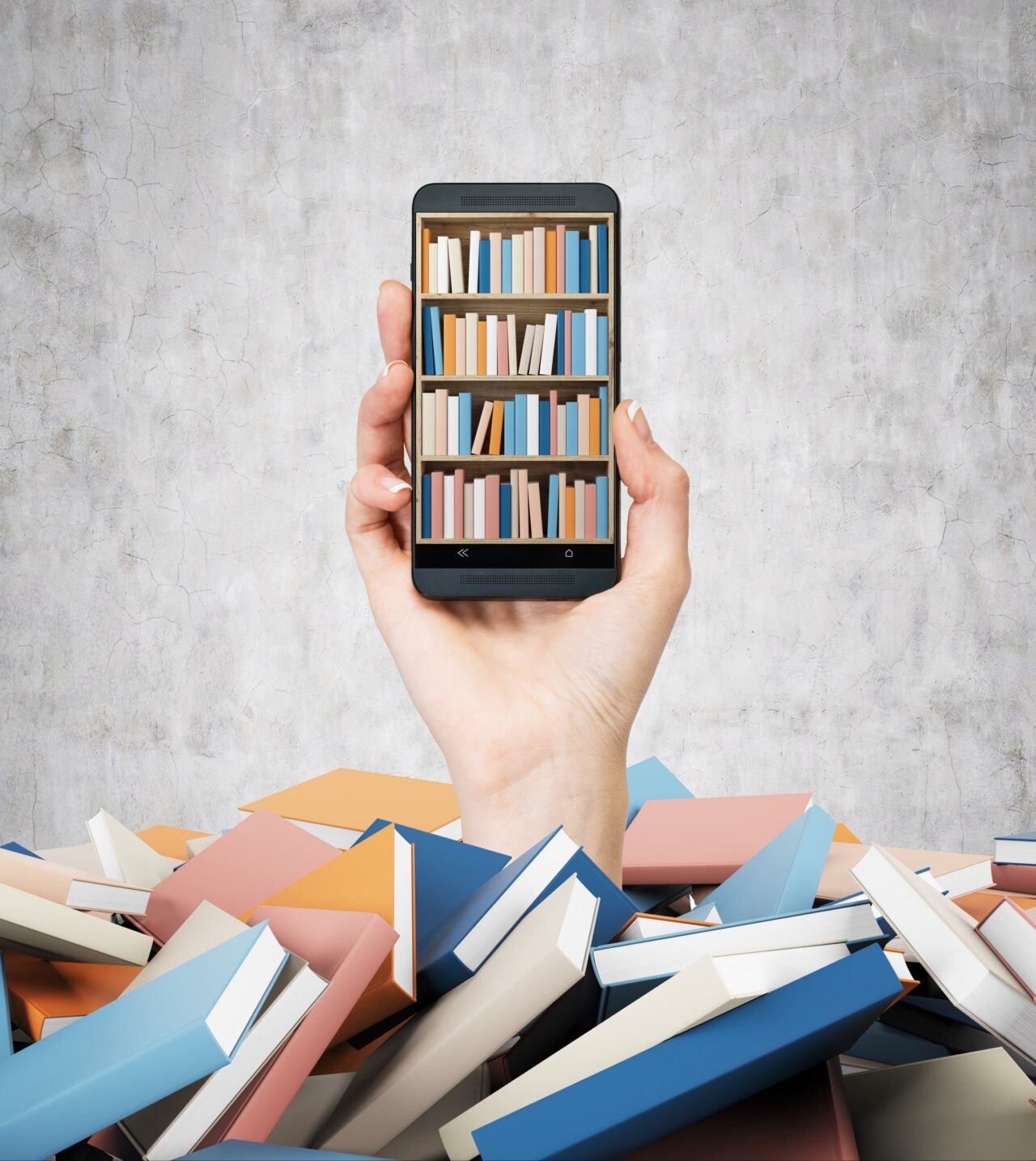 'We are having to defend children against the wealthiest corporations in the world.'
An addiction expert and author who has made multiple television appearances is warning House members about the detrimental effects of social media, technology and mobile devices on children and adolescents in schools across the country.
Dr. Nicholas Kardaras told lawmakers on the House's Education and Employment Committee that Big Tech companies and overall screen usage on mobile phones have played a role in technology addiction among students.
It has resulted in poor mental health and in some cases, lower test scores and poor behavior for students, Kardaras said. After a lengthy presentation by Kardaras on the issue, some lawmakers on the House panel urged legislative action to address those concerns so students can have better outcomes.
"Young people are likely to report feelings of loneliness," Kardaras said Thursday. And he stressed the need to address why "screens in schools are not a very good thing."
He said big tech companies, such as Facebook and Instagram, have acknowledged the harm social media can have on young people. "We are having to defend children against the wealthiest corporations in the world," Kardaras said.
"We had the iPhone in 2007, the iPad in 2010, we've had Facebook in 2004, Instagram in 2010, TikToking in 2016," he said. "Feels like we've been swimming in digital culture for forever. For those of us who are old enough to remember the before times, we can remember the different way that we interact as human beings, different way that we taught our children, and ways that we experience the world."
Kardaras cited a Centers for Disease Control and Prevention (CDC) study showing that nearly 30% of teenage girls in the United States have considered attempts to commit suicide, based on a February report by the agency.
He also pointed to a study revealing that schools banning mobile phones had seen an improvement in academics — a more than 6% increase in standardized test scores for students aged 16.
"What's interesting to note with our digital awakening. … is that it coincides with what we might call a mental health crisis, and this was predating COVID-19," he said. "We are over 70,000 drug overdoses. We had the highest rates of depression, the highest rates of anxiety, skyrocketing rates of ADHD by every conceivable mental health metric."
Meanwhile, a bipartisan committee bill has been filed in the Senate during the 2023 Legislative Session relating to student use of social media in public schools. Some of its sponsors include Republican Sen. Danny Burgess and Democratic Sen. Rosalind Osgood.
SB 52 would require "members of the instructional staff of public schools to provide instruction on social media safety" and task the Department of Education with ensuring that "social media safety instructional material" is available online.
Another provision is a requirement for each school district to prohibit students from using social media platforms "through the use of internet access provided by the school district."
Rep. Ralph Massullo, the Republican Chair of the committee and a doctor, said he wants lawmakers to address the problem.
"It seems like our young people are going to have to walk through a minefield facing all these various dangers that our society, culture and technology (have) put upon them. As we as a Legislature try to deconstruct the various parts, how would you recommend we prioritize our process as far as what features we can look at in society to try to improve the situation?"
Kardaras suggested that schools limit access to technology in classrooms to certain grade levels. "K-6 should be technology-free zones," he said. "And K-6 is the most critical developmental period of a child's development. … Seventh and eighth grade are the better gateway into technology usage."