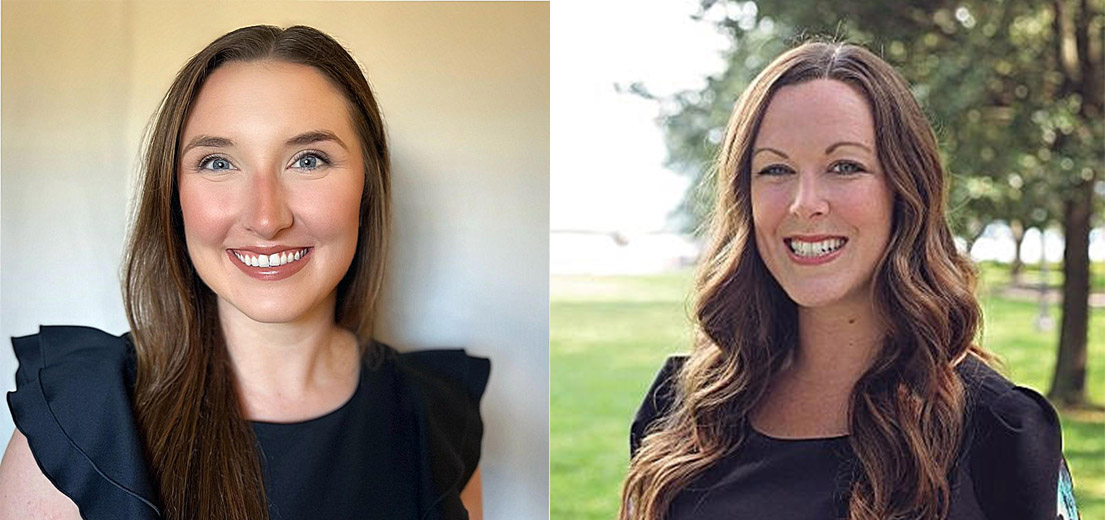 Chavez is joining the Tallahassee office; Auld will be based in Jax.
AARP Florida announced a pair of new hires who will bolster the organization's communications and outreach efforts.
The association's Tallahassee office will add Allison Chavez as Associate State Director of Communications; Jill Auld is coming on as Associate State Director of Outreach & Engagement in Jacksonville.
"AARP Florida is continuing to grow, and we are excited to welcome these talented individuals to our staff team," said AARP Florida Director of Communications Jamie Mongiovi said.
"Allison's vast experience in strategic communications and public relations will be critically important as we continue to share AARP's story with our members, volunteers and stakeholders across Florida. I am delighted to have her join our strong team of communicators."
Chavez is a strategic communications expert and Tallahassee native who most recently served as the Public Affairs Manager at the Florida Restaurant & Lodging Association. She previously held positions at The Zimmerman Agency and the Florida Department of Elder Affairs.
Chavez graduated from Florida State University with a bachelor's degree in English concentrating in editing, writing and media.
Auld, meanwhile, is a Jacksonville native who volunteers for a variety of organizations including the Literacy Alliance of Northeast Florida, Women's Giving Alliance and JSC Noles In Action. The FSU alum holds a master's degree in social work and is a Licensed Clinical Social Worker.
"I am thrilled to welcome these new members to AARP Florida. Jill's incredible experience in the nonprofit space will be an asset to the Jacksonville area and AARP's work in the Sunshine State," AARP Florida Director of State Operations Dionne Polite said.
"Her community and volunteer experience shine through, personally and professionally. I look forward to continuing our outreach and engagement work with her on the team."