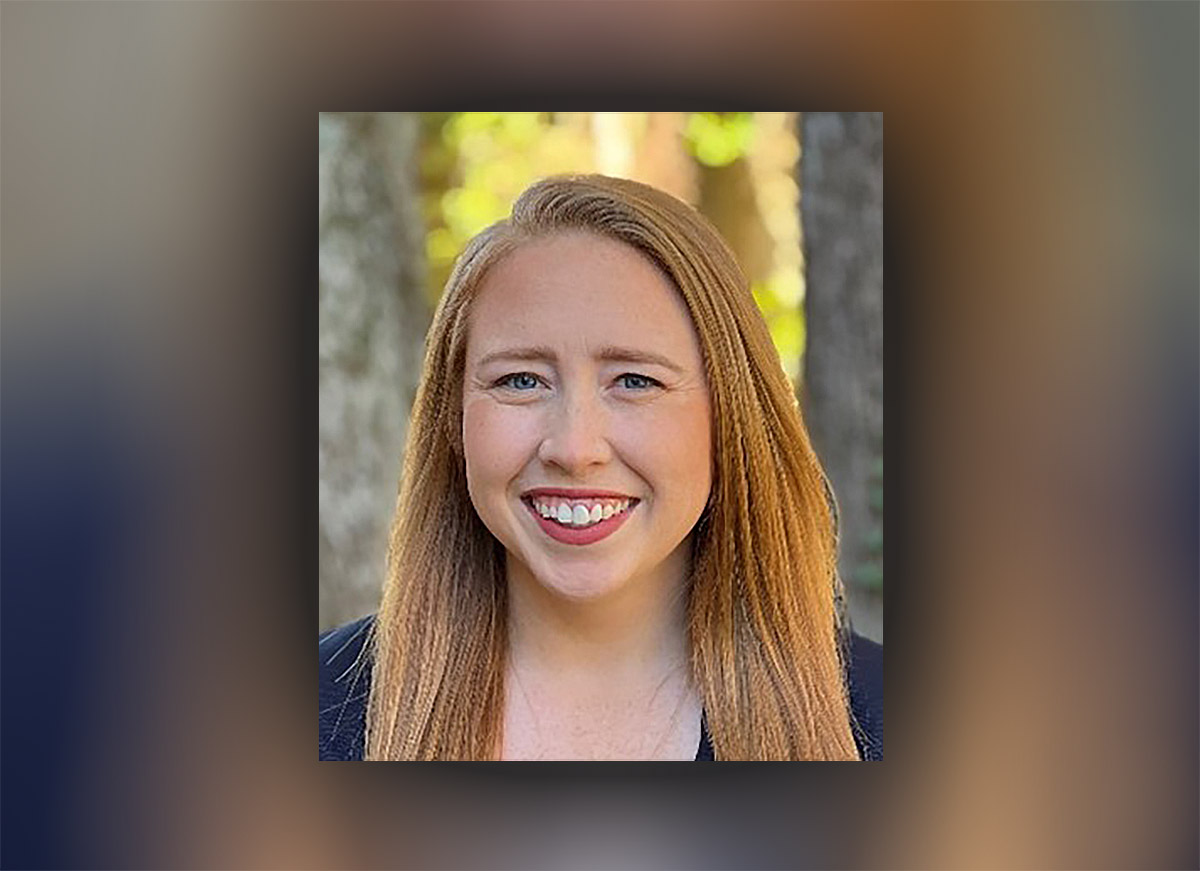 'Morgan has proven herself to be a valuable part of our team.'
Florida Court Clerks and Comptrollers is promoting Morgan Parrish to Deputy Director of Government Relations.
"We are very proud to elevate Morgan to this new role within our association," said Jason Harrell, FCCC Director of Government Relations.
"Since joining our office, Morgan has proven herself to be a valuable part of our team. She brings extensive relationships and experience, and we're excited to have her be a more integral piece of the legislative work we pursue on behalf of Florida's clerks of court and comptrollers."
In her new position, Parrish will take on an enhanced leadership role in FCCC's advocacy and legislative program and assist in the development and implementation of clerks and comptrollers' legislative priorities.
Parrish joined FCCC in 2021, starting as Legislative Manager before moving up to Senior Government Relations Manager last year.
She previously served as a Legislative Aide in the office of Fort Myers Republican Rep. Jenna Persons-Mulicka and as a staffer in the office of former Senate President Bill Galvano.
Parrish also has experience managing several state-level political campaigns. In addition to working as Campaign Manager for Parrish-Mulicka's 2020 run, she has worked as a Regional Field Director for the Republican Party of Florida and as a Field Director for the Florida Republican Senatorial Campaign Committee — the primary campaign arm supporting GOP state Senate candidates.
Parrish holds a bachelor's degree in communications from Asbury University.
FCCC is an association representing the state's independently elected Clerks of Court and Comptrollers, who are responsible for keeping court records as well as performing more than 1,000 other constitutional and statutory functions and duties — more than any other locally elected official.