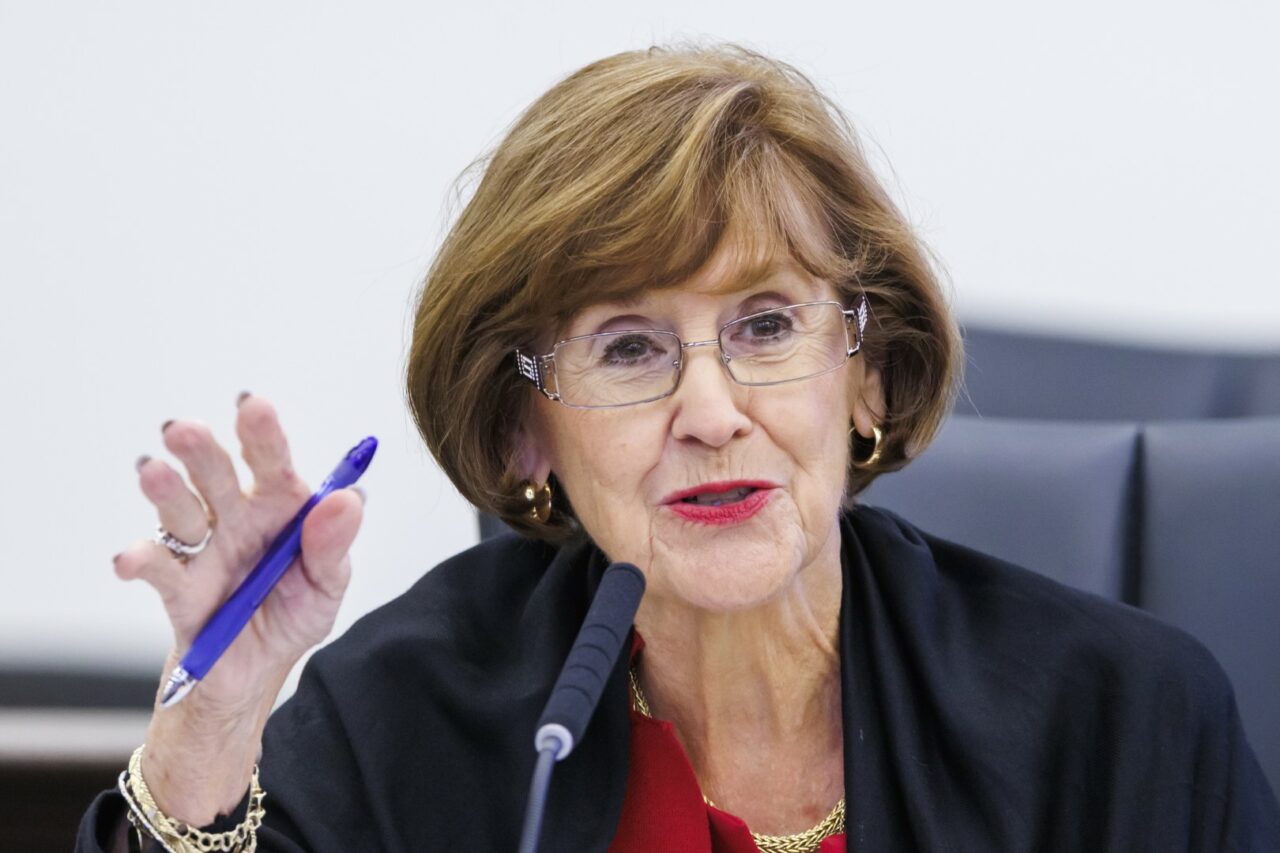 If the bill increases costs, the Medicaid managed care plans will get a bump in reimbursement.
A Senate panel approved a measure allowing Medicaid beneficiaries with serious mental illness to bypass "fail first" procedures, which require people to try less expensive options before "stepping up" to drugs that cost more.
The Senate Health Policy Committee on Monday passed SB 112 unanimously. Its counterpart (HB 183) has been referenced to the House Healthcare Regulation Subcommittee.
The bill defines serious mental illness as "psychiatric disorders as bipolar disorders, including hypomanic, manic, depressive, and mixed-feature episodes; depression in childhood or adolescence; and major depressive disorders, including single and recurrent depressive episodes."
Before agreeing to pass the bill, the Senate health panel agreed to tag on an amendment that requires the state to take the policy change into effect when setting the next round of Medicaid managed care rates for the traditional managed medical assistance program, as well as the long-term care program.
While the Legislature has been more willing to embrace access to mental health services and drugs, there has been an uphill battle getting bills passed. So much so that the bills currently only apply to the state's Medicaid managed care plans and not to commercial health policies or policies sold in the state group insurance program.
SB 112 builds off a 2022 law that allows recipients with schizophrenia to bypass step therapy. The 2023 bill broadens the existing law to apply to Medicaid beneficiaries with serious mental illness. The Legislature in 2022 passed a law that requires Medicaid to allow recipients with schizophrenia to bypass.
SB 112 had broad support from the health care industry — from the Florida Hospital Association to AARP Florida to the Florida Medical and Florida Osteopathic Medical Association — among others.
OBGYN Dr. Sujatha Prabhakaran said the bill will go a long way to help women with postpartum depression. A member of the Florida Chapter of the American College of OBGYNs, she traveled to Tallahassee from Sarasota to lobby in support of the bill on behalf of her patients. But she said she also appeared before the committee as a mother and a daughter.
"I also am a mother who knows how difficult pregnancy and motherhood can be without mental illness, so I want to do everything I can to help my fellow mothers who are struggling with mental illness get the care their physicians and caregivers know they need," she said, fighting back tears.
"And finally, I stand here before you today as a woman who was once a child who lost her own mother to untreated postpartum depression. Deaths like my mother's are tragic in so many ways, but especially because we know that with timely and appropriately prescribed treatment, these deaths are so preventable."
Prabhakaran was one of two physicians to testify on behalf of the bill Monday. Orange Park psychiatrist Ted Bosi also spoke in support of the proposal. 
"Individual patients need individual treatments. That's why I support SB 112," Bosi said.