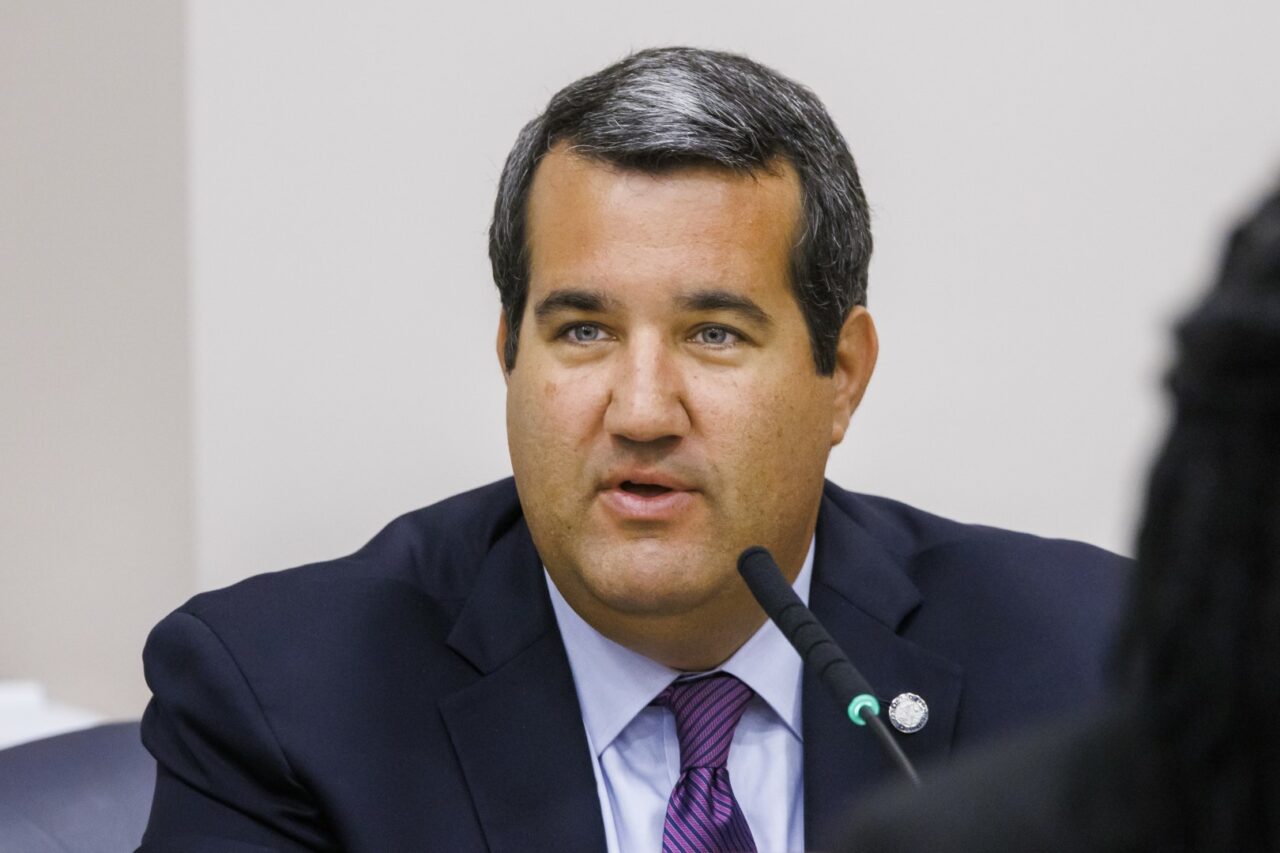 Will a House memorial bill inspire Washington to finally balance its books?
As Washington mulls yet another raise of the debt ceiling, the House Appropriations Committee is urging the federal government to finally balance its books.
HM 189, introduced by Rep. Tyler Sirois, urges the government in Washington to "take immediate action to begin to reduce the national debt and enact legislation requiring a balanced federal budget."
Appropriations was the sole committee of reference for the legislation. Because the bill is a House memorial, it will pass if the full House passes it.
The memorial asks Secretary of State Cord Byrd to "dispatch copies of this memorial to the President of the United States, to the President of the United States Senate, to the Speaker of the United States House of Representatives, and to each member of the Florida delegation to the Congress of the United States."
Sirois, a Republican from Brevard County, noted in the measure that federal debt ballooned by $2.5 billion in the last fiscal year, with debt maintenance costs of $48 billion encompassing 12% of federal spending.
He said in committee that the nonbinding memorial "implores Congress" to make resolving the debt a "priority."
"Our nation's debt grows by approximately $45 every second," Sirois noted, describing federal deficits as a "drag on our economy."
"This memorial urges Congress to follow Florida's lead, along with 41 other states, and pass a Balanced Budget Amendment."
Committee members did not debate the bill ahead of a unanimous 29-0 vote in favor of the memorial.
As the committee analysis of the measure asserts, "legislative memorials are not subject to the Governor's veto power and are not presented to the Governor for review. Memorials have no force of law, as they are mechanisms for formally petitioning the federal government to act on a particular subject."
Additionally, "the memorial does not have a fiscal impact on state or local governments."