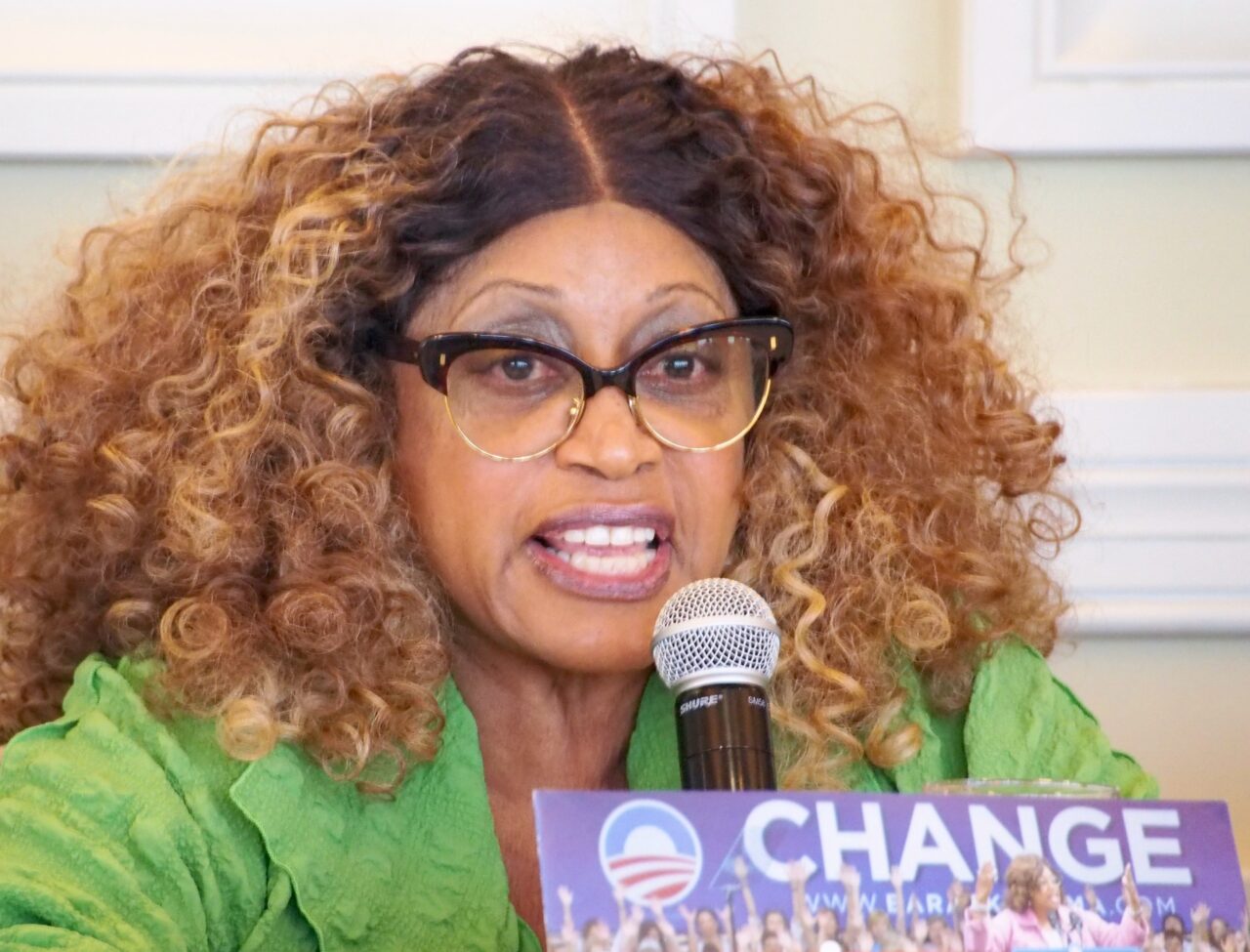 The former Congresswoman will lead a Hob Nob and Straw Poll this Saturday.
One of the most notable names in Jacksonville politics will be a part of the 2023 election cycle after all.
Former U.S. Rep. Corrine Brown is leading a Hob Nob and Straw Poll this Saturday at the Bethel Church in Jacksonville. She will be joined in leading the event by her daughter, Shantrel Brown, as she reenters local civic life in a way her critics couldn't have imagined when she was convicted of a stack of fraud charges related to her former One Door for Education charity.
That conviction was vacated on appeal, when the conservative-leaning 11th Circuit Court of Appeals accepted her contention that a juror was erroneously removed from the jury. To avoid a second trial, she pleaded guilty for false tax returns covering the period of the charity's operation, with time served and $62,650 in restitution ordered.
Brown served Jacksonville in Congress from 1992 to 2016, with her districts often receiving national attention for the extreme gerrymandering that constructed them. For most of her career, her district spanned south from Jacksonville to as far away as Orlando, and, in parts, her district was only a few hundred yards wide.
The 2016 election was the only one in which she was running to serve a district that ran from Jacksonville to Tallahassee. The new map represented a final sea change in Brown's political career. Under indictment and unable to raise money, she lost in the primary to now-U.S. Rep. Al Lawson.
After emerging from her legal travails, Brown attempted a run in an Orlando-area district in the 2022 election, opting to avoid a local run in one of two districts drawn to elect White Republicans. That run was unsuccessful, as she drew just 10% support and a fourth-place finish in the Primary, losing to current U.S. Rep. Maxwell Frost.
While she's not on the ballot in 2023, she clearly will be involved in the political process, which is not unusual. Back when she was in Congress, her Quick Picks raised controversy, an endorsement tout sheet tailored to the various local markets she served. This time around, however, she is not quick picking, at least this early in the election cycle.