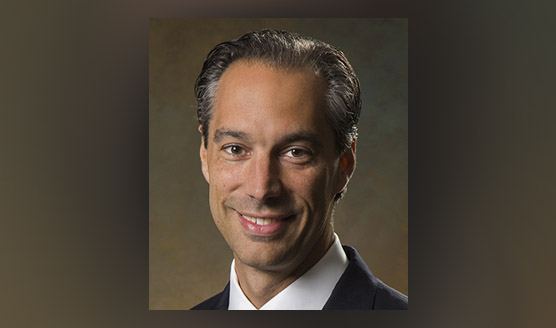 Ouimet previously served 18 years with the National Rifle Association.
Nationally recognized government affairs leader Jason Ouimet has been hired to serve as senior vice president of federal affairs at Shumaker Advisors, the company announced. 
"Jason is one of the most well-known and respected lobbyists in the nation and having him join Shumaker Advisors is a significant win for both our team and clients," Shumaker Advisors Senior Vice President of Federal Affairs Ryan Walker said.
"He is hardworking, honest, and decisive. And with more than 20 years of experience in U.S. legislative and regulatory policymaking, Jason will certainly be an asset to help our clients achieve their goals."
Ouimet previously served 18 years with the National Rifle Association (NRA), where he was the executive director for the group's Institute for Legislative Action. There, Ouimet oversaw and directed the NRA's political and legislative arm.
Prior to joining the NRA, Ouimet served as a legislative assistant to former U.S. Sen. Saxby Chambliss of Georgia and as an analyst for the National Republican Senatorial Committee and the Republican National Committee. 
"I am honored and excited to join the prestigious team at Shumaker Advisors," Ouimet said. "I look forward to using my years of knowledge and insights to help clients navigate the legislative and executive branches of the federal government. In this chapter of my career, I'm set on making an even greater impact and difference for those I serve."
Shumaker Advisors is one of the fastest growing public affairs firms in the nation, with offices now in Washington, Florida, Ohio, North Carolina and South Carolina. Shumaker Advisors is a wholly owned subsidiary of Shumaker Law Firm.